When I saw this White Chocolate Mousse at Notecook.com, I knew we would love it. I served these in small wine glasses with Pomegranate sauce. We loved every spoon of these decadent thick rich and creamy white chocolate mousse. Do try it, I am sure kids and grownups will enjoy it very much J
? White Chocolate Mousse ?
~ A perfect dessert to celebrate Valentine?s Day!
Ingredients:
2 cups white chocolate chips
1/3 cup of sugar
2 cups of low fat whipping cream
1 tsp vanilla
Lemon zest-1 tsp
Rum-1tbsp (optional)
Method:
Melt white chocolate in pan over boiling water.Remove from the fire and wait for the temperature of the melted chocolate to drop a bit, it must be warm. Beat cream, sugar (you can skip sugar if you like) and vanilla until stiff peaks form. Fold into cold chocolate mixture. Then stir carefully with a plastic spoon, the chocolate, the low fat whipped cream, lemon zest and rum, until the mixture becomes smooth. Pour into wine glasses or bowls and let it freeze for 1 hour. You can either serve them with pomegranate sauce sprinkled with some pomegranate seeds or simply decorate with strawberry, blueberries or raspberries.
For Pomegranate sauce:
In a food processor or blender, puree the pomegranate seeds with little water. Transfer to a fine sieve set over a bowl; strain through sieve, pressing with back of spoon to remove seeds. Add sugar to taste and a teaspoon of cornstarch and bring to boil, until mixture is bubbly and slightly thickened. Cool and serve with White chocolate Mousse.
Sending this to Meeta?s Monthly Mingle, This month?s theme is Small Bites ? Soul Food for your Loved Ones, hosted by Astrid of Paulchen?s Food Blog.

Also sending this to Ally's event Delicious Desserts!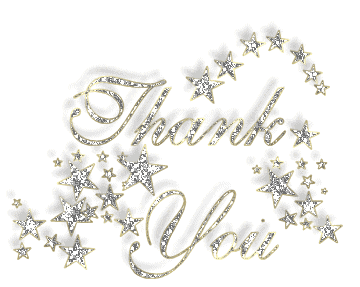 Thank You | Forward this Picture