Crunchy shrimp - video recipe !
Crunchy shrimp - video recipe !
or
Want some seafood ? How do you feel about adding a little crisp to it all ?
Ingredients
---
2 filo pastry sheets
---
---
---
Pepper
---
---
Preparation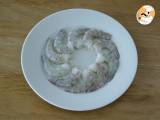 Step 1
After peeling the shrimp, sprinkle salt, pepper, garlic and parsley on them.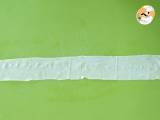 Step 2
Cut each filo pastry sheet into 5 strips.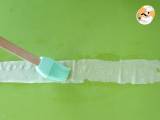 Step 3
Brush them with melted butter
Step 4
Put a shrimp at the end of a filo strip, and roll it to the other end. Press it so the filo sheet takes the shape of the shrimp.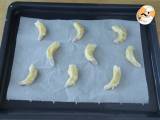 Step 5
Cook for 10 minutes at 180°C / 356°F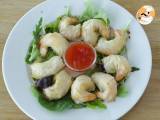 Step 6
Serve with sauce (mayonnaise, chinese sweet and sour sauce, ...).
Enjoy !
---
---
Related recipes
Recipes
Related articles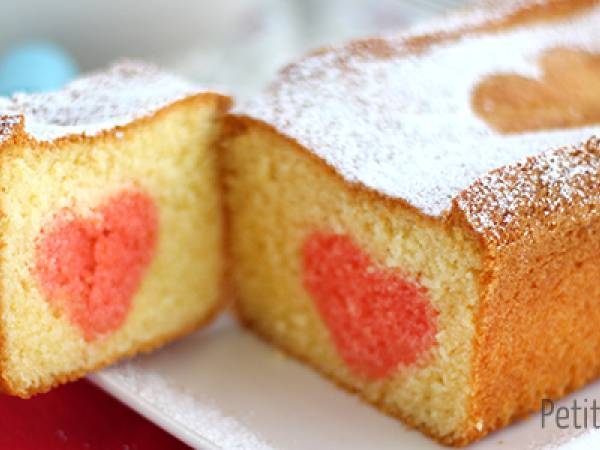 10 recipe ideas you should cook for your Valentine this year