Cool Mint Oreo Brownie Cupcakes
I made these cupcakes for St. Patrick's Day yesterday. I also made a whole meal with green food. We had cabbage rolls, pasta with pesto sauce, salad with green veggies and green ranch dressing, green fruit salad, and a green drink. It's so fun to be festive!
Printable Recipe
Cool Mint Oreo Brownie Cupcakes
Makes 16 cupcakes
1 package Cool Mint Oreos
1 box brownie mix
ingredients to make brownies
Buttercream Frosting:
1 1/2 cups butter softened
1 1/2 tsp. vanilla
3 cups powdered sugar
3 tsp. milk
food coloring
Preheat oven to 350. Prepare brownie batter according to directions. Reserve 16 Oreos. Place remaining Oreos in a large ziploc bag and crush with a rolling pin, leaving the pieces chunky. Fold into brownie batter. Place cupcake liners in muffin tins. Spray with cooking spray. Fill liners about 2/3 full. Bake for 20-25 minutes until toothpick comes out mostly clean. (There may be a few crumbs still on toothpick.) Cool completely.
To make frosting, cream together butter and vanilla until smooth. Gradually add sugar. Mix until blended well. Add milk to make frosting creamier. Mix in food coloring. Pipe or spread frosting on cupcakes. Top each cupcake with an Oreo.
Recipe adapted from Real Mom Kitchen
You may like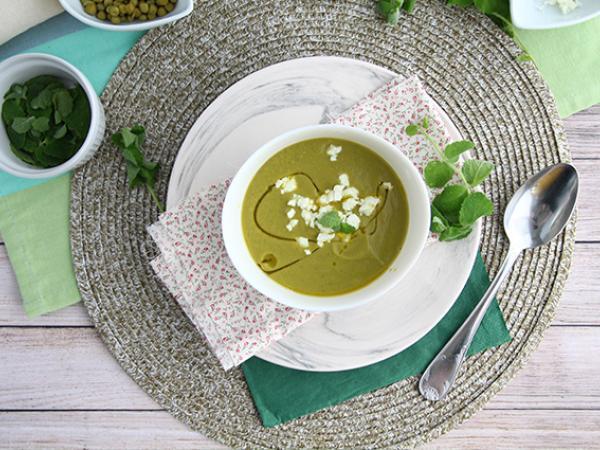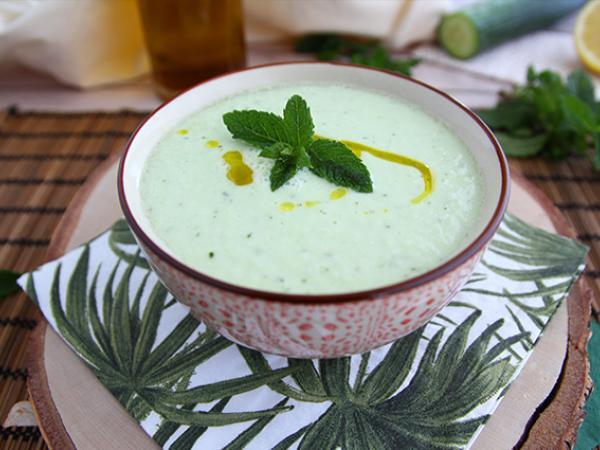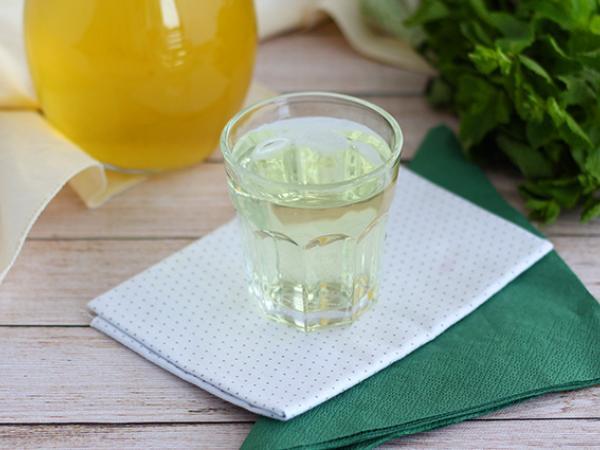 Recipes