Cream filled cupcakes?.a lesson in sheer gluttony
Ingredients
2/3 cup vegetable oil
---
2 cups water
---
2 tablespoons vinegar
---
2 teaspoons baking soda
---
---
---
3 cups flour
---
---
---
4 tablespoons flour
---
---
1 cup (2 sticks) unsalted butter, softened
---
1 cup granulated sugar (powdered sugar will make this too sweet, trust me)
---
1-2 teaspoons vanilla
---
½ stick unsalted butter
---
1 cup chocolate chips
Preparation
Cupcakes:
Just put all of the ingredients in a large mixing bowl and beat on medium speed for about 2 minutes until it's all blended. The batter will be very thin. Line the cupcake pans with colorful liners (this recipe will make 28-30 cupcakes) and fill the liners a little over ½ full. Use a large measuring cup for this part, since the batter is so thin. Bake them at 350 ° for 15 to 18 minutes, or until the top springs back when touched. Let them cool completely.
Filling:
Whisk the flour and the milk together in a small saucepan until the mixture is very smooth. Heat this over medium heat, whisking constantly, until it gets thick and bubbly. Remove from heat and place the flour mixture in a small bowl, covering the top with plastic wrap. Allow this to cool to room temperature.
Place the butter and the sugar in a large mixing bowl (preferably, use a stand mixer). Beat at high speed for about 5 minutes until fluffy. Add the cooled flour mixture and the vanilla and continue to beat for 5-10 minutes or until the filling is very creamy and no sugar granules remain.
Chocolate Glaze:
Melt the butter in a small saucepan over low heat. Add the chocolate chips and stir until the chocolate is melted and mixed well with the butter.
To assemble the cupcakes, begin by filling a pastry bag with the butter cream filling. Fit an appropriate tip on the pastry bag. Push the tip into the top of a cupcake and pipe in enough filling that you see the top of the cupcake just ready to break. Repeat for each cupcake.
When all of the cupcakes have been filled, prepare the chocolate glaze. Take a cupcake and swirl the top in the chocolate glaze, covering the top of the cupcake; repeat for each one.
Let the cupcakes sit for a few minutes, so the glaze hardens and then pipe some of the leftover filling in a swirl over the top of the cupcakes. For an extra special treat, make the cupcakes in mini-muffin pans. So cute!
Nutritional informations:
for 1 serving
/
for 100 g
Carbo:

98g

Total fat:

28.4g

Saturated fat:

12.8g

Proteins:

9g

Fibers:

4.9g

Sugar:

58.7g

ProPoints:

19

SmartPoints:

31
Photos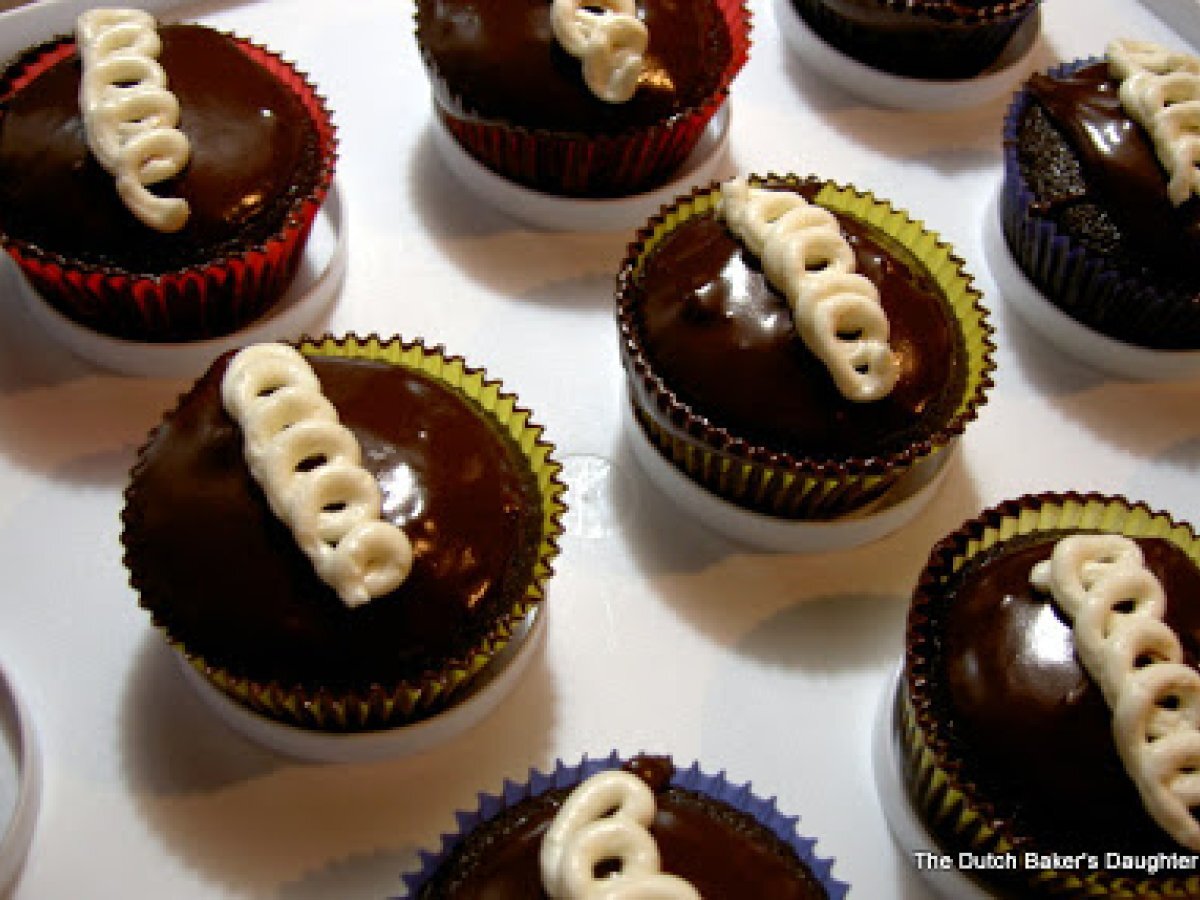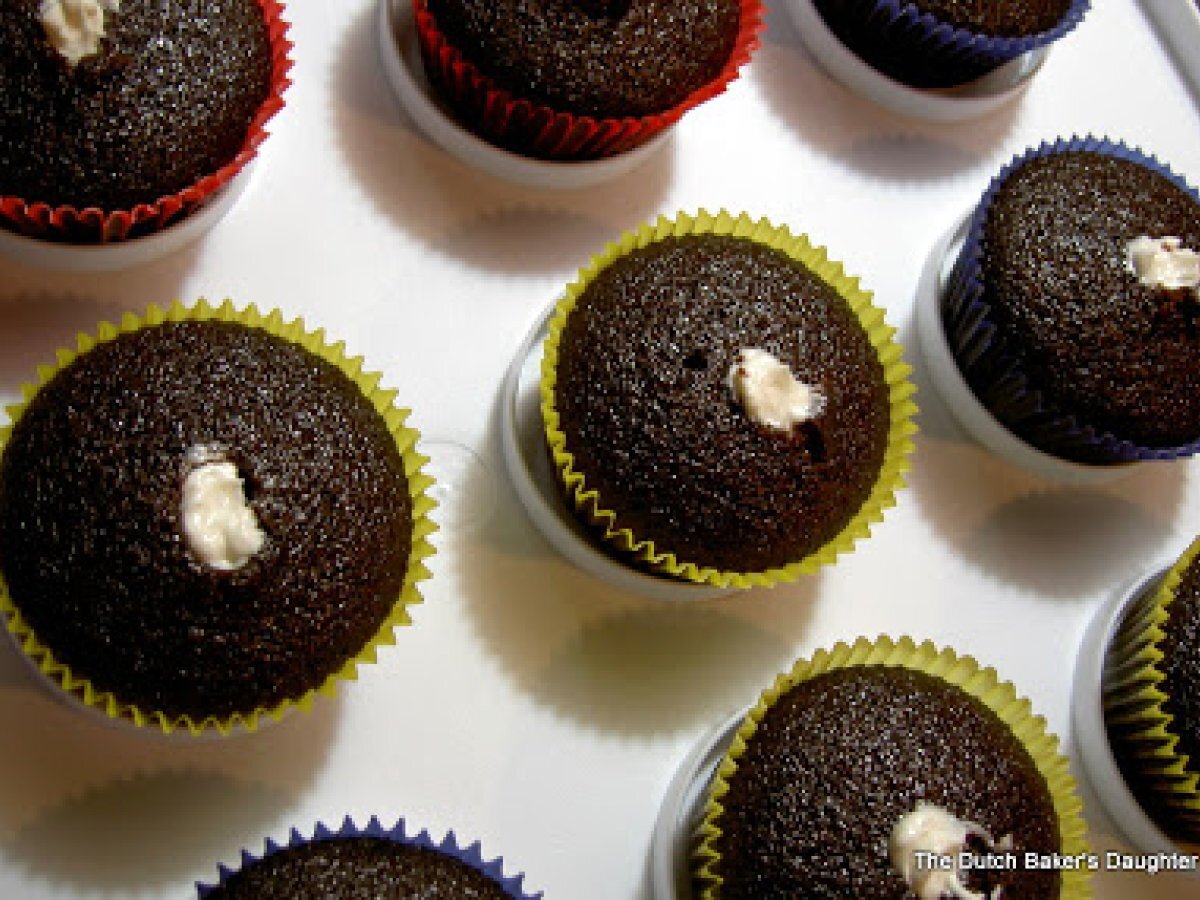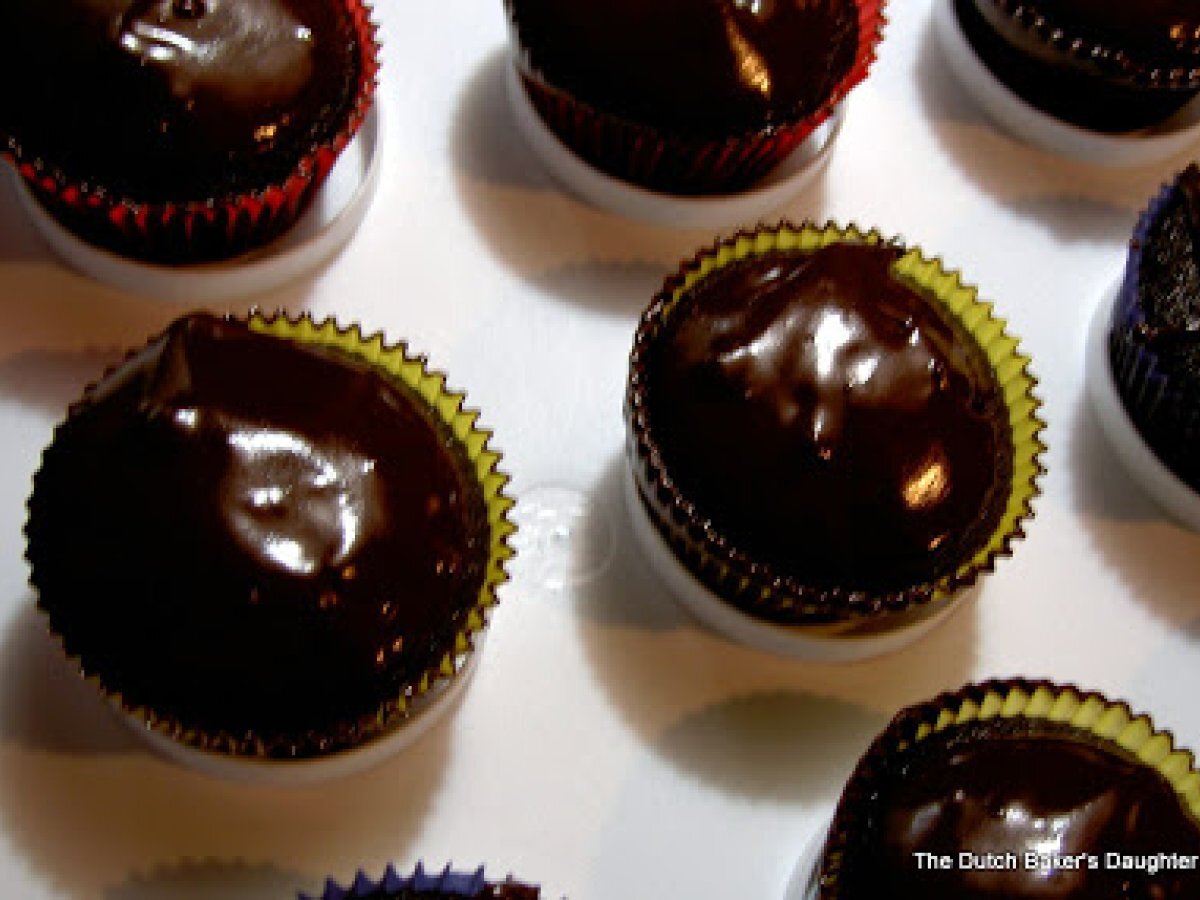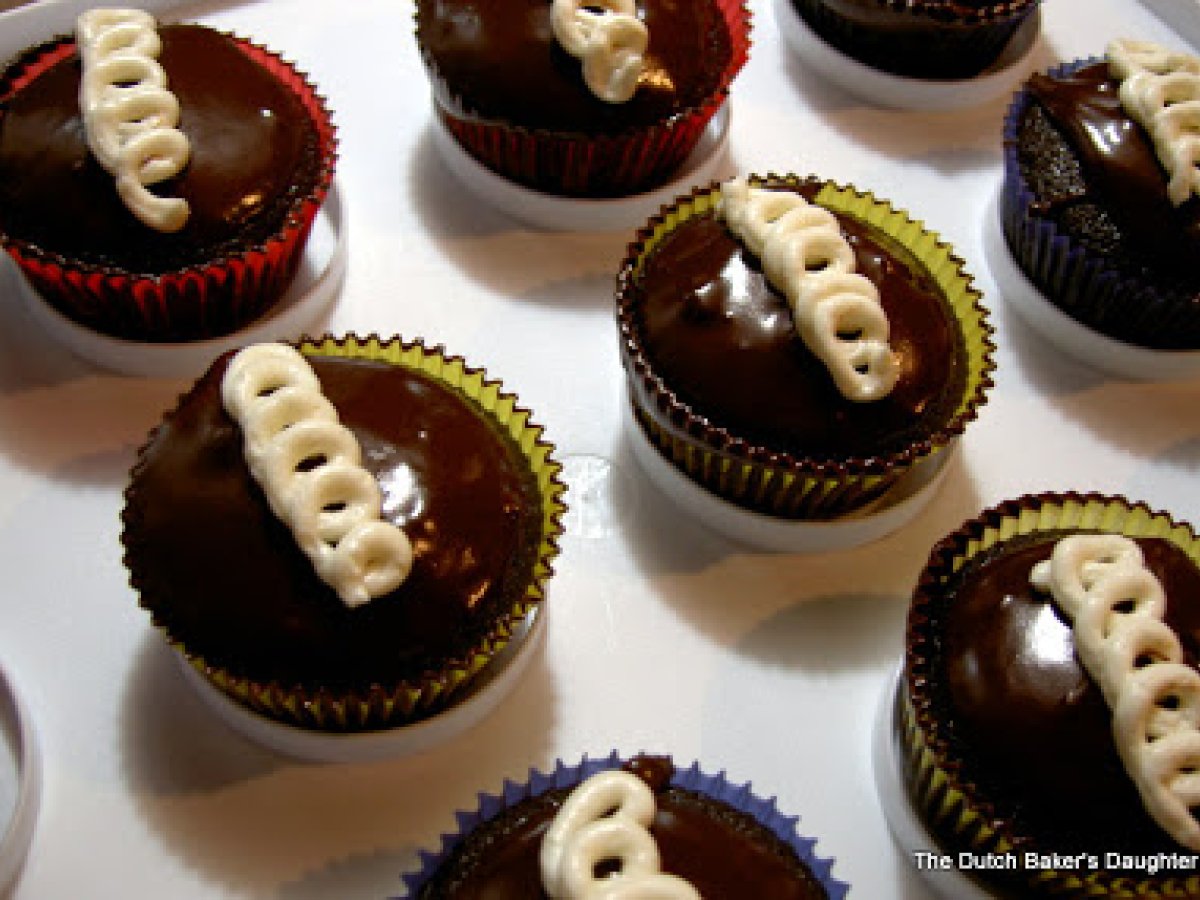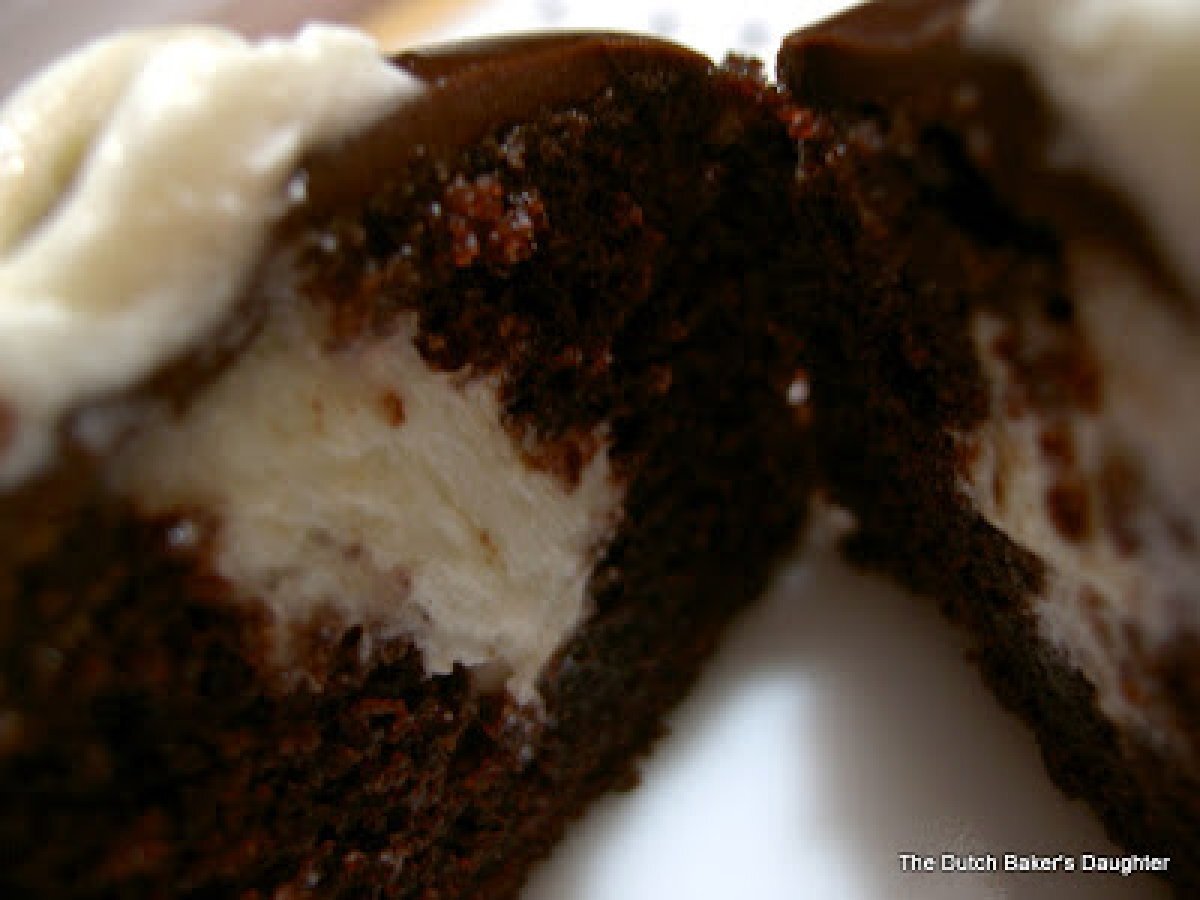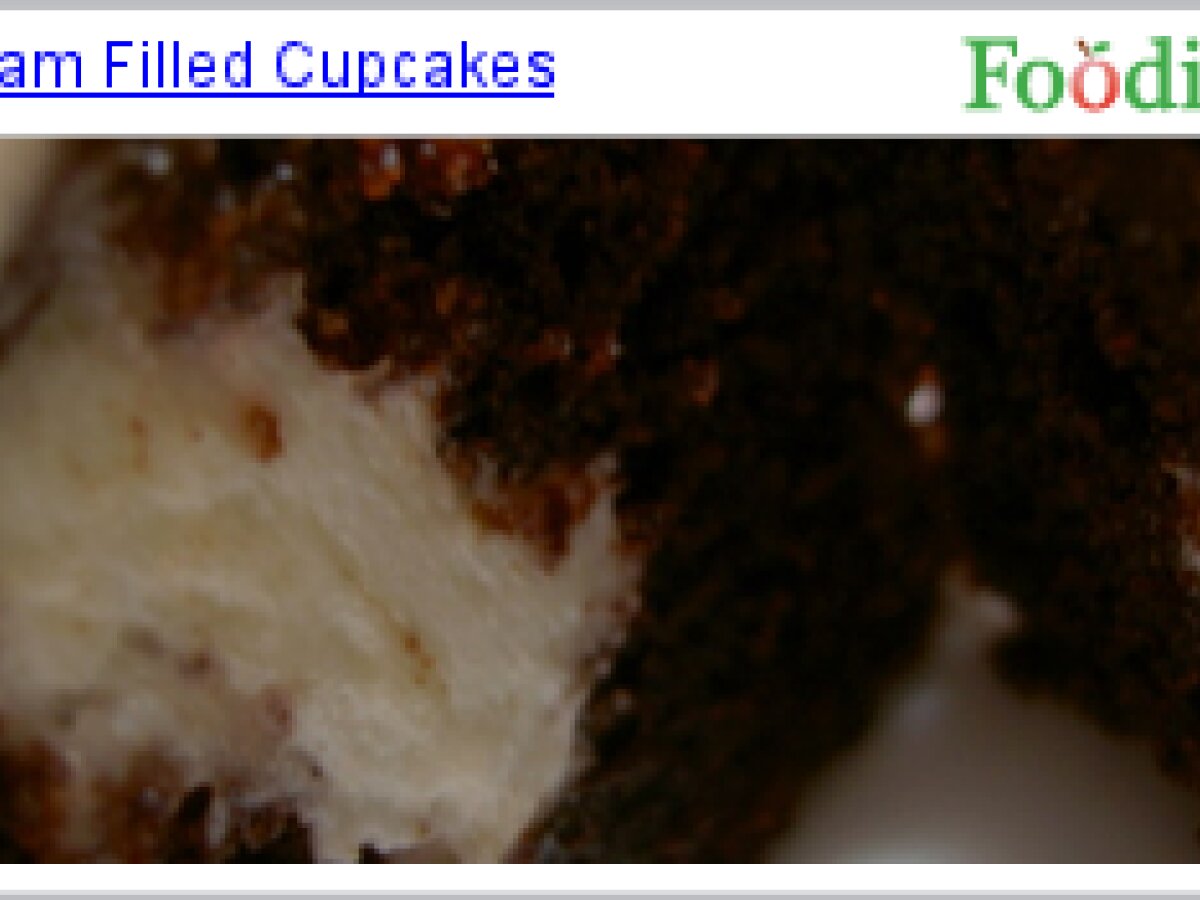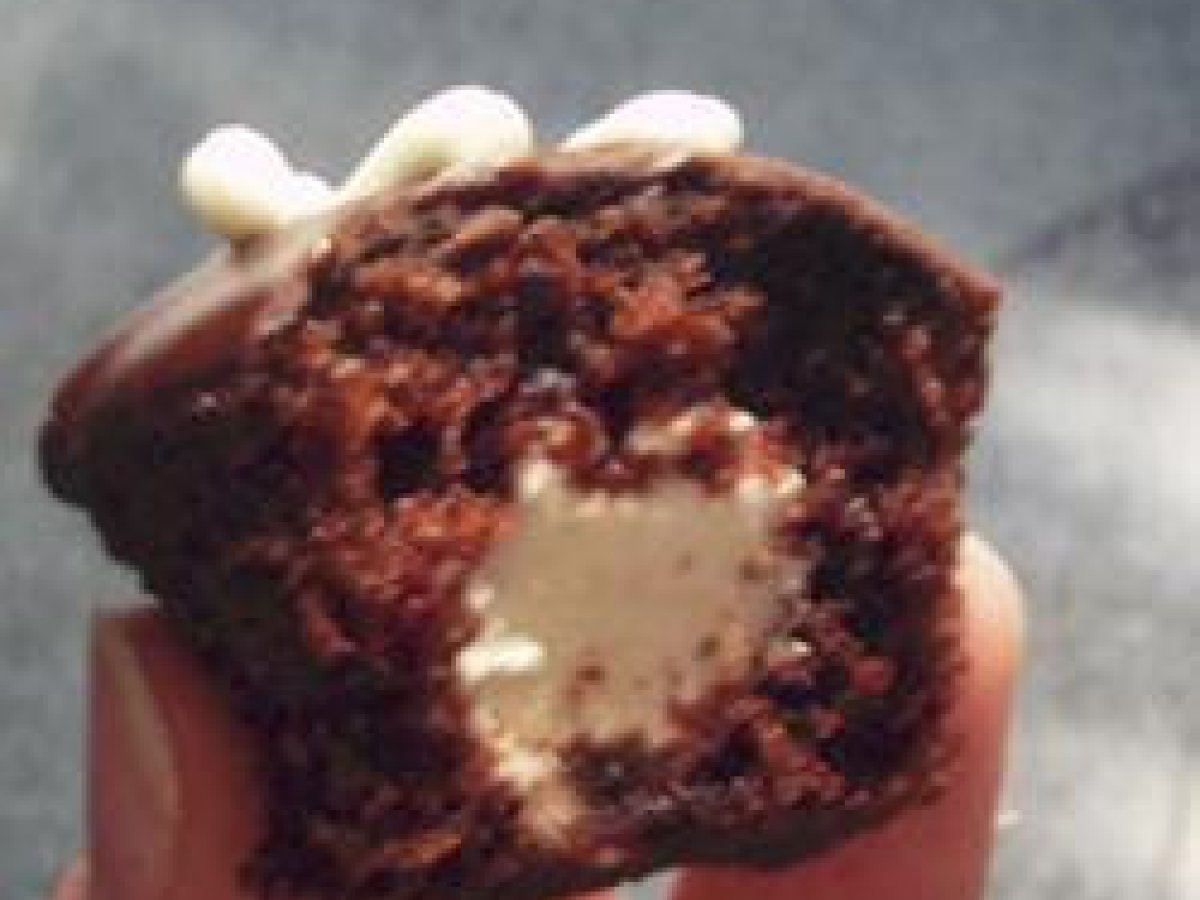 Questions:
Related recipes
Recipes