Dark chocolate bark with goji berries, pumpkin seeds, and coconut
Dark chocolate bark with goji berries, pumpkin seeds, and coconut
A flavonoid filled snack that cuts cravings and calories. Packed with antioxidants and superfood toppings!
Preparation
Chop chocolate. Place in a bowl over simmering water. DO NOT allow the bottom the bowl to touch the water (the heat from the water will burn the chocolate.
While chocolate is melting prepare a sheet pan with parchment paper.
When chocolate begins to melt turn heat off and stir the chocolate with a spatula until completely melted. Pour onto prepared sheet pan and smooth out to desired thickness - about 1/8 inch thick.
Place in the refrigerator for at least 15 minutes to set. Feel free to add any toppings that you want. We just liked this combination! You can also make this with milk chocolate or white chocolate or even a mix/swirl (look for our white chocolate bark coming soon). We like the flavonoids and the health benefits of dark chocolate
Observations:
www.theprettyfeed.com
Related recipes
Recipes
Related articles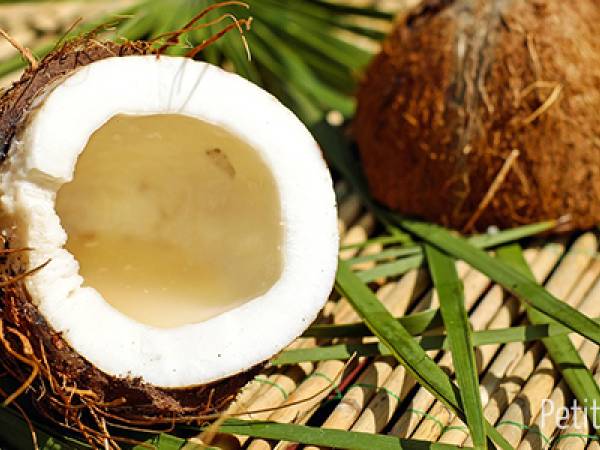 How to choose a coconut?