Old Fashioned Orange Cake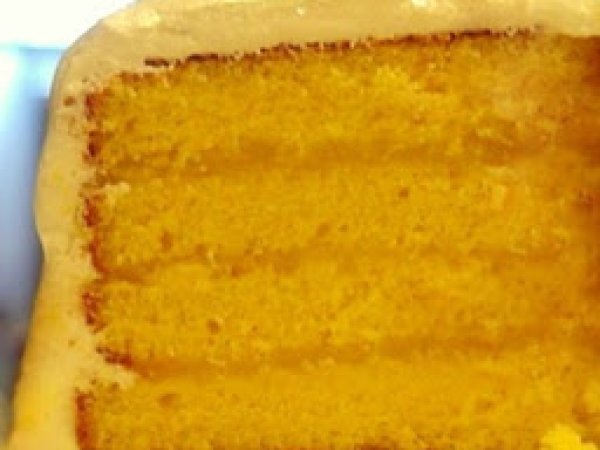 Preparation
Preheat oven to 325 degrees. Grease and flour two 8" round pans.
Sift together cake flour, sugar, baking powder and salt. Add shortening.
Mix the water and orange juice. Pour in half the liquid and beat for 2 minutes.
Add remaining liquid and eggs and beat for 2 more minutes. Pour into prepared pans.
Bake for 28-35 minutes until the cake springs back in the middle.
Cool. Torte the layers and fill with Rich Orange Filling.
Spread top and sides with Comfort Frosting.
Rich Orange Filling:
Mix together the first 6 ingredients in a saucepan. Bring to a rolling boil and boil one minute, stirring constantly. Whisk in egg yolks and cook one minute more. Stir in butter. Chill before using.
Comfort Frosting:
Mix sugar, water, and corn syrup in a saucepan. Boil slowly, without stirring until syrup spins a 6-8" thread (242degrees). Keep saucepan covered for the first 3 minutes to keep crystals from forming on sides of pan. While syrup is cooking, beat egg whites with an electric mixer until stiff enough to hold to a point. With mixer beating, pour hot syrup very slowly in a thin stream into stiffly beaten egg whites. Add orange extract. Continue to beat until frosting holds its shape. Spread on top and sides of cake.
Questions:
You may like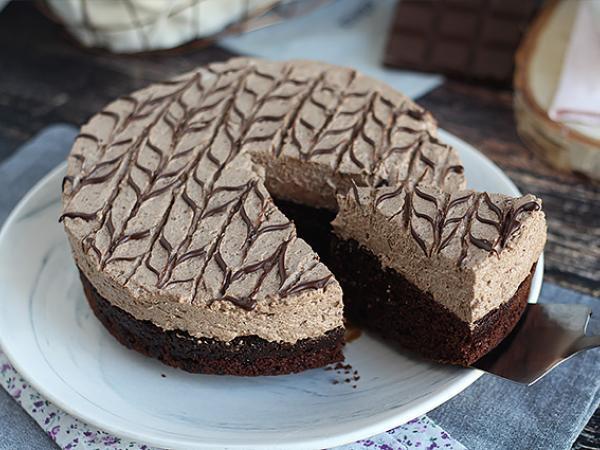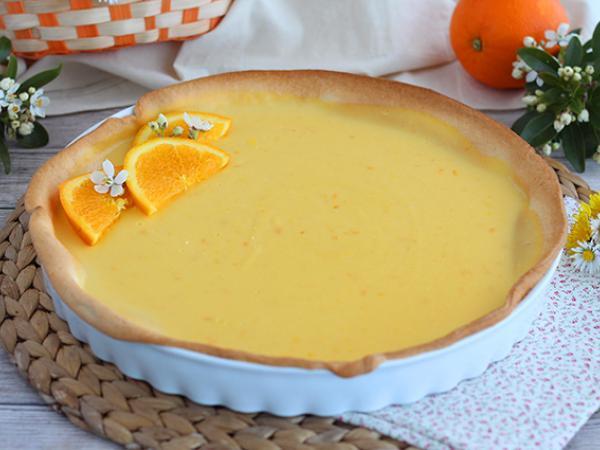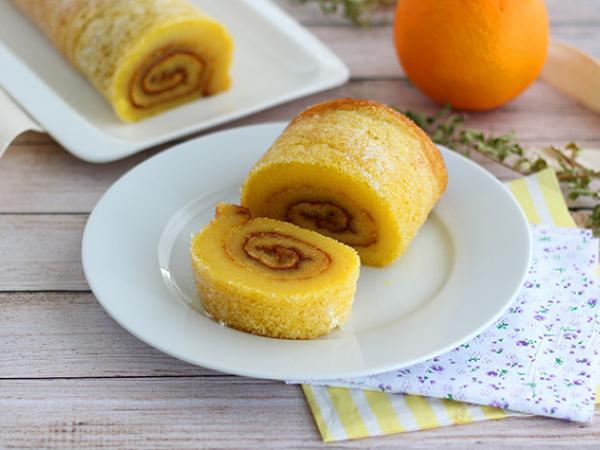 Recipes
Related articles