Pancakes - video recipe !
Pancakes - video recipe !
or
Want a typical american breakfast ? Try out this recipe, perfect for fluffy and moist pancakes ! Add some chocolate chips or blueberries, and you'll get the fanciest breakfast !
Ingredients
1.5 cup flour
---
---
---
---
2 tsp baking powder
---
3 Tbsp oil
---
Preparation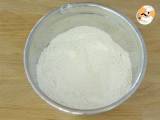 Step 1
In a bowl, mix together the flour, the sugar, the salt and the baking powder.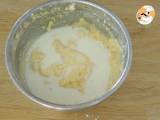 Step 2
Add the eggs and mix. Then, gradually add the milk, while stirring.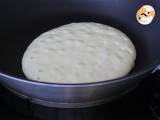 Step 3
Heat and grease a non-stick pan, then pour some dough on it. Let it cook at medium heat, until the pancake forms bubbles. Then turn it over, and cook for 1 minute.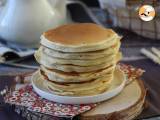 Step 4
Serve with a piece of butter and drizzle with maple syrup for an authentic american pancake !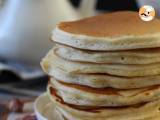 Step 5
There you go, your pancakes are ready !
Nutritional informations (for 1 serving):
* Percent daily values are based on a 2000 calorie diet * 1 serving = 94g
SmartPoints:
7
(1 serving)
---
---
Related recipes
Recipes
Related articles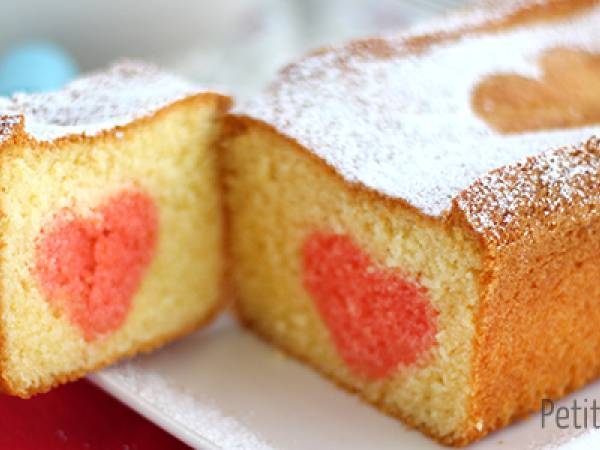 10 recipe ideas you should cook for your Valentine this year