Valentine?s day cookies
Valentine?s Day Cookies
Preparation
Sift dry ingredients together. Add Crisco, and cut together with a fork or pastry blender.
Add eggs and vanilla and mix into a dough. Roll out and cut into shapes. Bake at 350 degrees for 8 to 10 minutes.
Depending on the size of your cookie cutters, this should make 2 to 4 dozen cookies.
Icing:
Mix Crisco and powdered sugar together with a mixer until crumbly. Add vanilla or almond flavoring. Set mixer to medium-low speed and drizzle in evaporated milk until icing reaches desired consistency.
Decorating Your Cookies:
Prepare icing to a consistency where it is thin enough to pipe but still thick enough to hold its shape. Separate the icing into batches for each color you intend to use. Color the icing with gel formula icing color. The gel color will not thin your icing or alter the taste like regular liquid food coloring. You can purchase gel icing colors at craft and baking supply stores. Fill a piping bag fitted with a small round tip with the colored icing. Pipe a border on each cookie where you intend to use that color. Repeat with remaining colors. Set cookies aside to dry while you prepare the flood icing.
To prepare flood icing, take remaining colored icing and thin with evaporated milk until when you lift the spoon or beater, the icing ribbons form a smooth surface again when they hit the icing in the bowl. You're going for a syrupy consistency. Pour the thinned icing into squeeze bottles. Squeeze icing into the middle of the area where you have outlined the cookies. With a toothpick, spread the icing to the edges you have already piped. Don't flood the entire area you have outlined or your icing will overflow over the piped edging and ruin your design. If you are adding any sprinkles, add those after you have flooded the cookie, while the icing is still wet. Set the cookies aside to dry overnight. If you would like to add more icing details on top of the dry cookies, do that the next day, using the thicker icing. Let the cookies dry again for several hours before bagging.
Photos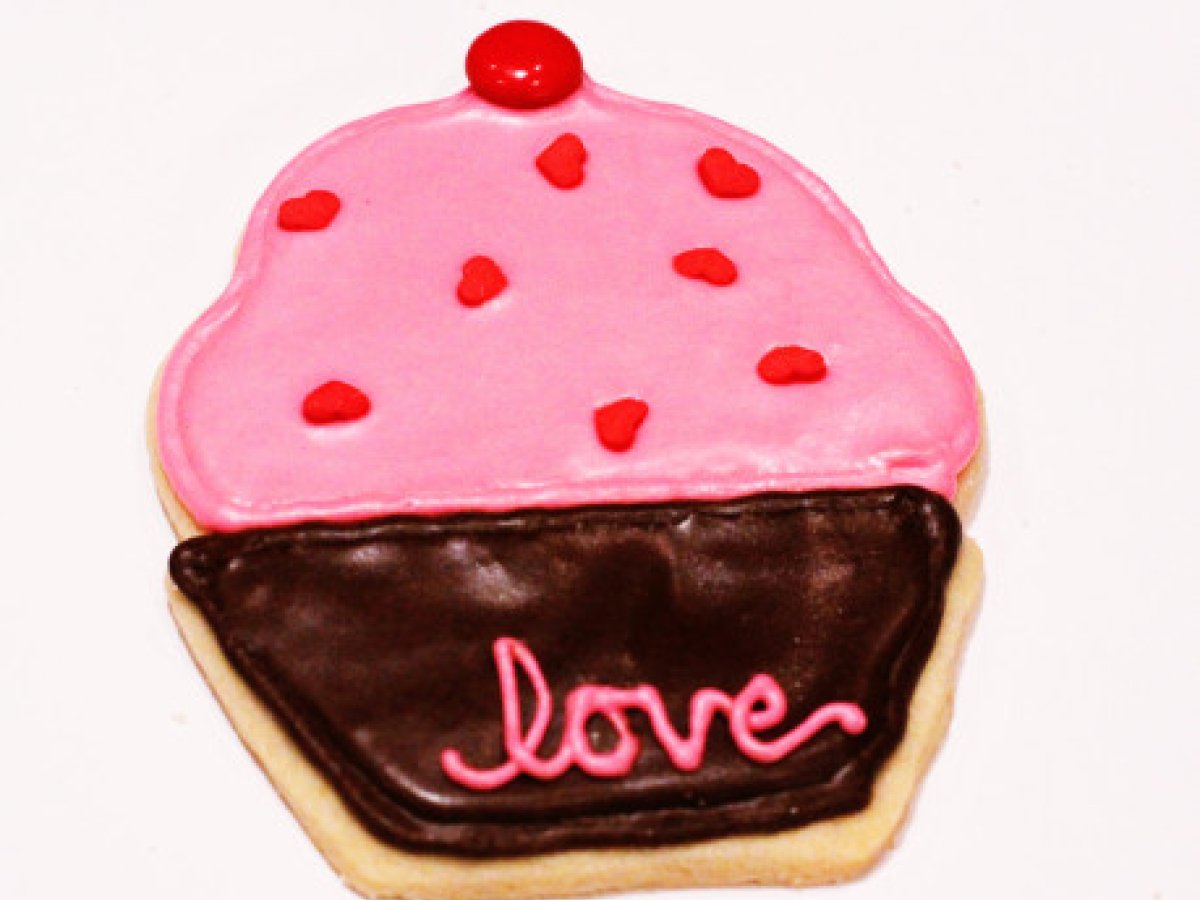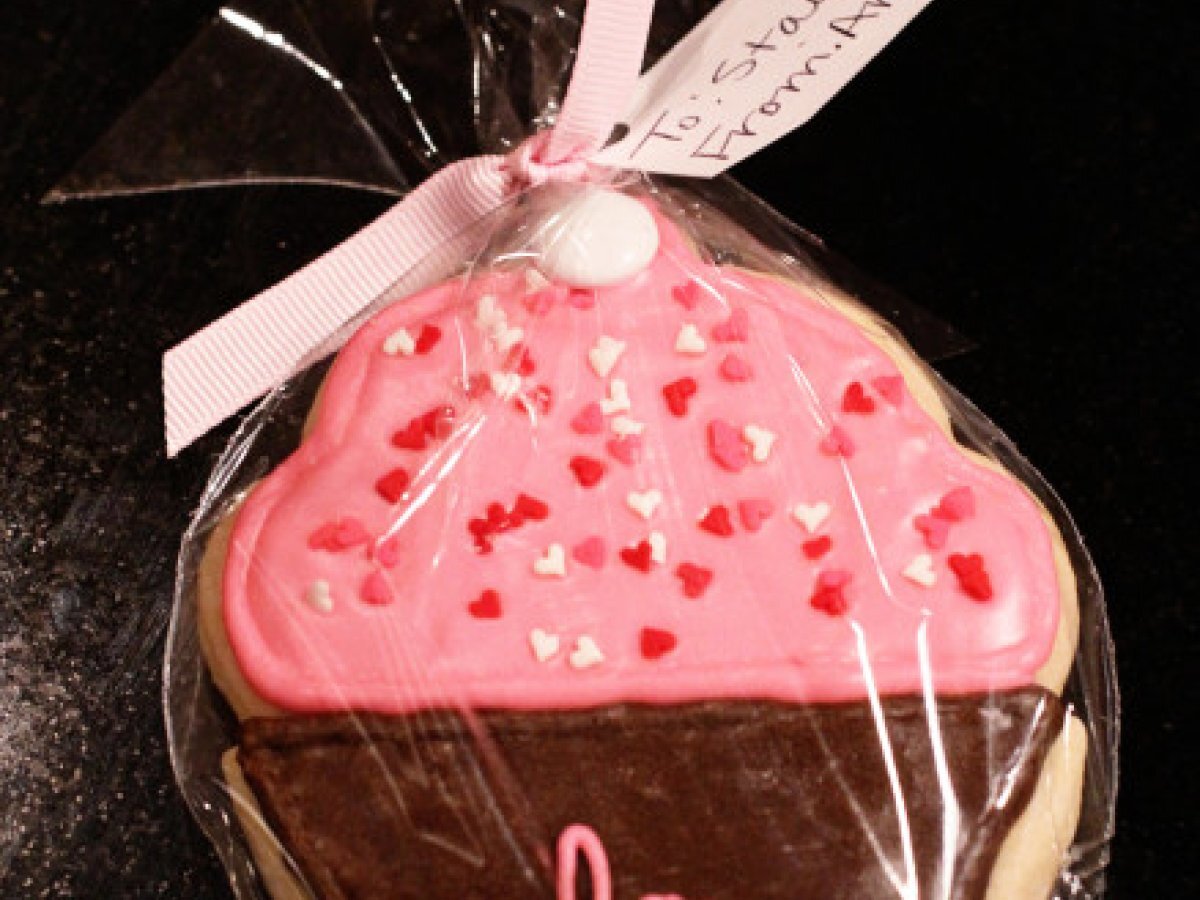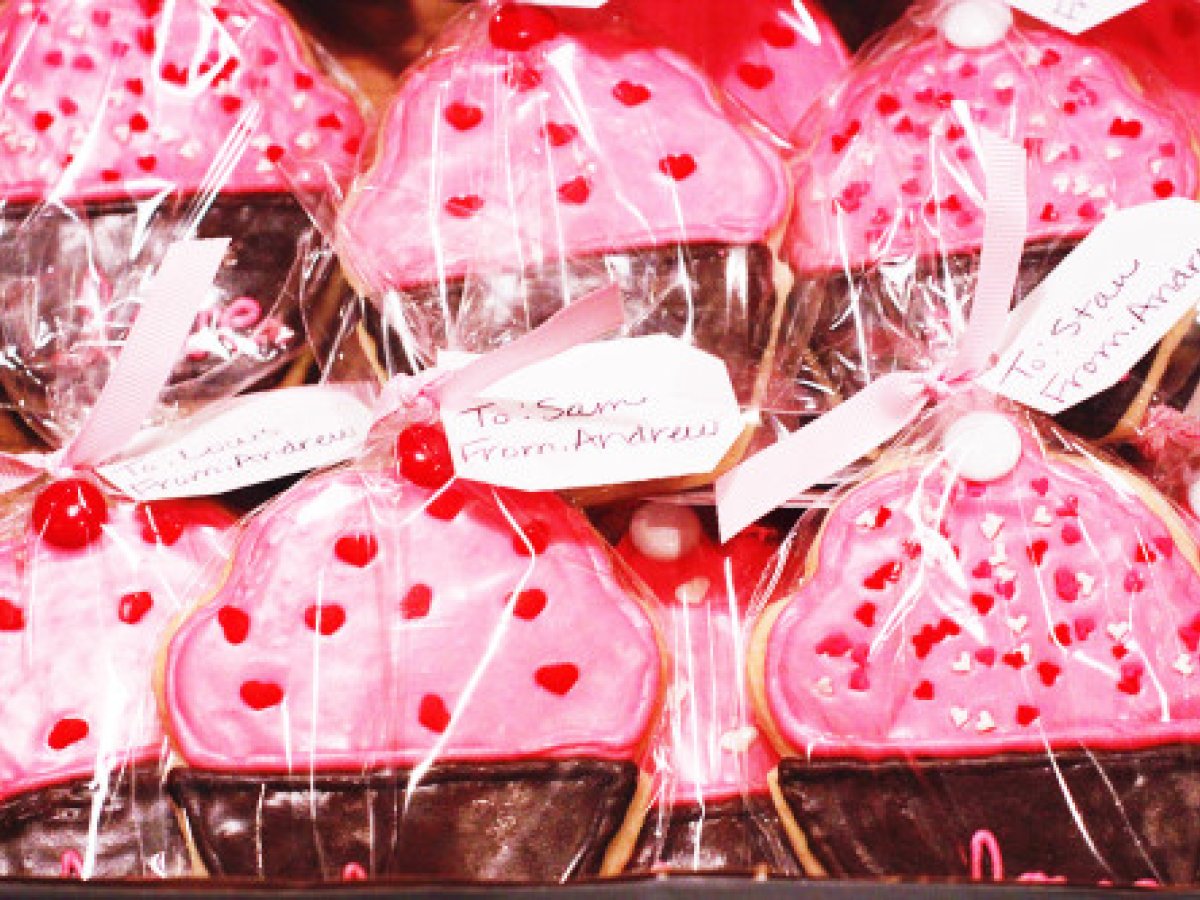 Questions:
You may like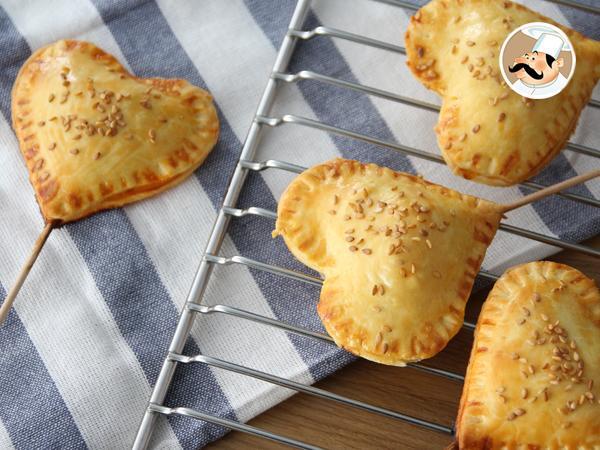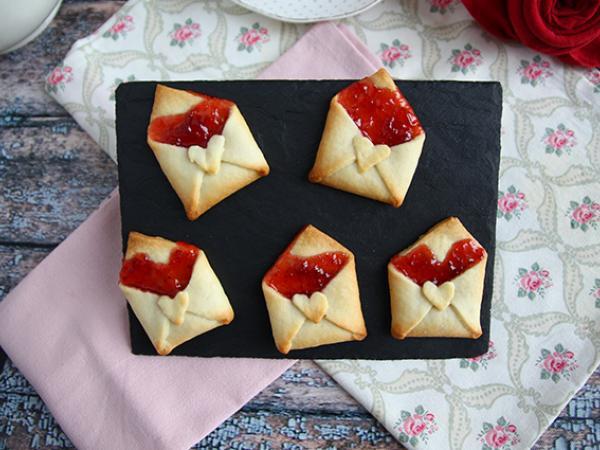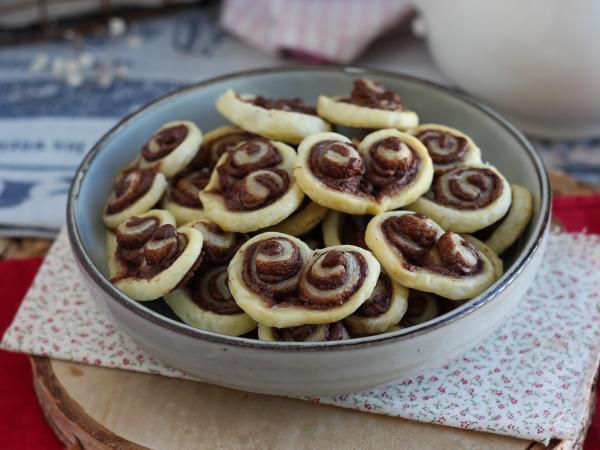 Recipes