Valentine's day dinner main - roast pork belly on pasta with mustard seed sauce.
Preparation
1)Mix together salt and sugar in a small bowl and rub the mix onto the meat; shake/ brush off any excess salt-sugar mixture. Cover pan with clingfilm and put it into the fridge for at least 6 hrs, and as long as 24 hours.
2)Mix together 1/2 the amount of the mustard seed dipping sauce with 1 cup of stock or water and whatever pork belly juices you managed to reserve after roasting in a pot or pan. Slowly heat this up.
Add more mustard seed dipping sauce to taste. While sauce is simmering, cook pasta according to instructions on package. Drain and reserve for later use. Mix diced pickled cucumbers to mustard sauce. Add salt and pepper to taste. Mix together pasta and mustard seed sauce and serve with roast pork belly.
3)ombine everything in a small bowl and stir until evenly mixed. Season to taste with salt and pepper. Store in fridge, use within a day or two.
4)Combine all ingredients in a small saucepan and bring to the gentlest of simmers over low heat. Cook the mustard seeds, stirring often, until they are plump and tender, about 45 minutes. If the seeds look to be drying out, add water as needed to the pot to keep them barely submerged. Cool and store in a covered container in the fridge.
5)Combine all ingredients in a mixing bowl. Toss to coat.
Let sit for 5-10 minutes.
Photos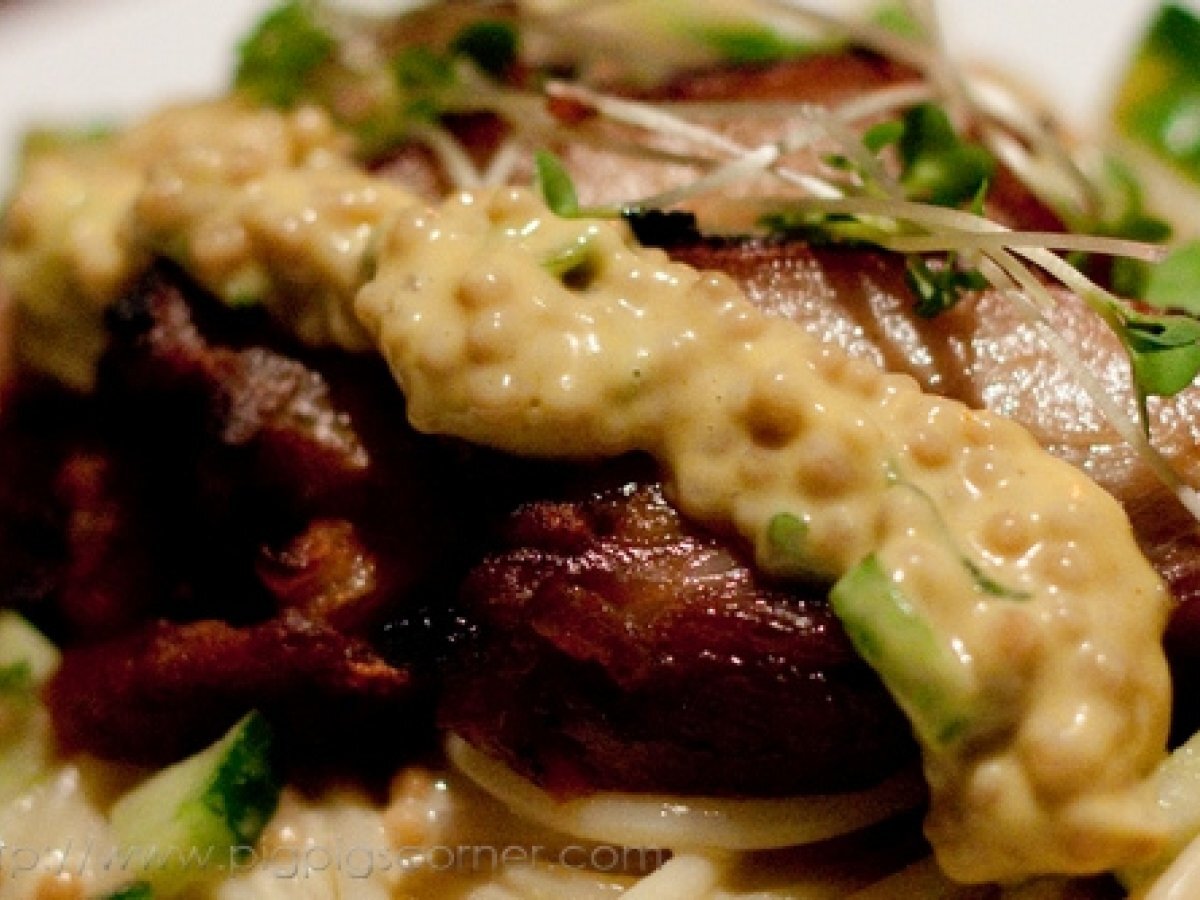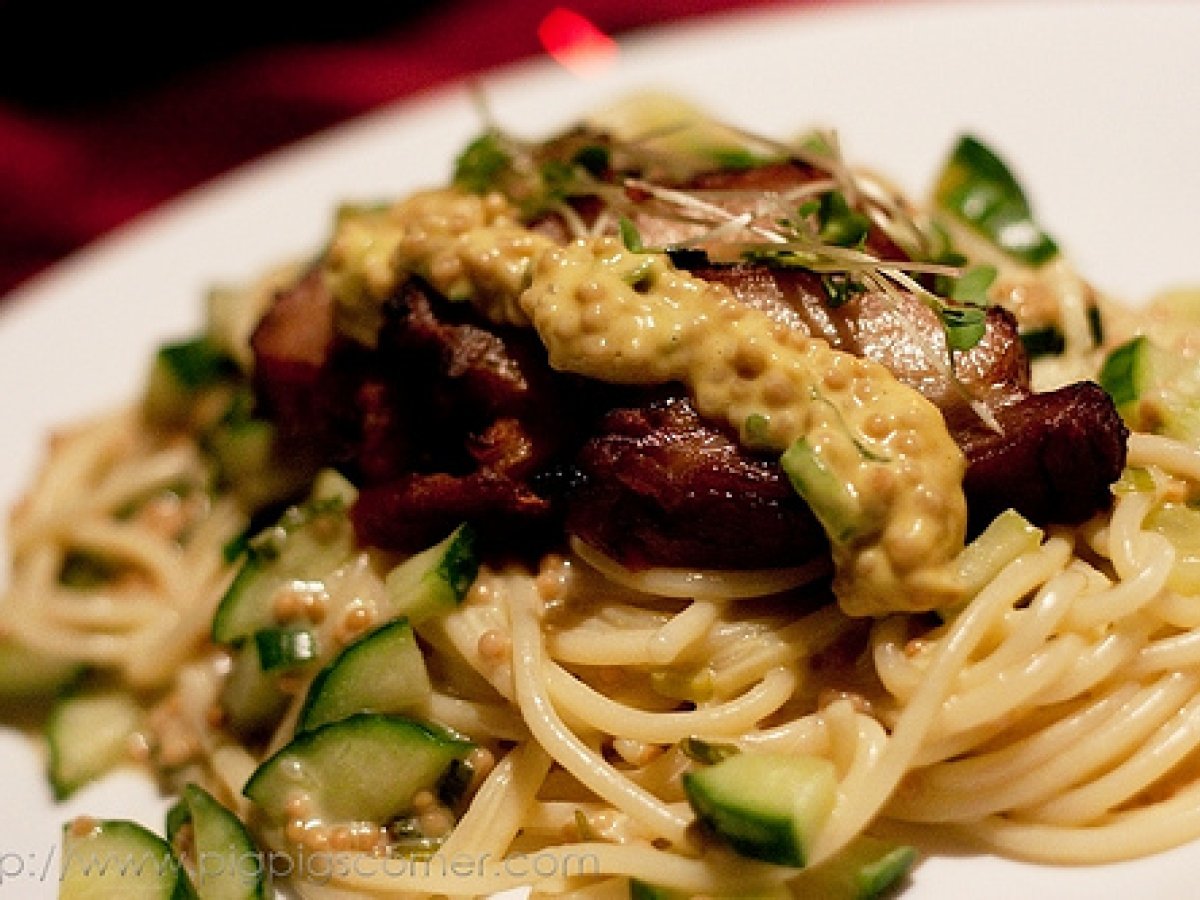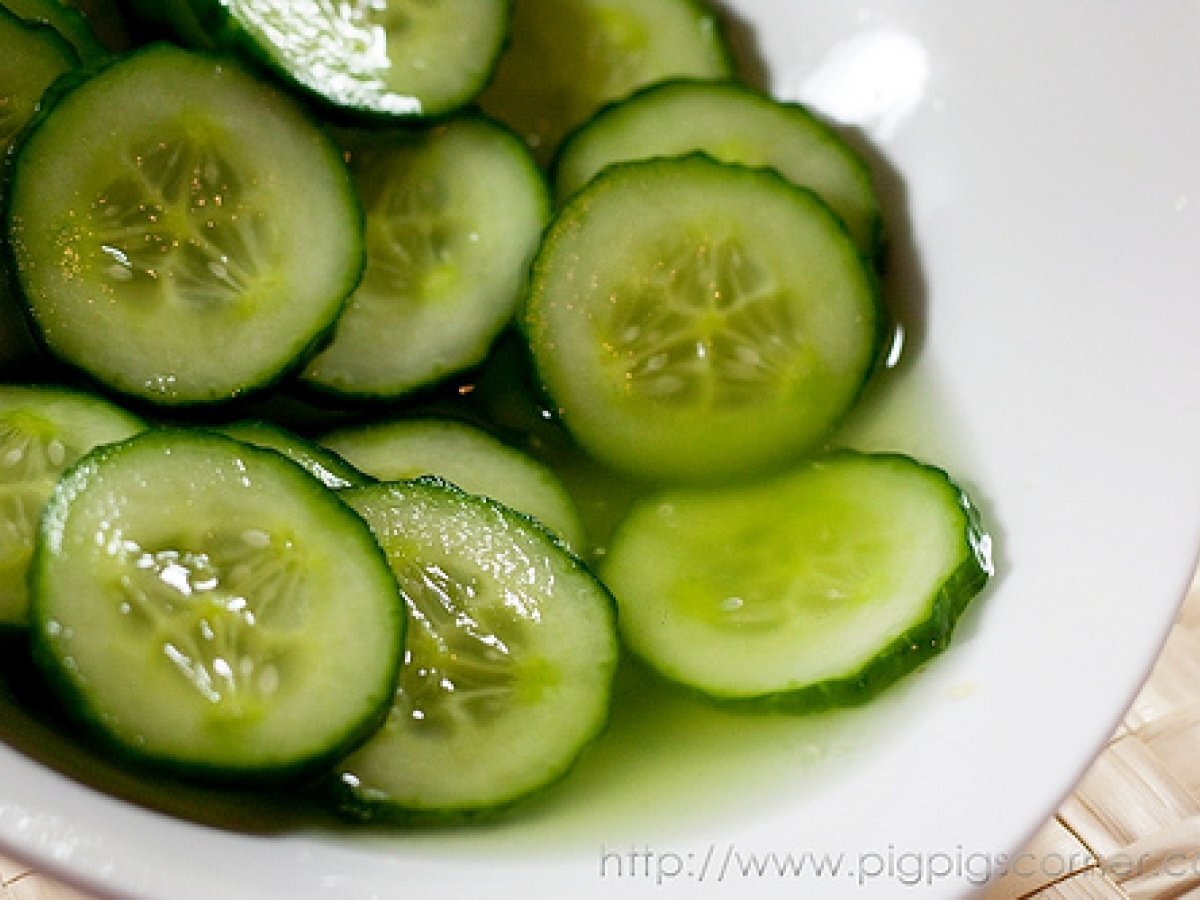 Questions:
You may like
Recipes
Related articles