Braised bittergourd with salted black beans
Braised bittergourd with salted black beans
Here a good receipt easy to realize which accompanies in a delicious way your rice! it is a truth levels!
Ingredients
1 large bittergourd - cut into 1.5 inch strips
---
---
(A)
---
1 tea spoon salted black
beans
? washed
---
1 table spoon fermented soybean
---
4 pips of
garlic
- chopped finely
---
3 bird?s eye chili seeded
---
---
---
2 table spoons of cooking oil
---
1 tea spoon cornflour
---
2 table spoons water
Preparation
Heat oil in the wok, add in (A) and sautéed till fragrant.
Add in the chicken and stir fry 5 minutes, add in the cut bittergourd and continued to stir fry till well mixed.
Lower the flame , cover the wok and braised the bittergourd till the bittergourd and chicken pieces are properly cooked. Add in the dark soy sauce and sugar.
Do not add water for the bittergourd and chicken will give out liquid. Add the thickening last.
Photos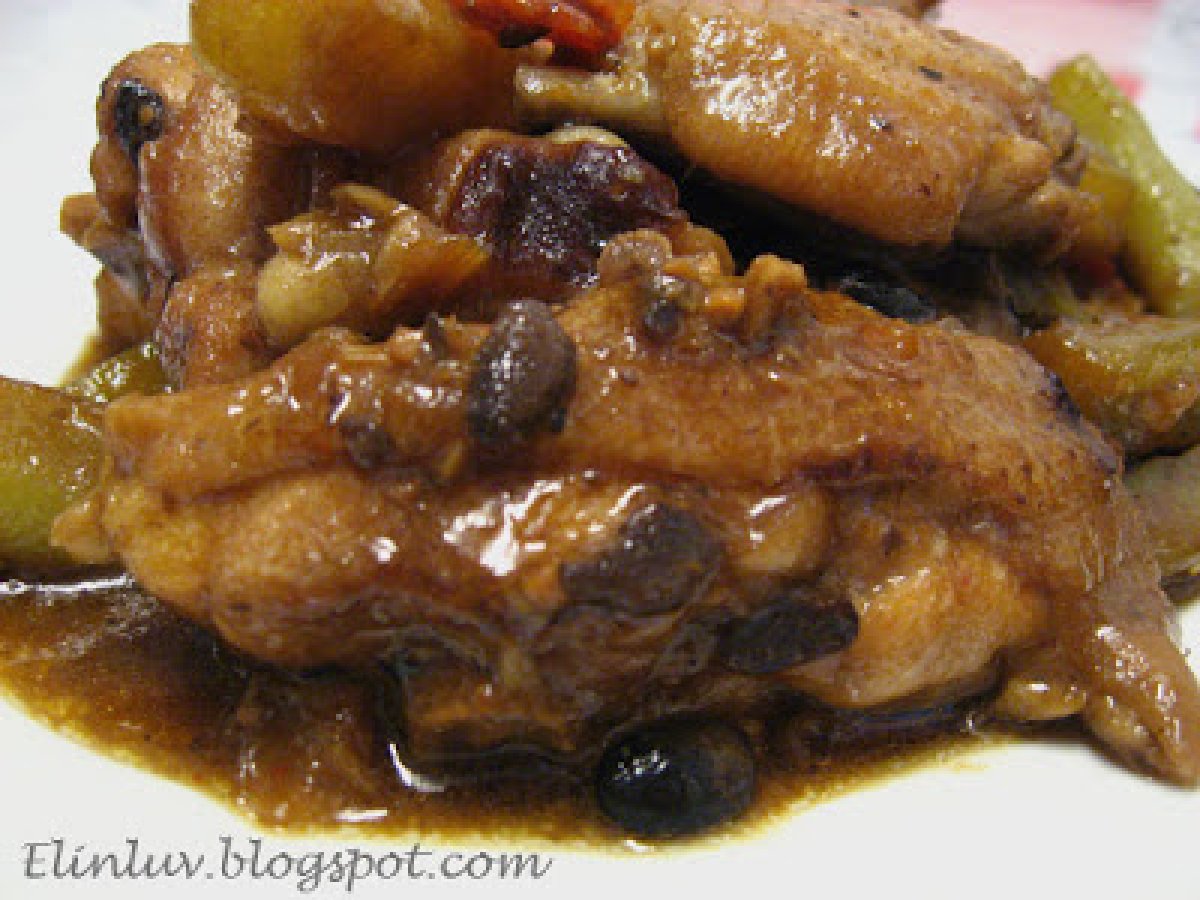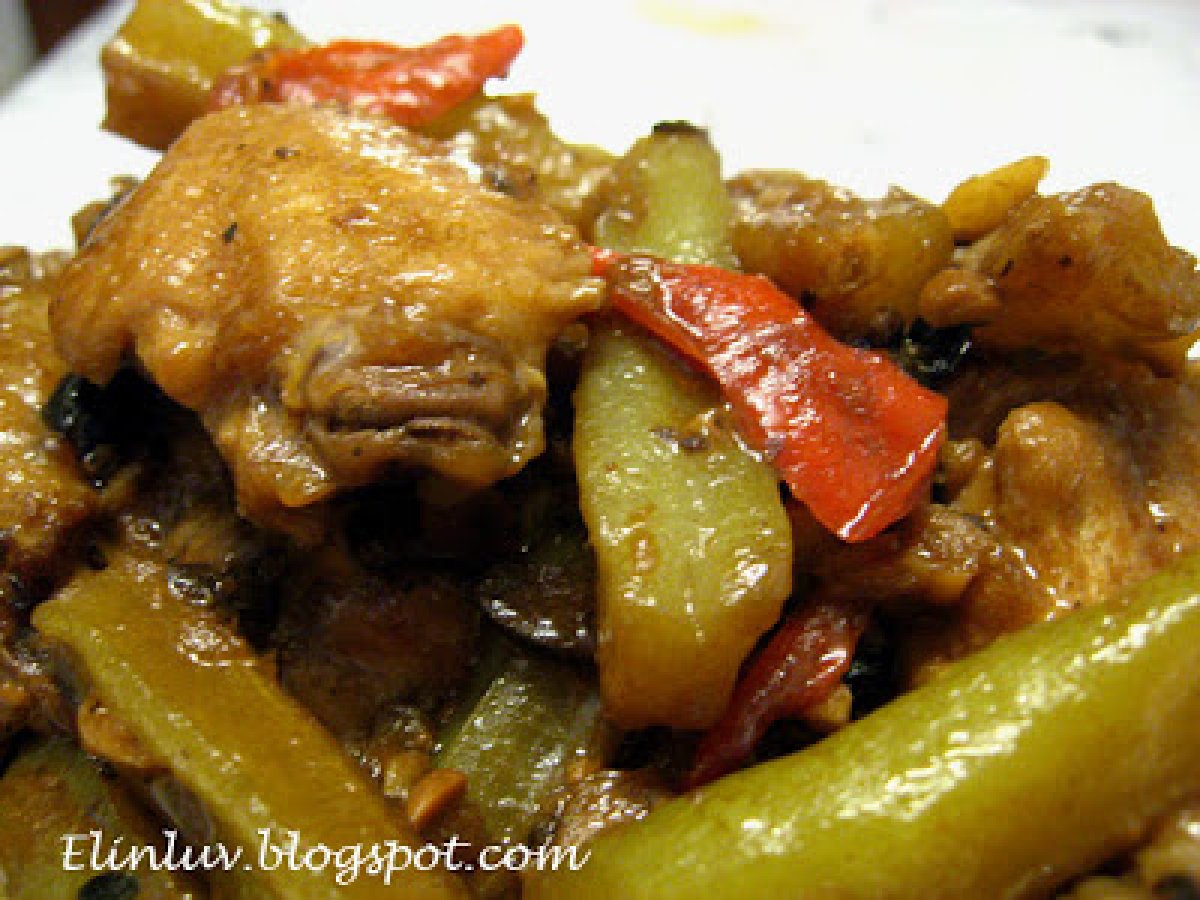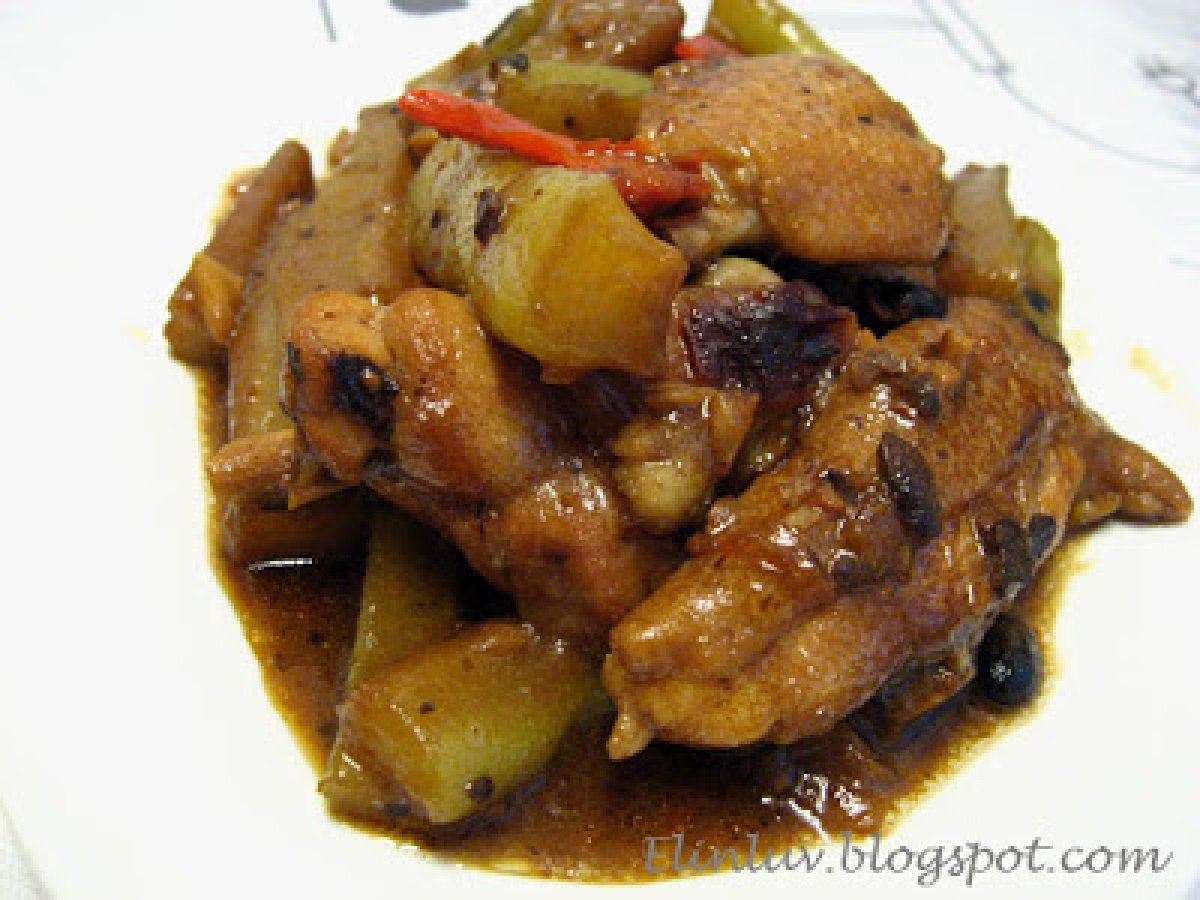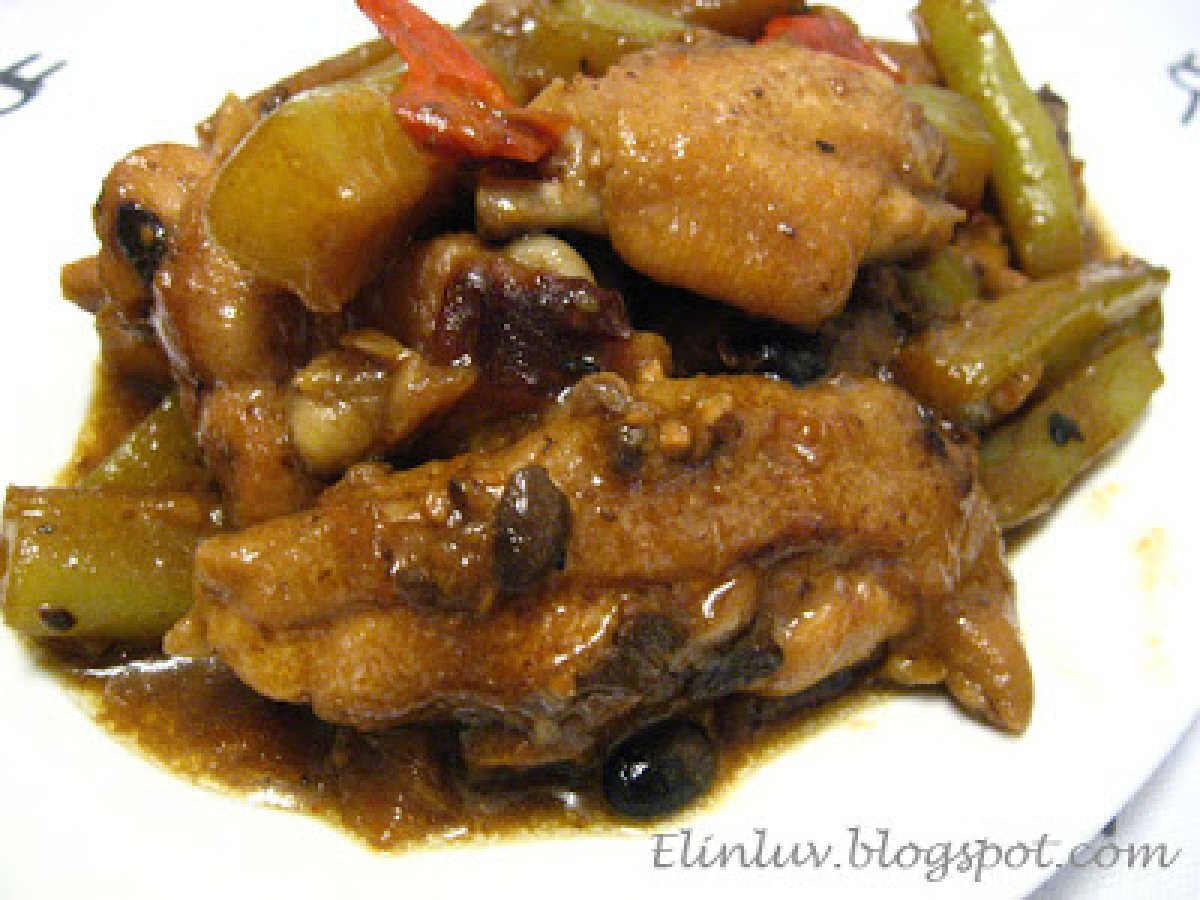 Questions:
Related recipes
Recipes