Buffalo Chicken Dip, from Mike Fuller (online resource)
Preparation
Boil your chicken breasts on the stove in a medium to large sauce pan, on medium heat. In the meantime, pre-heat your oven to 350.
While the chicken is boiling, cut the cold cream cheese into cubes and place them into an 11.5" x 8" x 2" pyrex dish . Lightly mist the dish with buttered flavored Pam spray.
Evenly sprinkle the fancy shredded cheese on top of the cream cheese cubesPour the dressing and red hot on top of the cheesy mixture and bake, uncovered, for about 7-10 minutes.
Once those minutes are up, you'll want to stir the mixture and place it back in the oven for another 7-10 minutesAt this point, your chicken should be done boiling.
Drain the water, and then cover the chicken with cold water - this will help you shred the chicken. After the cheesy mixture is done baking, stir it up really good, to make sure all of the flavors are spread throughout.
Add the chicken and stir some more. Cover with aluminum foil and bake an additional 20-30 minutes.Once baked, you can serve it right in that Pyrex dish, or transfer it to a nice bowl of your choice.
Again, don't forget the food you'll be dipping in it!
Photos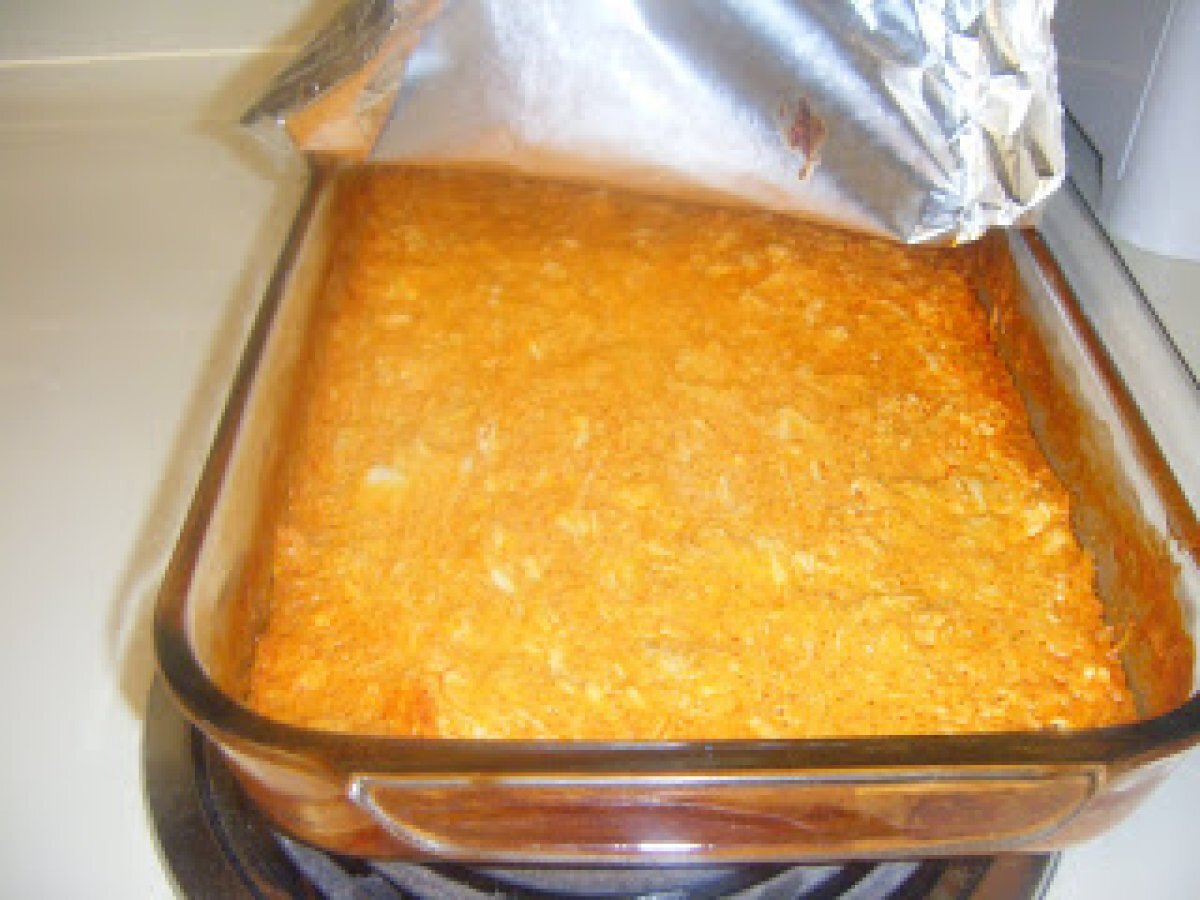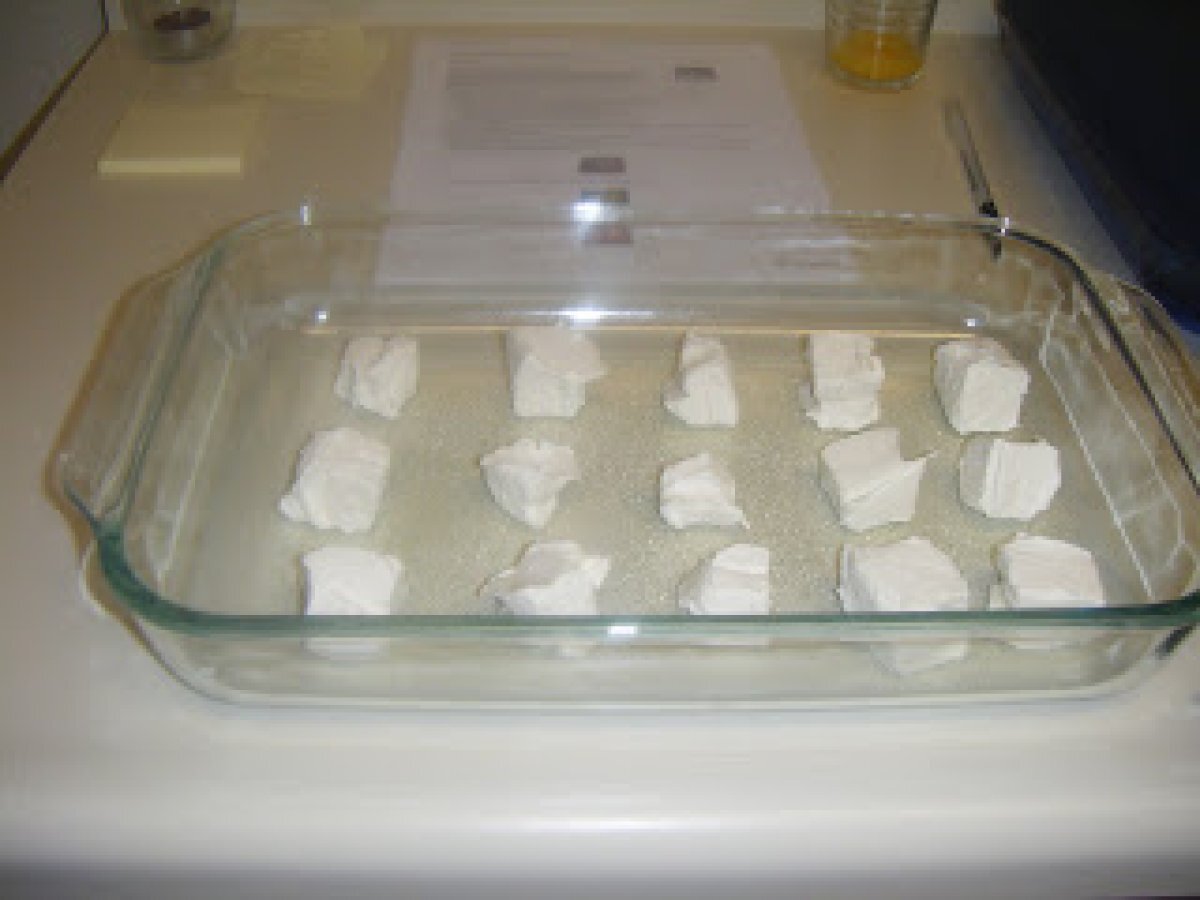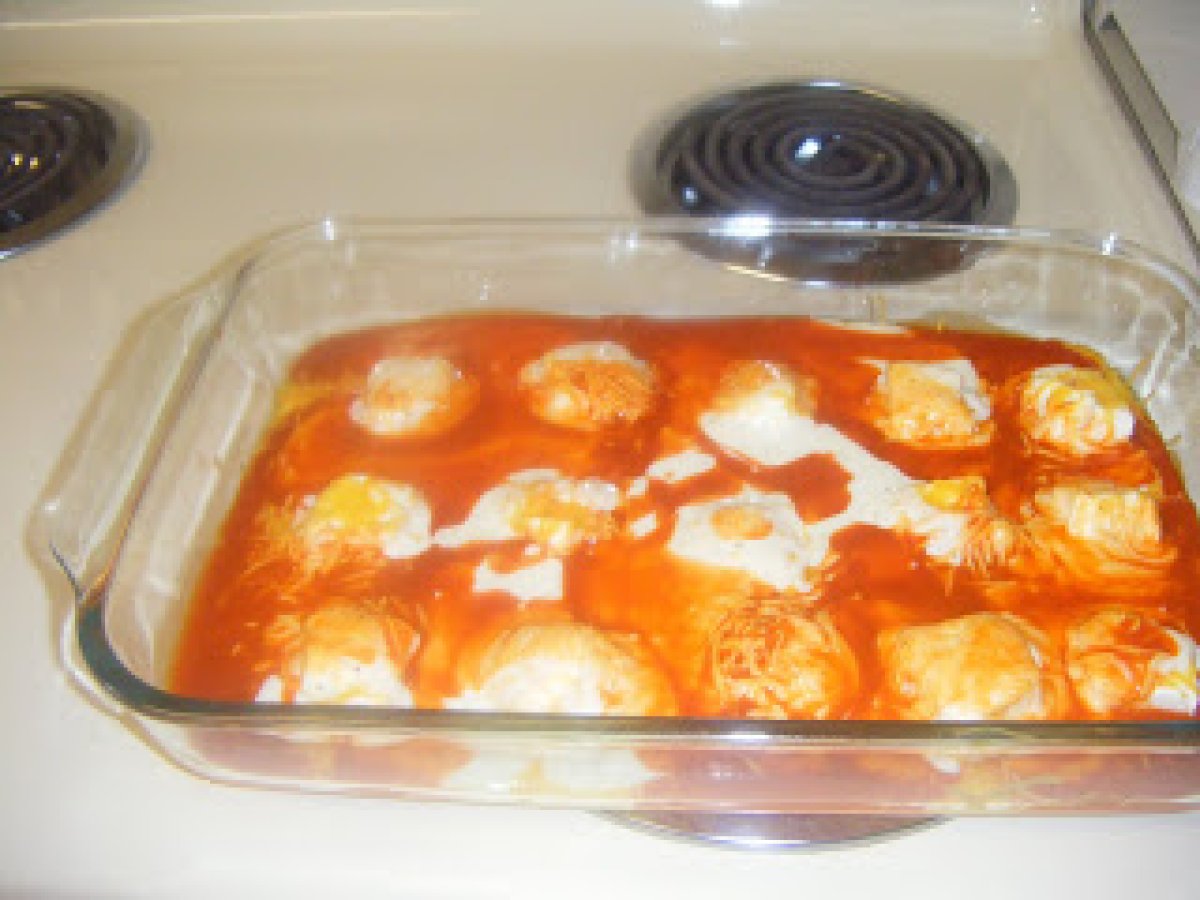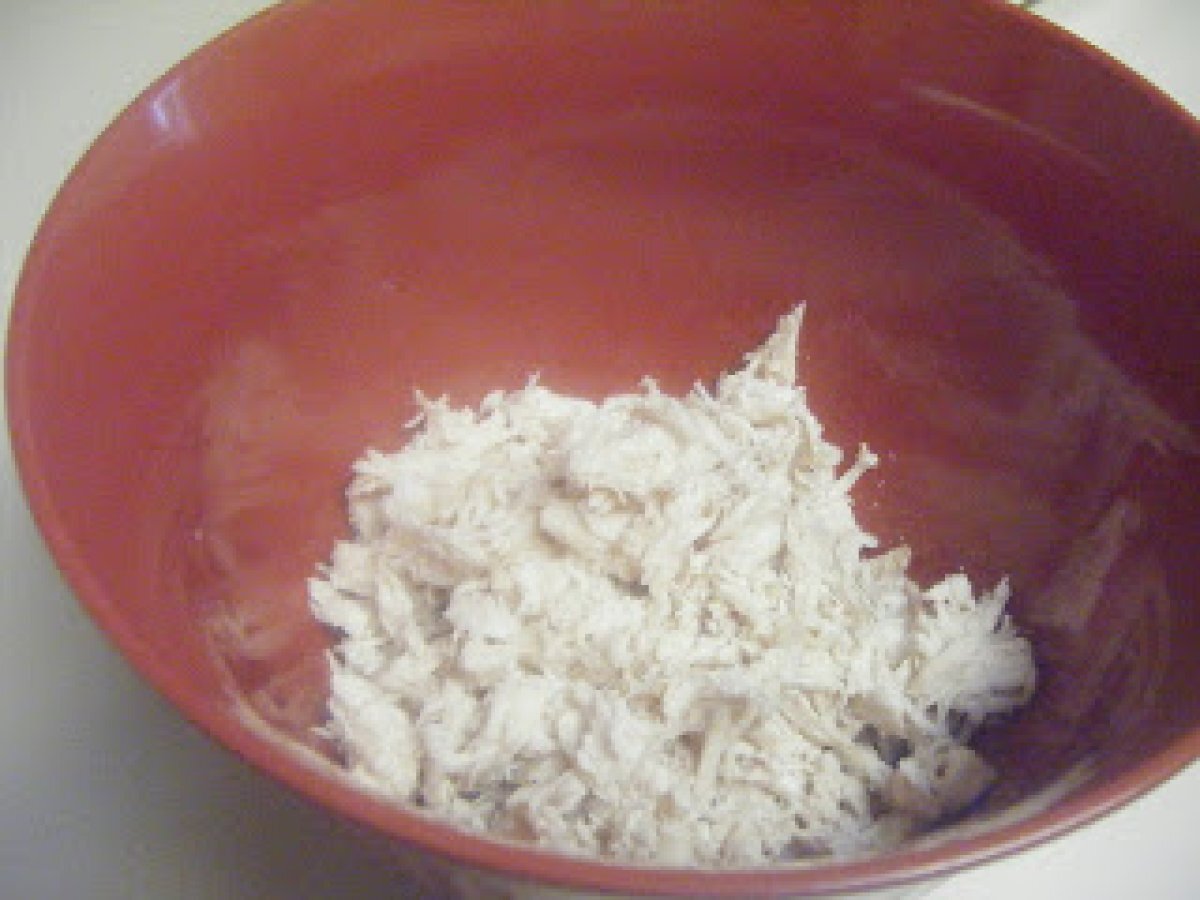 Questions:
You may like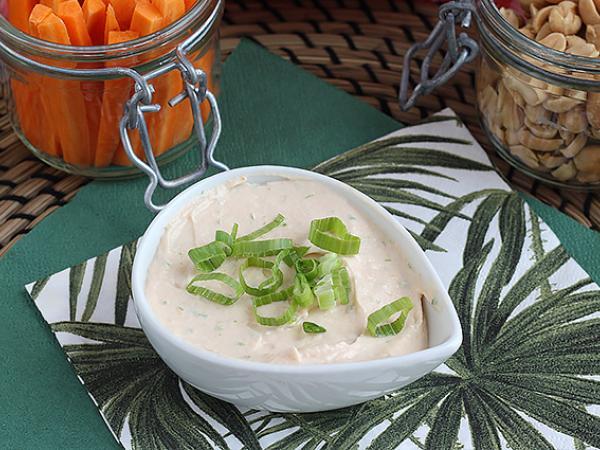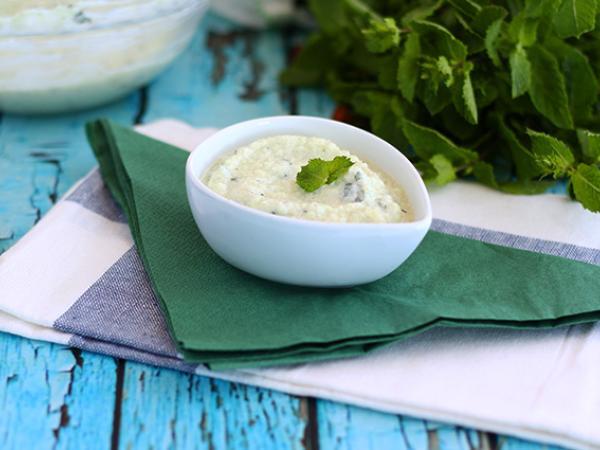 Recipes