Chicken Pieces and Potato Wedges, Roasted Greek Style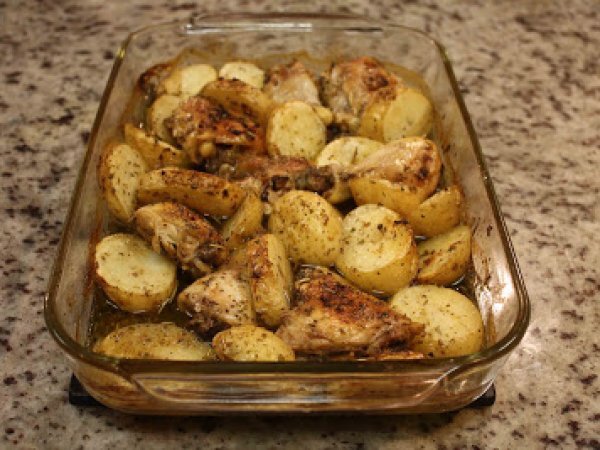 Preparation
Mix all the herb dressing ingredients in a small container, and let the mixture stand while you prepare the chicken and potatoes.
Pre-heat your oven to 180 degrees C.
Place the Chicken Pieces in a roasting tray.
Cut each medium potato into five wedges, and place into the roasting tray between the Chicken Pieces.
Mix the herb dressing very well, and drizzle the mixture over the Chicken Pieces and the Potato.
Wedges, ensuring all surfaces are well covered in the herb dressing mixture.
Place into your Pre-Heated oven and roast at 180 degrees C until golden brown and properly cooked, basting the chicken and potatoes with the contents of the roasting tray, every twenty minutes.
Questions:
You may like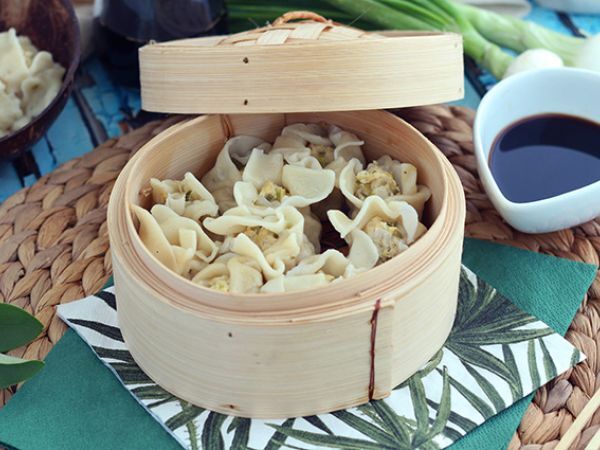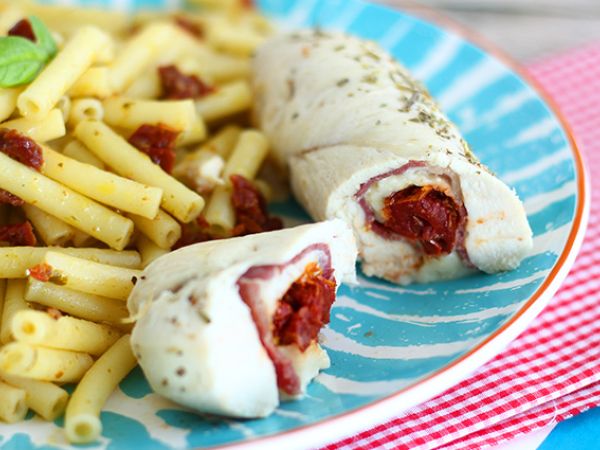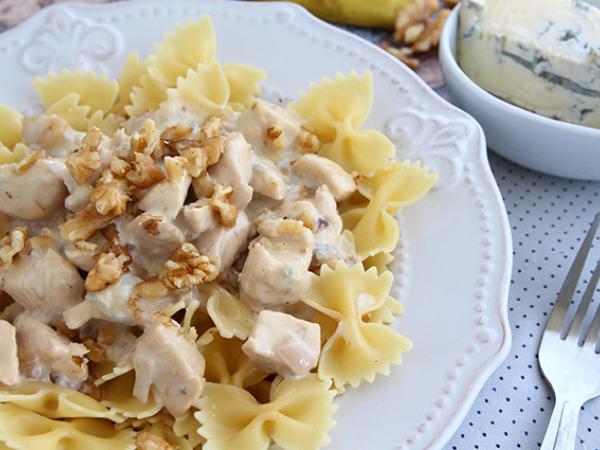 Recipes