Easy beef fry
Easy beef fry
Beef fry is our favourite and very easy one to cook for any time. We enjoyed this Beef fry with hot Rasam Rice, it tasted yummy. Those, who doesn't like Beef can try the same cooking method for Lamb or with Mutton.
Preparation
Marinate the Beef Goulash with the ingredients under for Marination. Keep it aside and leave it to marinate for 1 hour.
Heat Canola Oil in non-stick deep frying pan, Fry the curry leaves follow with sliced onions and sliced garlic to the pan. Saute it nicely till it turns light golden brown.
Now add the marinated Beef Goulash to the frying pan, stir it well and cook it in medium flame. Stir it continuosly cos it will burn at the bottom.
Close the pan with the lid and leave it to cook to tender. No need to add water to the fry, beef itself leaves water while cooking.
It takes 40-50 mts to cook to tender and succulent. After the meat cooked to soft, Open the lid of the pan to evaporate the water and cook to dry or semi-dry.
Now, Hot and Easy Beef Fry is ready to serve with Rotis or with Hot rasam rice.
Questions:
You may like
Recipes
Related articles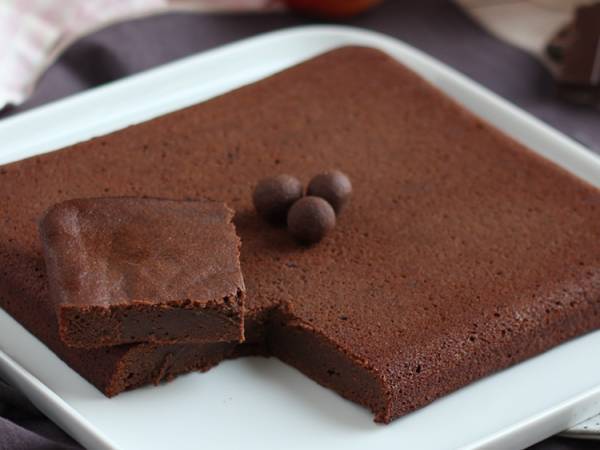 Easy and tasty butter free desserts!