Fried fish with tamarind sauce (pla rad prik)
Fried Fish With Tamarind Sauce (Pla Rad Prik)
Fish are one of the products that brings us a lot of nutritional value. Try this recipe is delicious.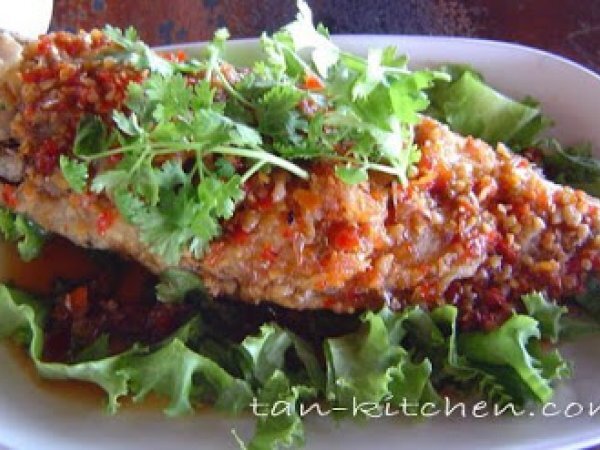 Preparation
Fried Fish : Score the fish at an angle all the way to the bones on both sides to help it cook faster. Heat oil in a wok, about half a cup or at least to the side of the fish. Fry the fish on low heat, about 10 minutes on the first side.
Don't try to loosen the fish from the pan until it is done, otherwise, the fish breaks up. When the first side is cooked, flip and fry the other side, for 5 minutes.
Topping Sauce : Heat a teaspoon of oil in a wok over medium heat. Add the chopped mixture and stir.
Then add tamarind, fish sauce, sugar and a few tablespoons of water. Mix well and let boil. If the sauce gets too thick, add water.
It should be the consistency of maple syrup when cooled. The original taste of sauce should be sweet, spicy and sour.
When cooked and mixed well, pour the sauce on top of the fish and garnish with coriander leaves. Serve immidately with hot streamed rice.
Questions:
You may like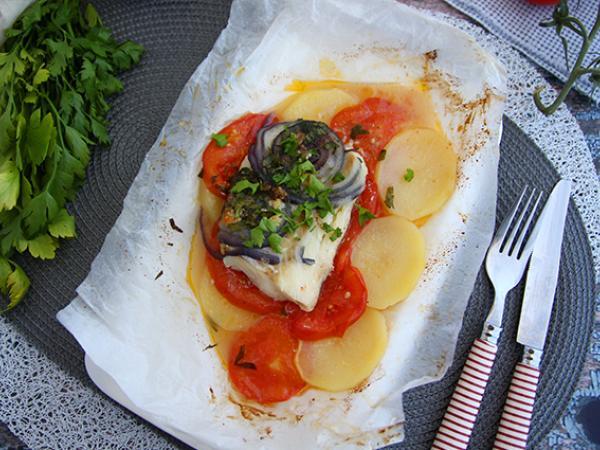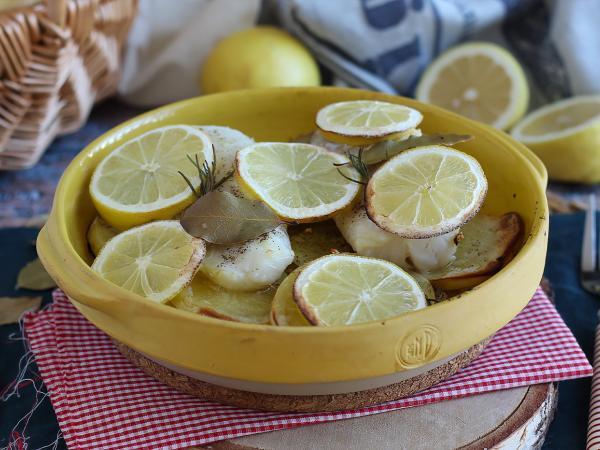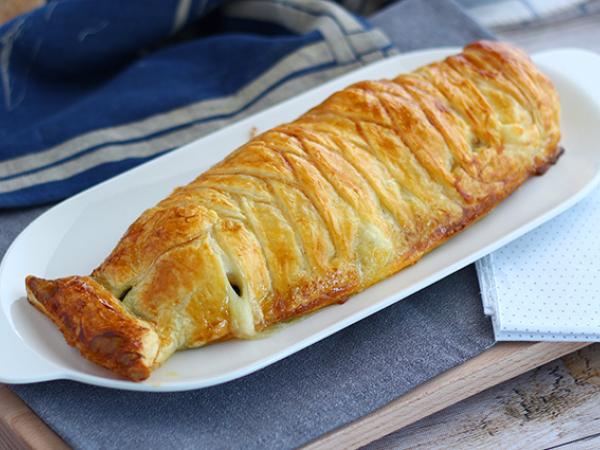 Recipes
Related articles
Quintessentially British traditional and tasty fish and chips