Golumpki (stuffed cabbage rolls)
Preparation
Preheat oven to 350 degrees.
Prepare the sauce by combining ingredients and bringing to a boil. Simmer until needed. When ready pour half of the liquid in the bottom of a large rectangular baker.
Prepare cabbage by removing the outer leaves and cutting out the core. Par boil the cabbage for approximately 5 minutes or until tender.
Combine meat mixture in a large bowl. Place approximately 1/2 cup of meat mixture in 1 leaf of cabbage.
Fold the leaves inward and roll the cabbage around the meat mixture similar in fashion to rolling a burrito or egg roll.
Place each rolled golumpki into the pan on top of the sauce. Pour remaining sauce over top of the finished rolls and bake 45 minutes to an hour.
Photos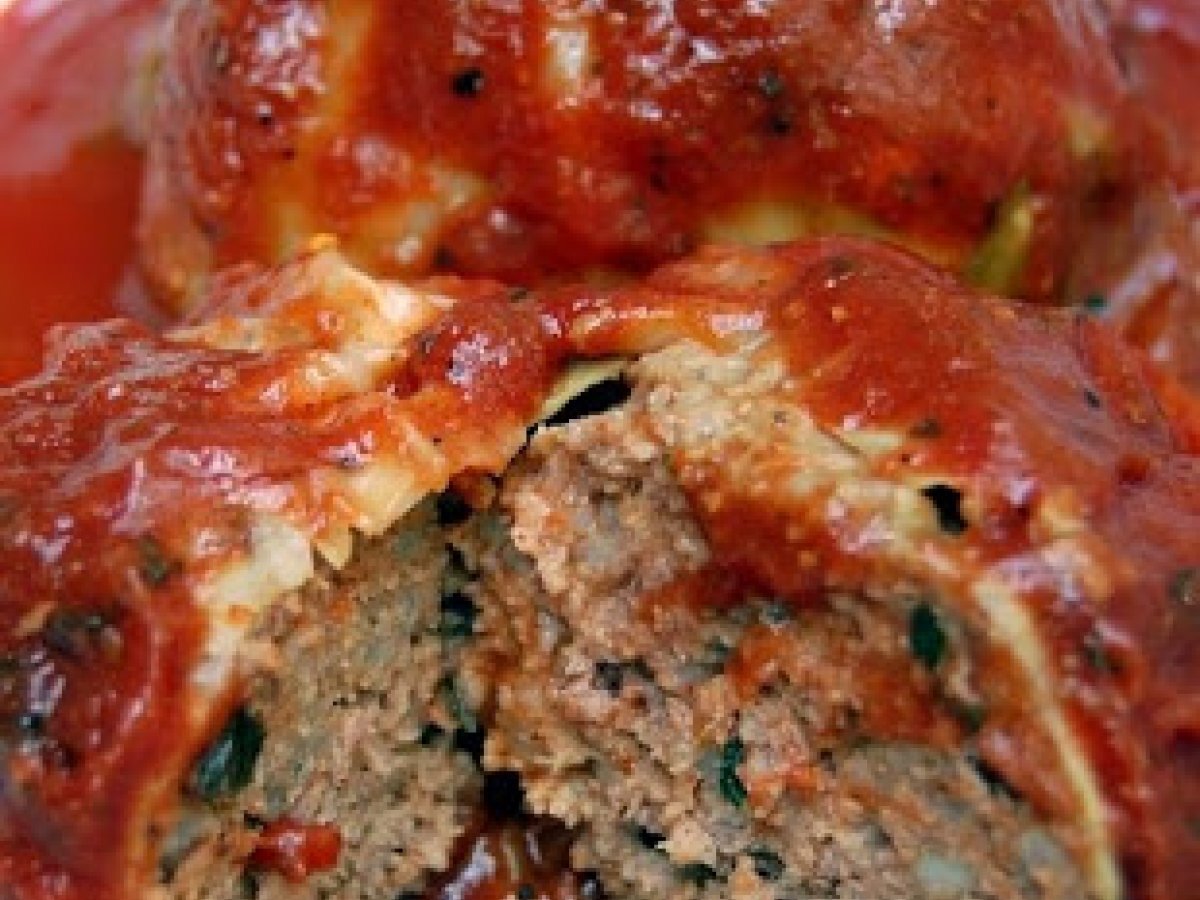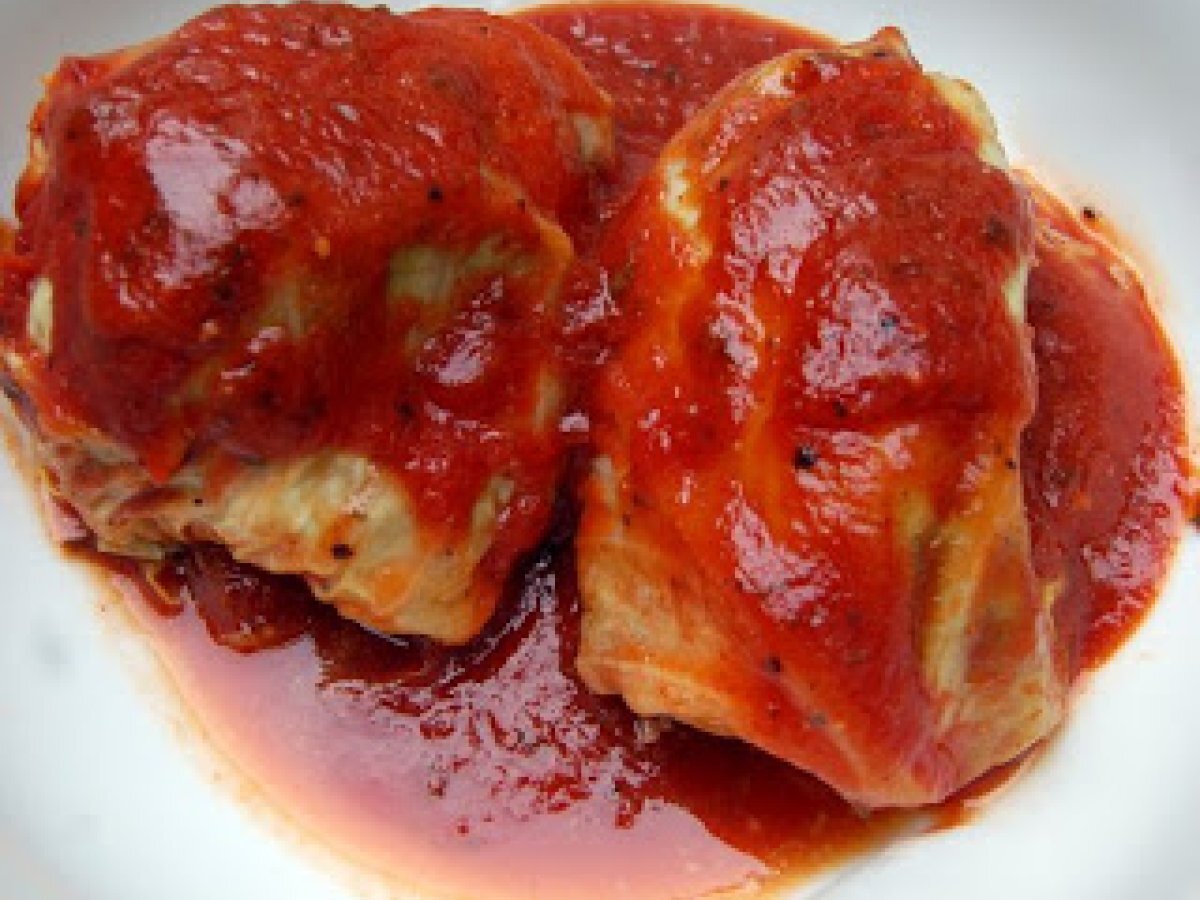 Questions:
Related recipes
Recipes