Julia childs côtes de porc poêlées casserole sautéed pork chops
By
gratinee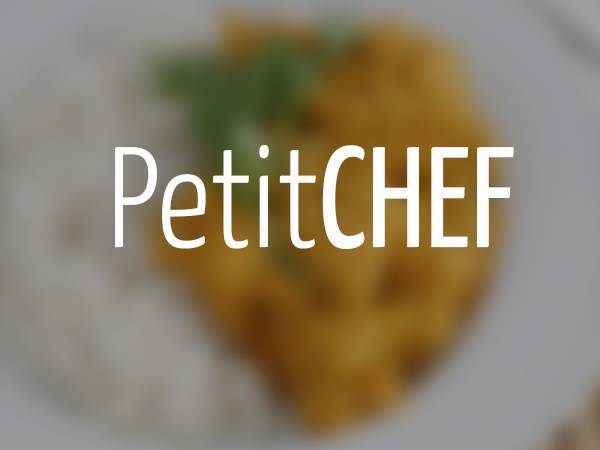 Recipe type:

Main Dish

Number of serving:

6 servings

Preparation:

15 hours

Cook time:

30 min

Ready in:

15 h, 30 m

Difficulty:

Very Easy
Ingredients
Preparation
Step 1
Preheat oven to 325F. Dry the pork chops on paper towels. Heat the fat or oil in a fireproof casserole dish until it is moderately hot.
Step 2
Brown the chops, 2 or 3 at a time, on each side for about 4 minutes. As they are browned, transfer them to a side dish. Season with salt and pepper.
Step 3
Pour the fat out of the casserole and add the butter and garlic. Return the chops, overlapping slightly. Baste them with butter.
Step 4
Cover and heat the casserole until the meat is sizzling, then set in the lower third of the oven for 25 to 30 minutes.
Step 5
Turn and baste once or twice. The chops are done when the meat juices run clear with no trace of pink.
Step 6
Arrange the chops on a platter. Remove all but 2 tablespoons of liquid/fat from the casserole.
Step 7
Pour in the wine or beef stock and boil rapidly, scraping up the coagulated cooking juices until you have about 1/2 cup of concentrated sauce.
Step 8
Correct seasonings and pour over chops.
Related recipes
Questions:
By
gratinee

---
---
Recipes