Spicy celery prawns, happy call recipe
Spicy celery prawns, happy call recipe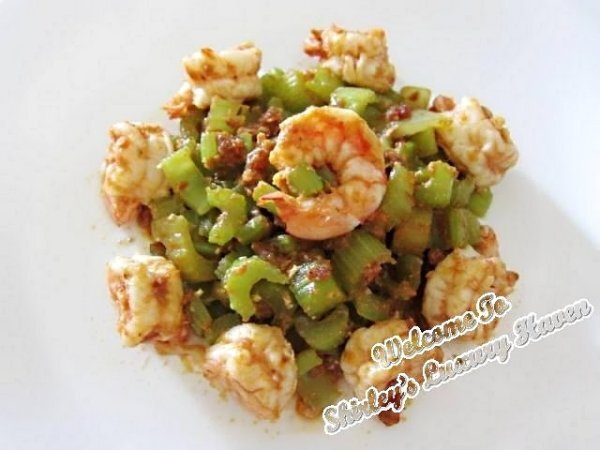 The plate of prawns is always emptied in no time; family & guests love it! This time, I'm using my new toy, the Happy Call Pan to cook the dish.
Preparation
Remove shells & devein prawns. Rinse & set aside. We only use the body for this recipe. You may keep the heads in the fridge to make stock or for other uses.
Remove outer layer of Celery using a vegetable peeler (optional). Rinse, cut & set aside.
Heat pan. Add chilli paste & fry till fragrant. Throw in celery, water & mix well.
Add prawns.
HCP user: Cover & shake well. Flip pan & heat for 1-2 mins & turn pan over again. Open pan to check. Prawns are cooked when turn pink. Else, cover pan & heat till steam emits from pan. Add water if necessary.
Non-HCP user: Stir fry prawns with celery. Cover for 1-2 mins. Prawns are cooked when turn pink. You'll smell the Heibe Hiam fragrant when ready!
Questions:
You may like
Recipes
Related articles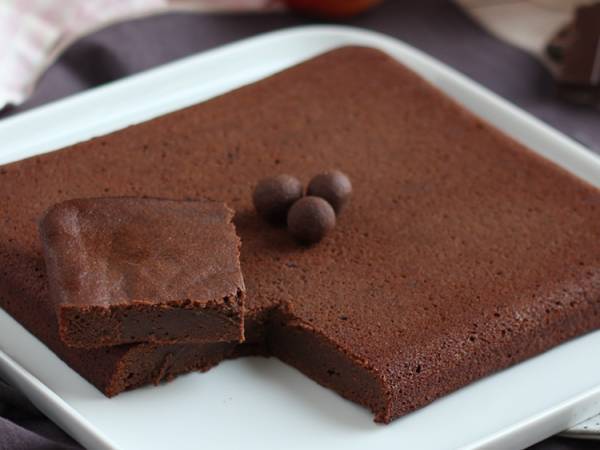 Easy and tasty butter free desserts!