Stuffed peppers
Stuffed peppers
Preparation
Preheat the over to 170° C. Cook the rice in filtered and lightly salted water until al dente (use 2 parts water for 1 part rice).
Cut each pepper in half, remove seeds and white ribs. Place the peppers in an oven pan, drizzle with olive oil and bake the peppers for 10-15 minutes.
When the rice is cooked, drain it well (in case some cooking water is left) and transfer it into a large bowl.
Add the seitan, zucchini, tomatoes, capers, raisins, pine nuts, oregano, olive oil and salt then toss to mix.
Spoon some of the rice into each pepper half, cover the oven pan with foil then bake for another 10-15 minutes.
Remove from the oven, drizzle with some extra olive oil and serve warm or cool.
You may like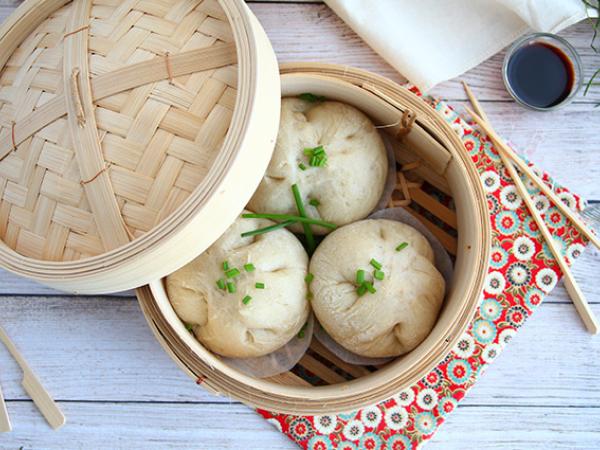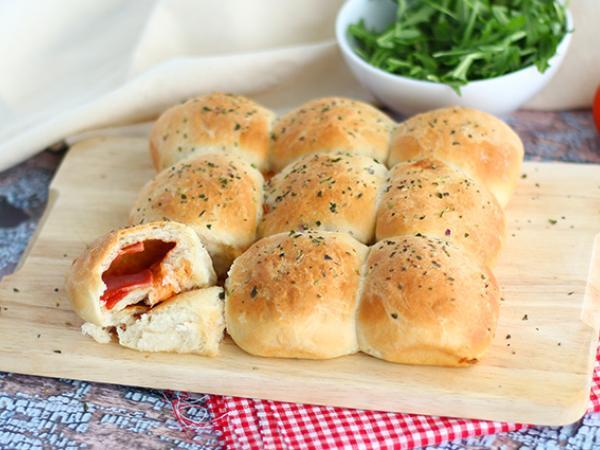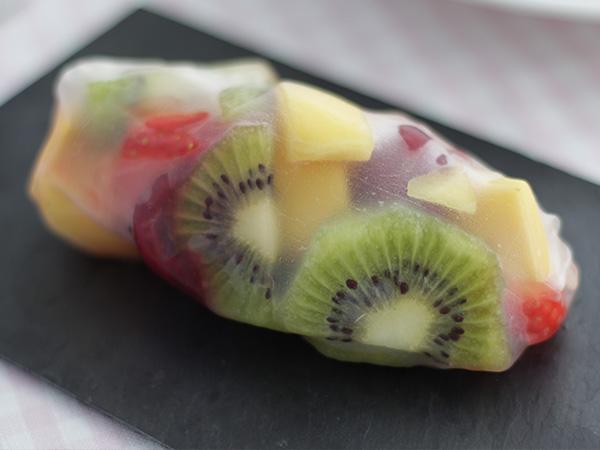 Recipes