Week 9 Pass it On: Lentil and Spinach Soup
Preparation
Get the first four ingredients ready, then in a separate pot bring your stock to a boil, keeping hot, set aside.
In a lage sauce pan on medium heat, warm approximately 2 tablespoons of olive oil.
Add carrot, celery, onions and garlic, cook with lid slightly skewed for about 10 minutes or until the veg is soft but still holding together.
Meanwhile get ginger, chile and tomatoes ready. Add boiling broth, lentils , ginger and chile to the sauce pan with the veg.
Bring to a boil and reduce to simmer. Cook with the lid on until the lentils are done.
Add the spinach cook for another 30 seconds. Season with salt and pepper and the juice of one lemon.
You can either serve it as is or use an immersion blender to make it smoother.
Serve with a dollop of yoghurt, freshly diced chile and a wedge of lemon.
Photos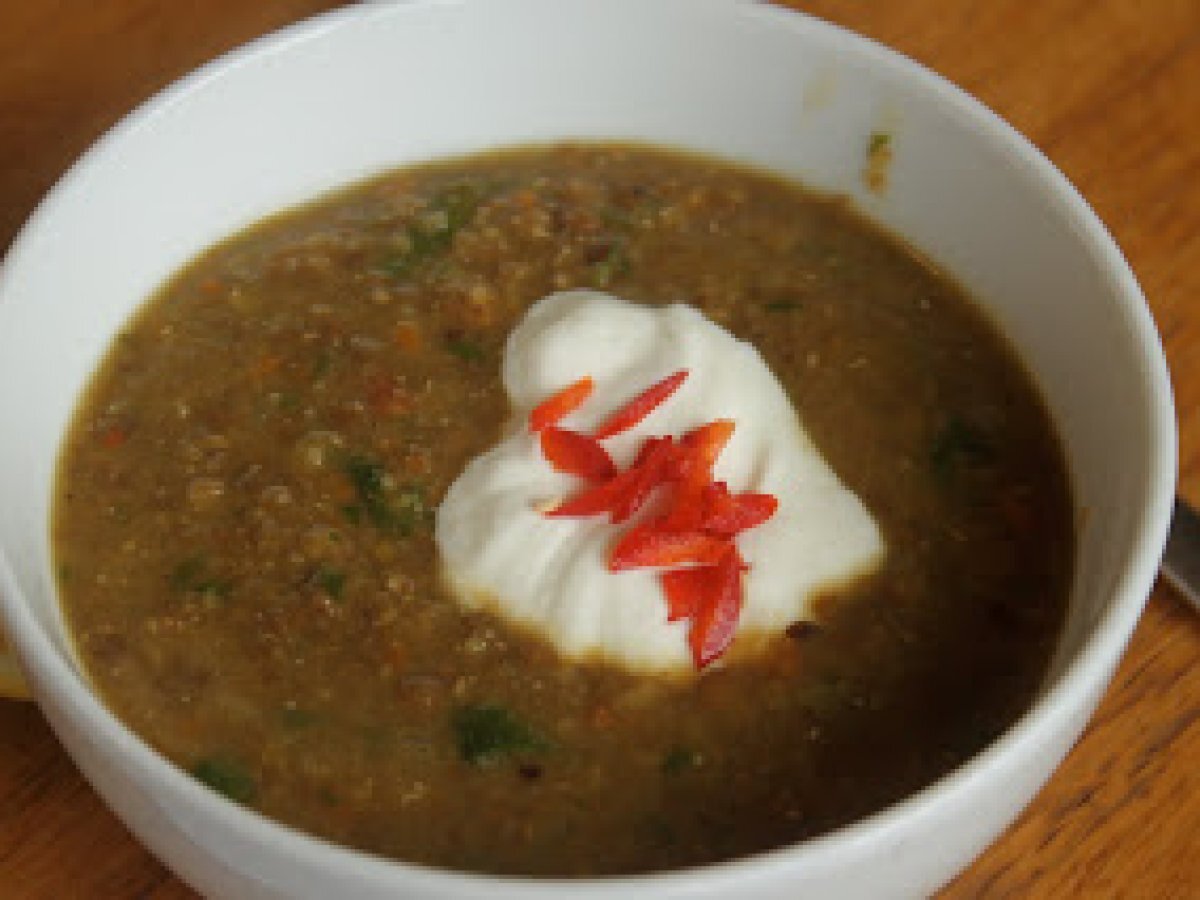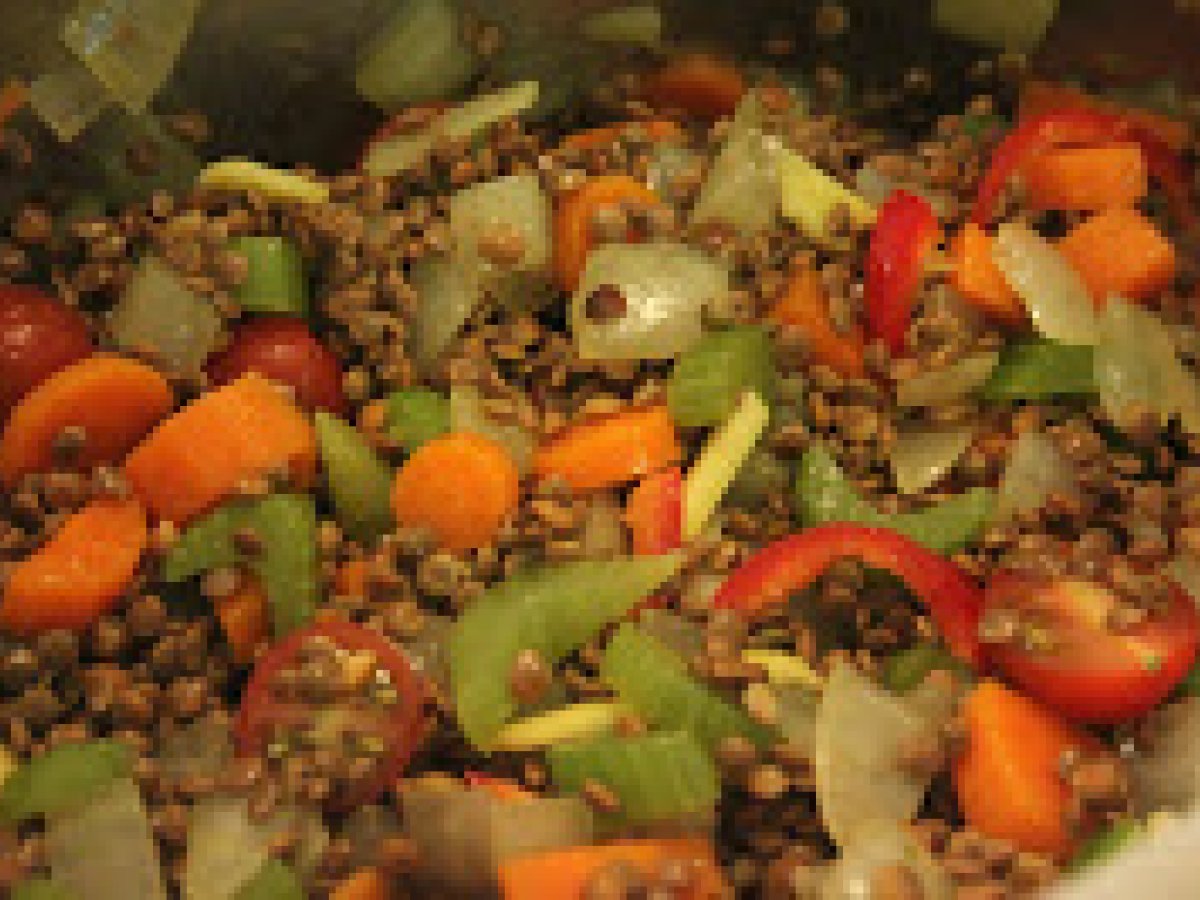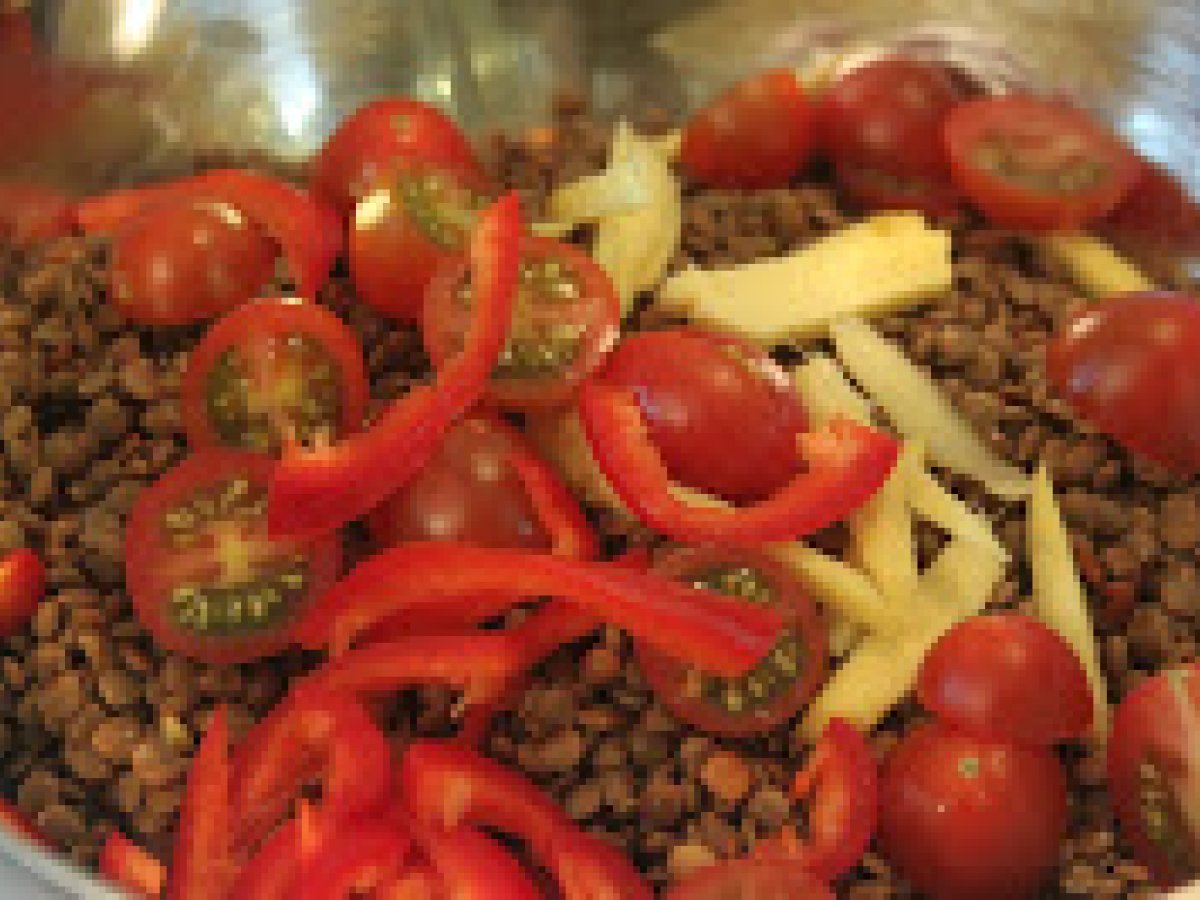 Questions:
You may like
Recipes