Cream cheese kolaches *new and improved!!
Preparation
In a large bowl, combine yeast, warm milk, sugar and one cup of flour. Cover and let it rise until doubled in size - about 30-45 minutes. Beat together eggs, 1/2 cup of melted butter (reserve 1/4 cup for brushing on the pastry) and salt.
Add egg mixture to yeast mixture and blend. Stir in about two more cups of flour, 1/2 cup at a time. The dough should be soft and moist. Knead dough for about 10 minutes on floured surface.
Put dough in a greased bowl and let rise covered until doubled in size about an hour. After dough has risen, punch it down and pull off egg-sized pieces. In your hands, roll pieces into balls and then flatten to about three inches in diameter. Brush with melted butter.
Place flattened pieces on a greased cookie sheet, cover and let rise again for another half-hour. After second rising, with your finger gently make an indention in the center of the dough (be careful not to flatten it too much) and fill with one tablespoon of cream cheese (or fruit) filling and sprinkle with posypka (recipes below).
Bake in oven at 375 degrees for 12 to 15 minutes. Brush with melted butter when you take them out of the oven and serve warm. Makes 18-24 rolls.
Posypka:
Mix all ingredients until crumbly.
Cream Cheese Filling:
Blend all ingredients in food processor. Refrigerate until needed.
Fruit (Apricot) Filling: In a small saucepan combine 1 cup snipped dried apricots (or your choice of another dried fruit) and enough water to cover fruit by 1 inch. Bring to boiling; reduce heat. Simmer, covered, 10 to 15 minutes or until apricots are very soft. Drain, reserving 2 tablespoons of the cooking liquid. In a blender container or food processor bowl place the softened apricots, reserved cooking liquid, 1/4 cup granulated sugar, 1 teaspoon lemon juice, 1/4 teaspoon ground cinnamon, and 1/8 teaspoon ground nutmeg. Cover; blend or process until smooth. Scrape down sides as necessary.
Sausage Kolache Variation: Wrap the three-inch flattened piece of dough around a two-inch piece of sausage (and a couple of pickled jalapeno slices if you like). Bake according to directions above.
Photos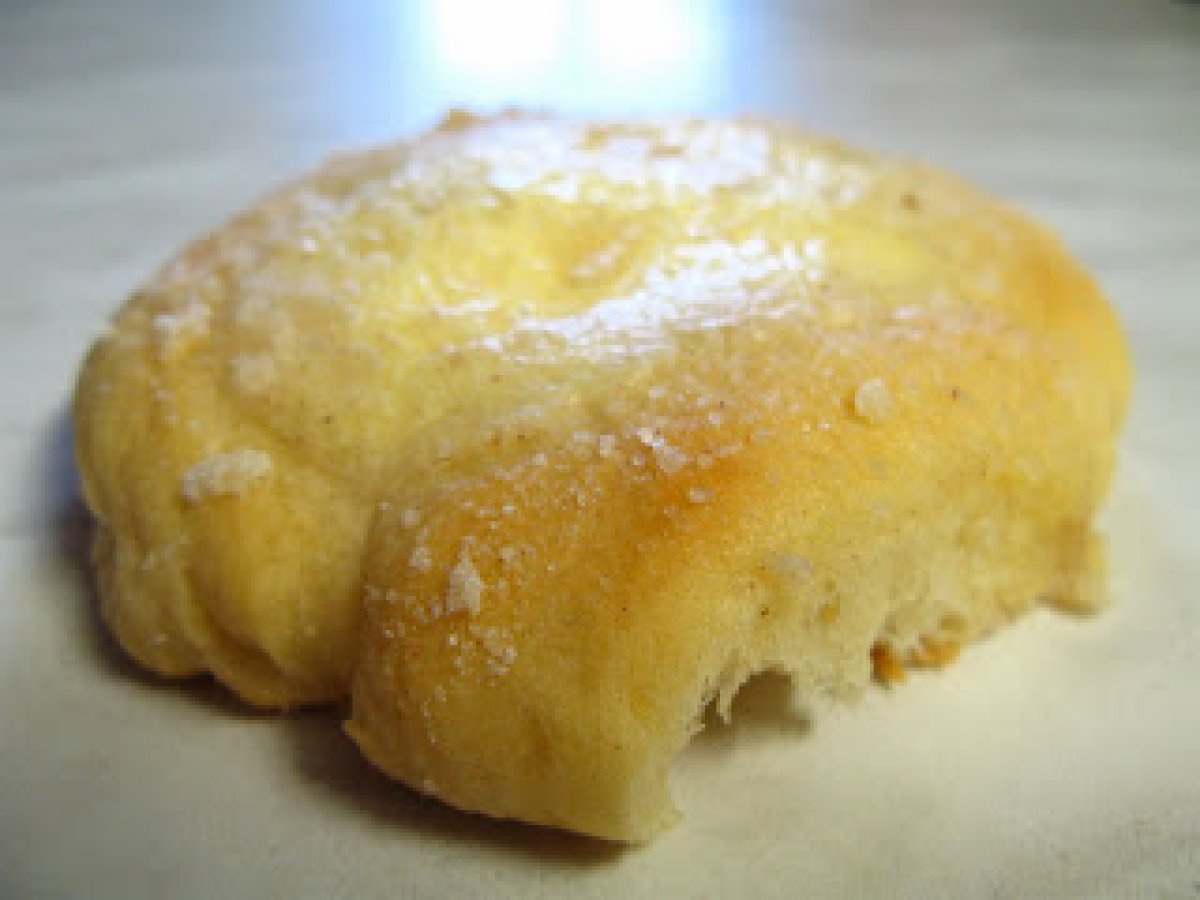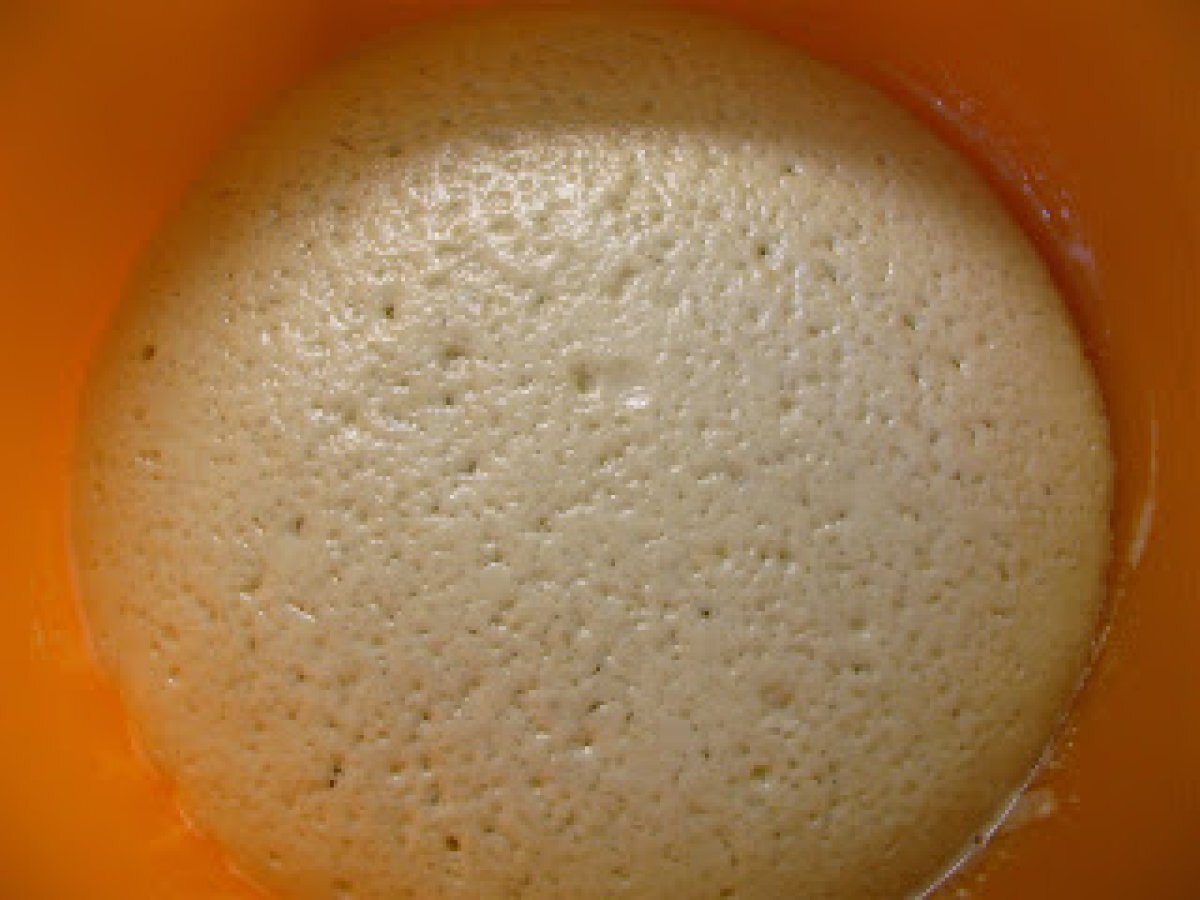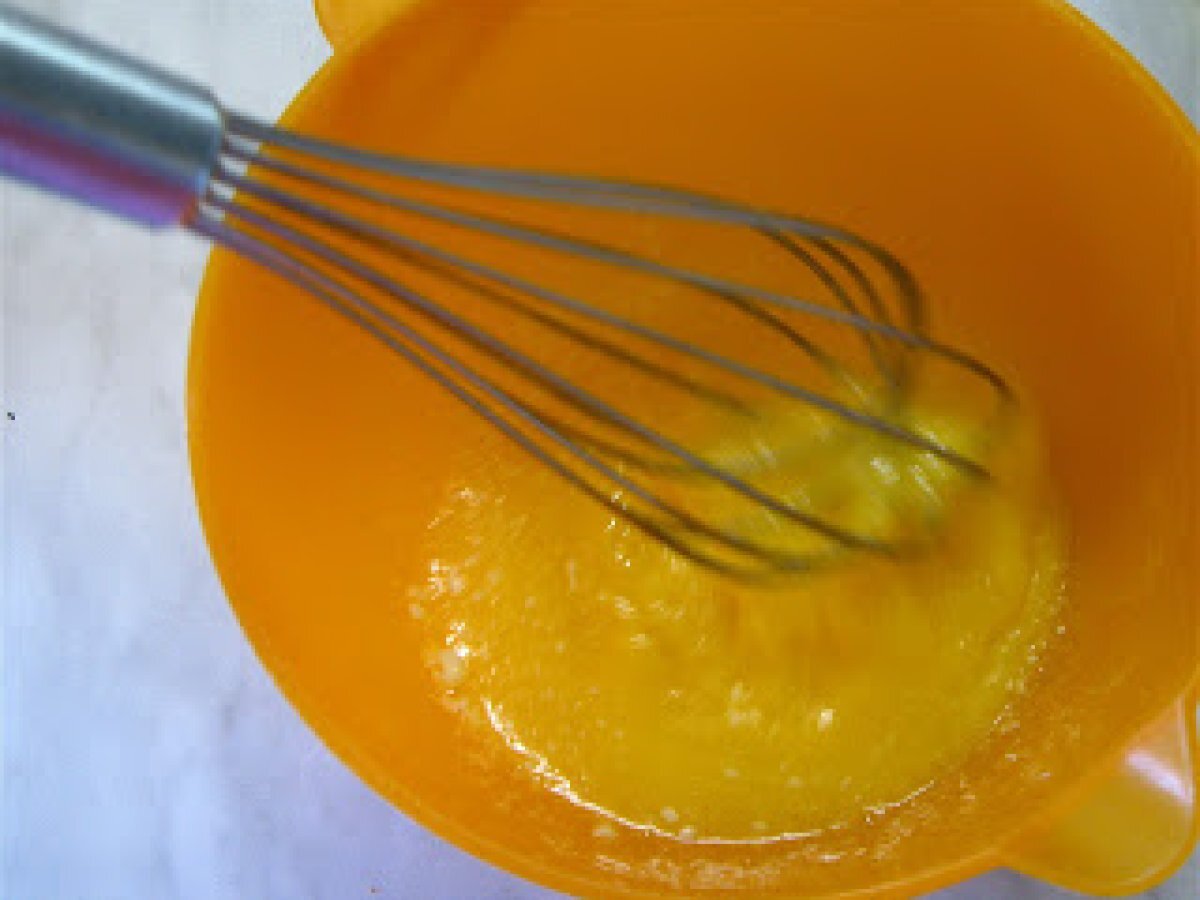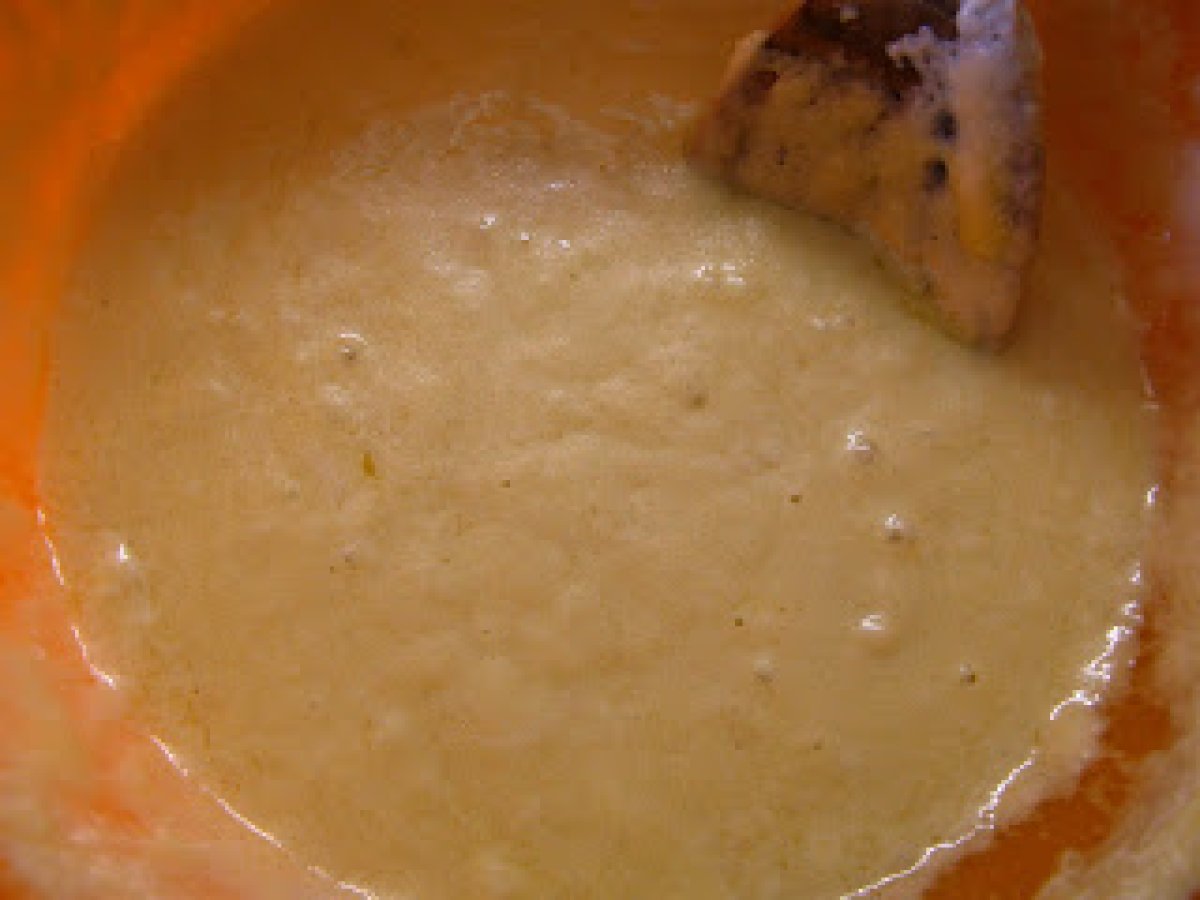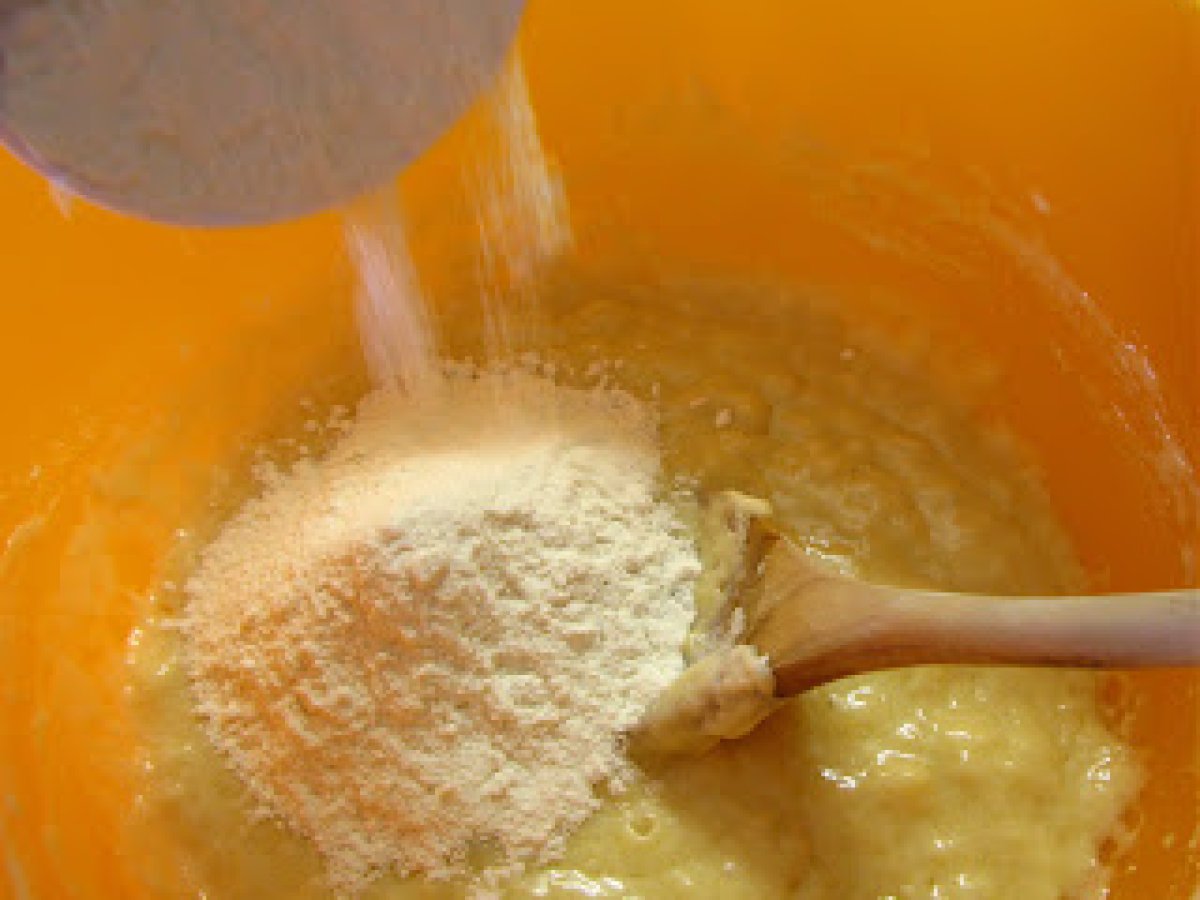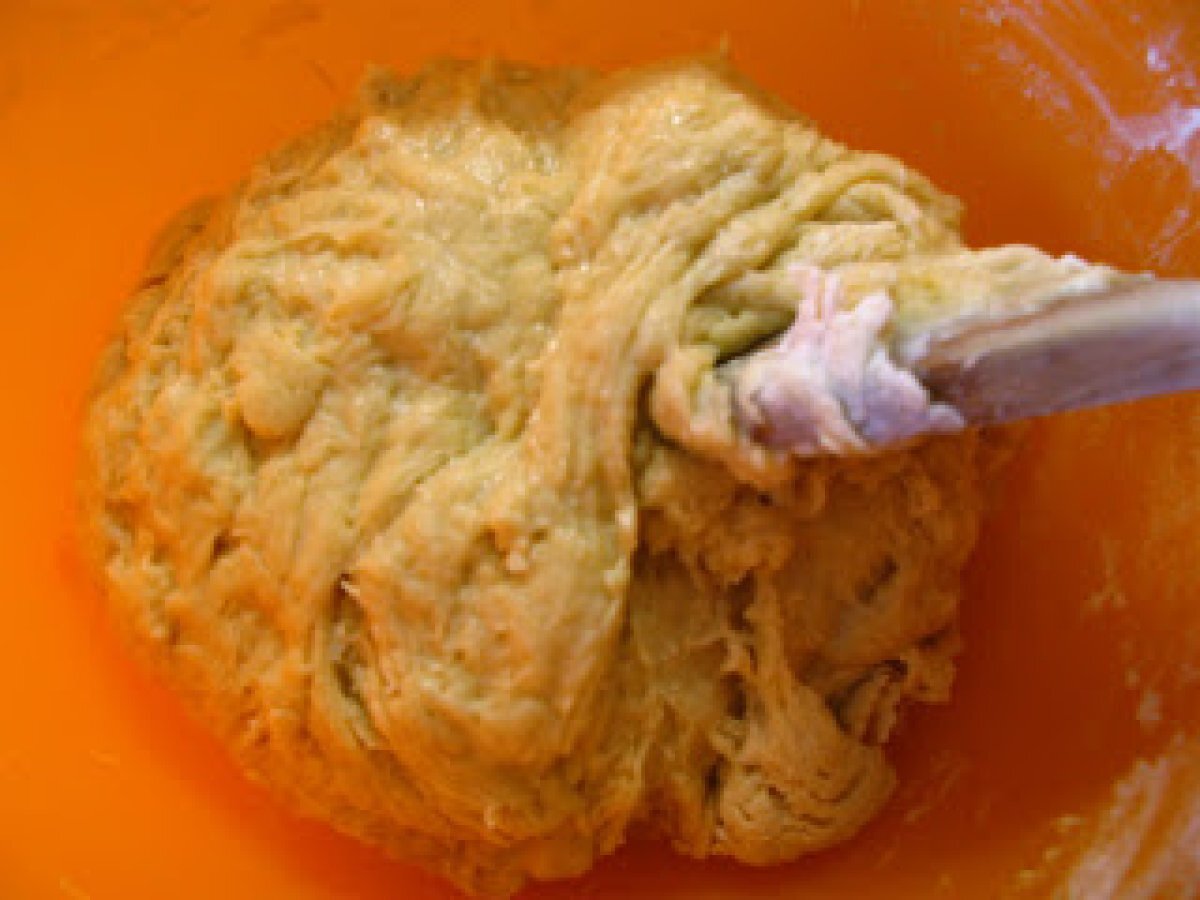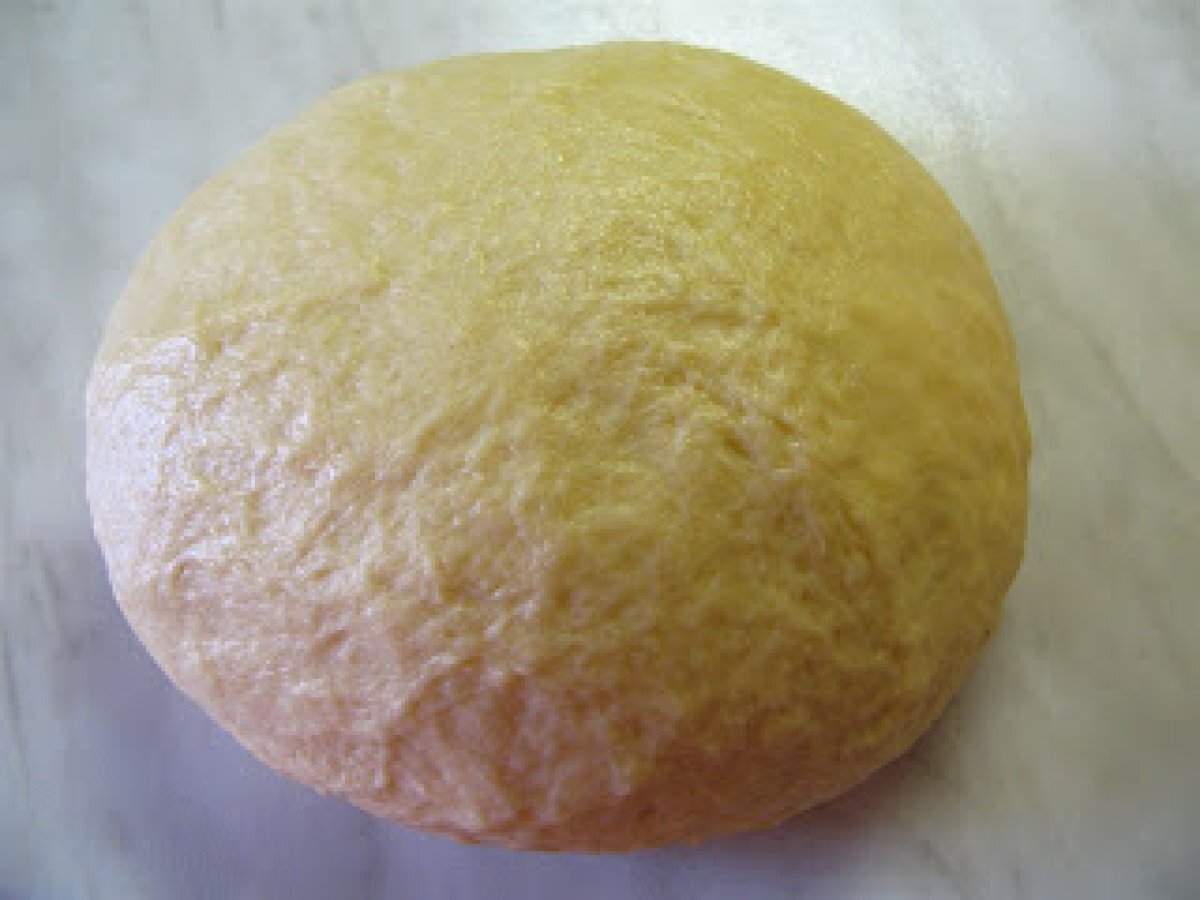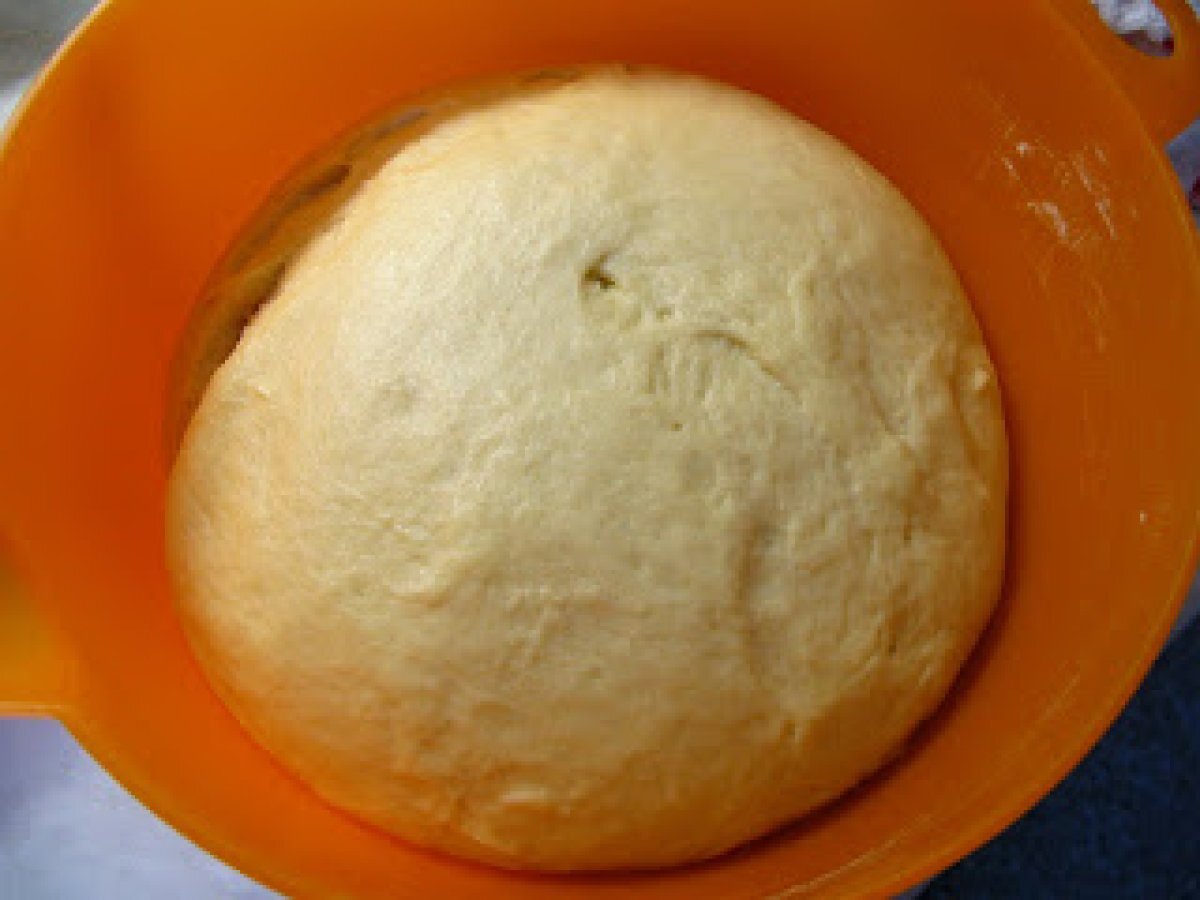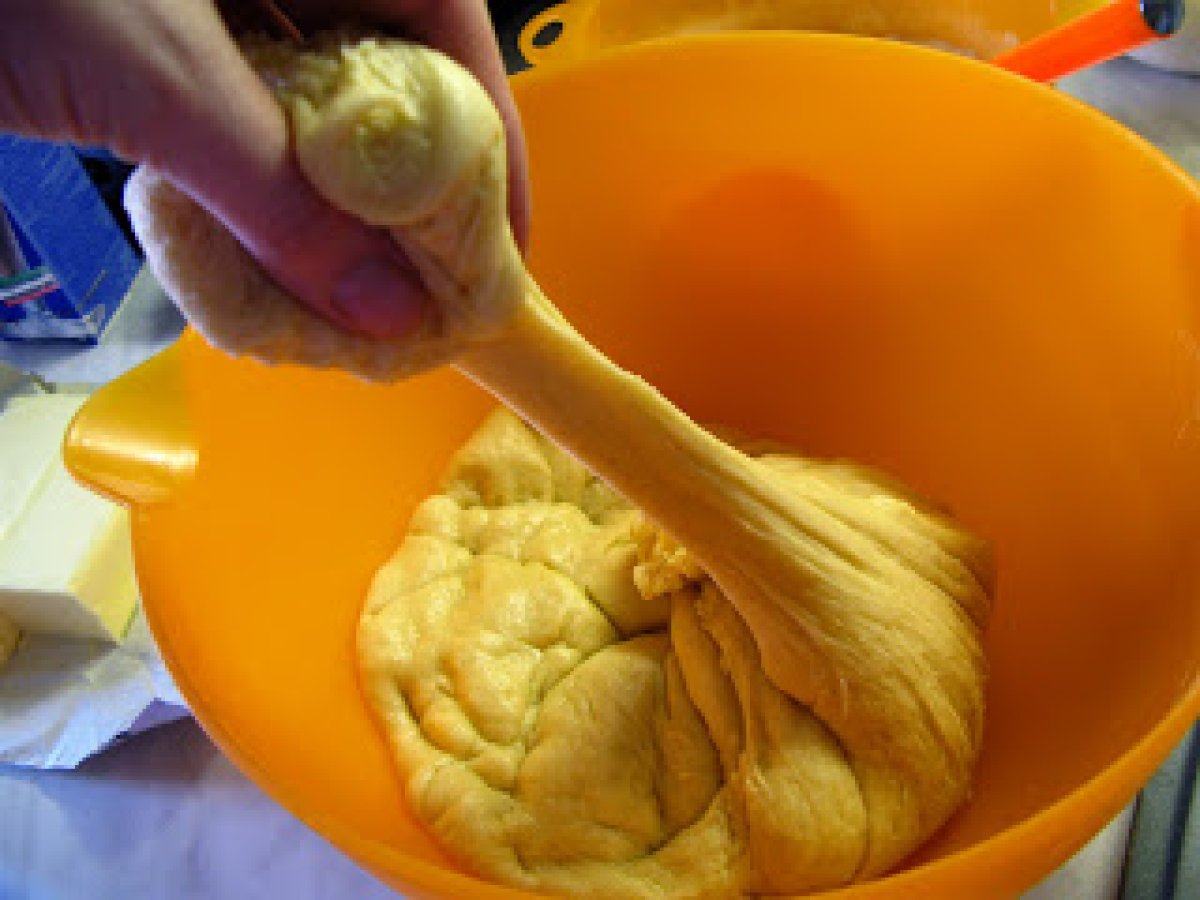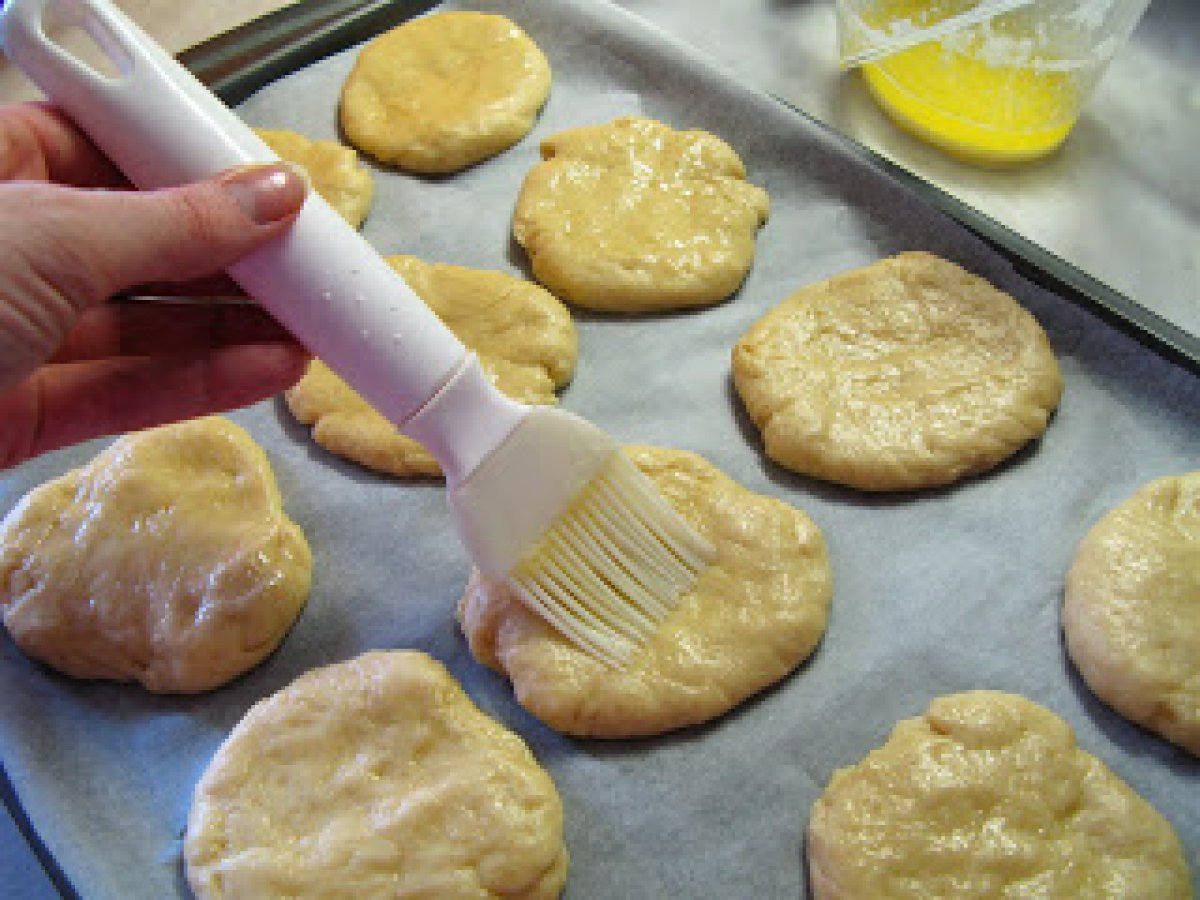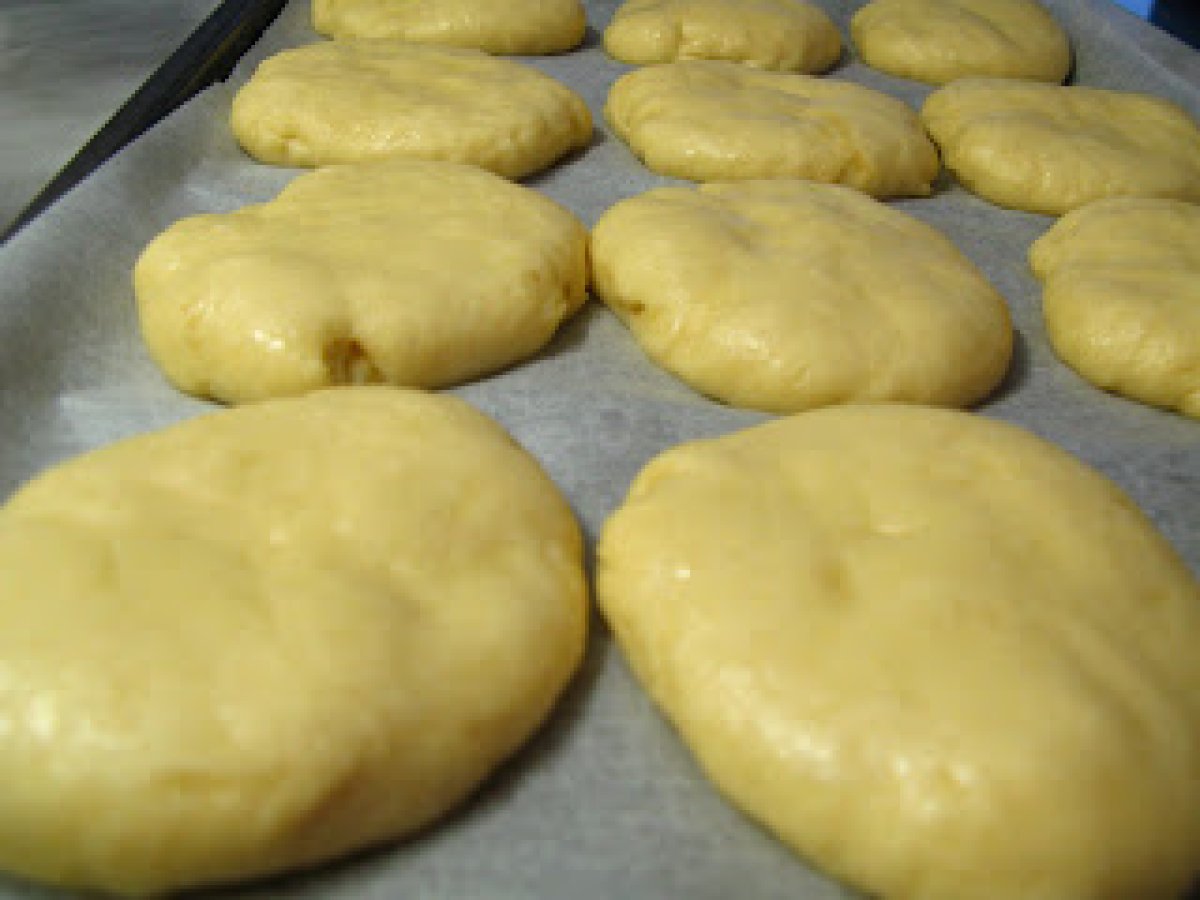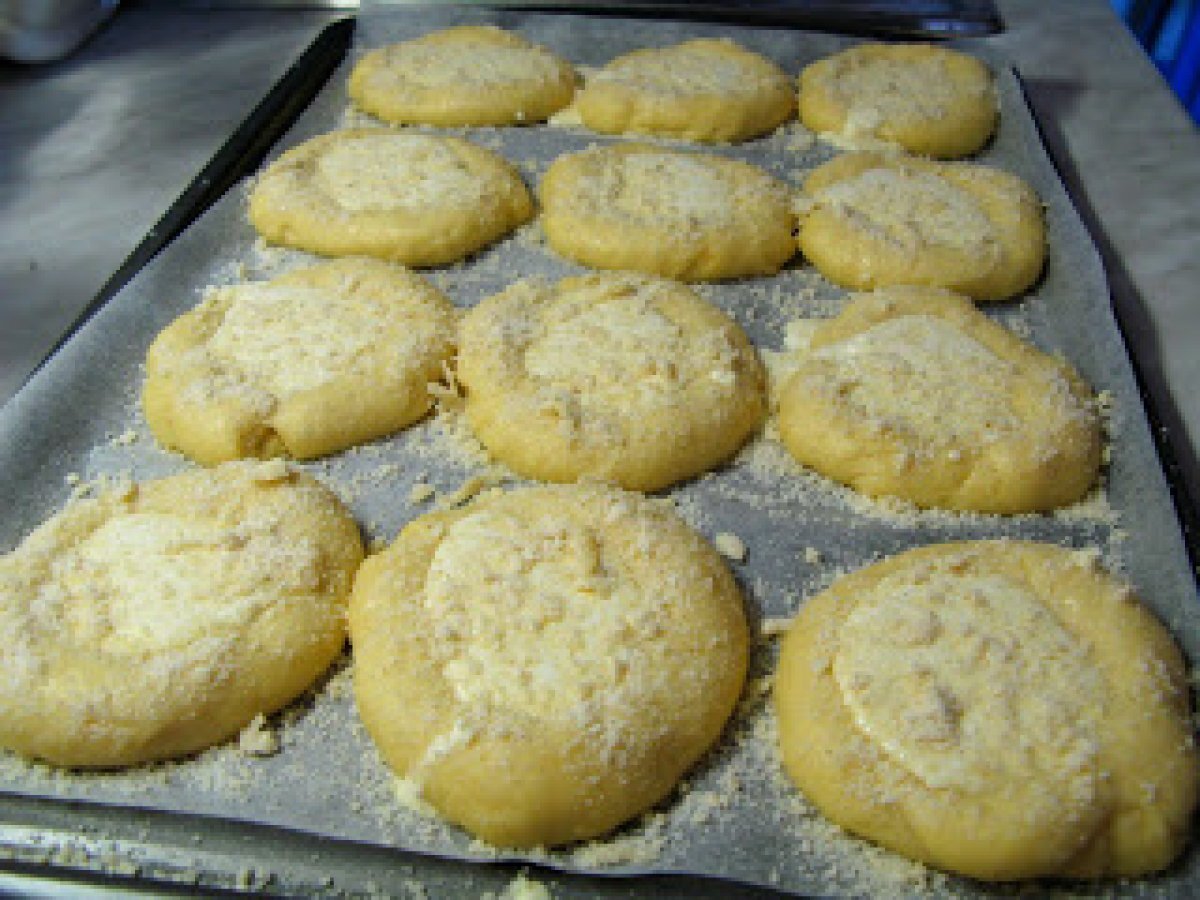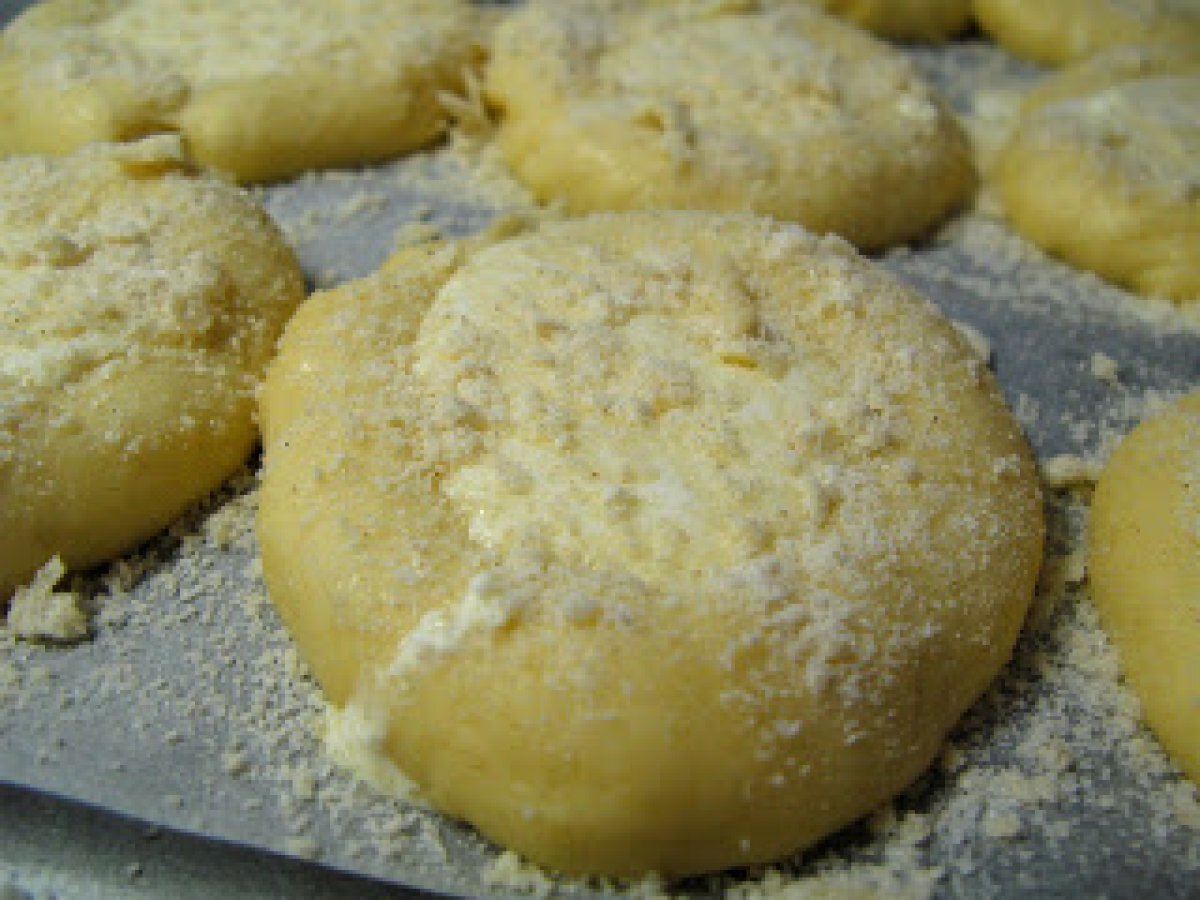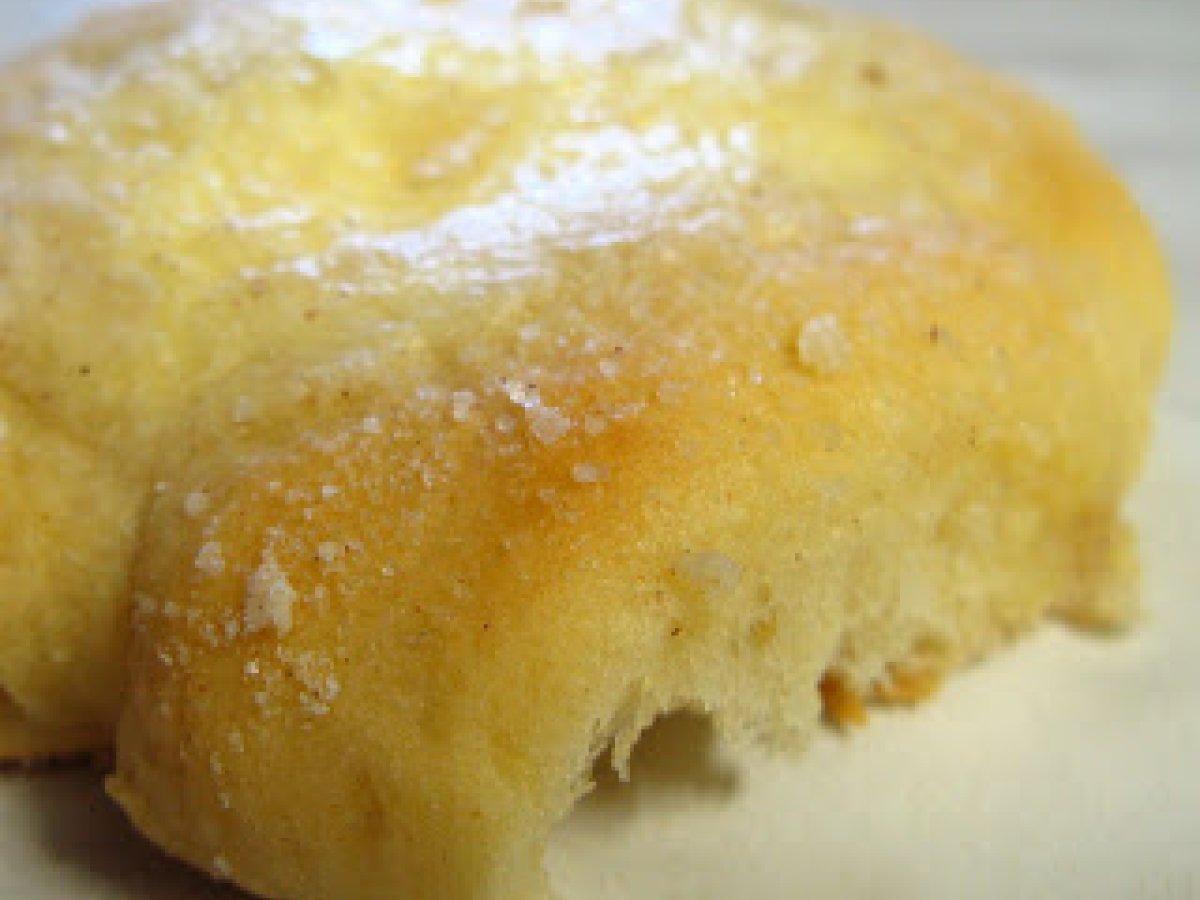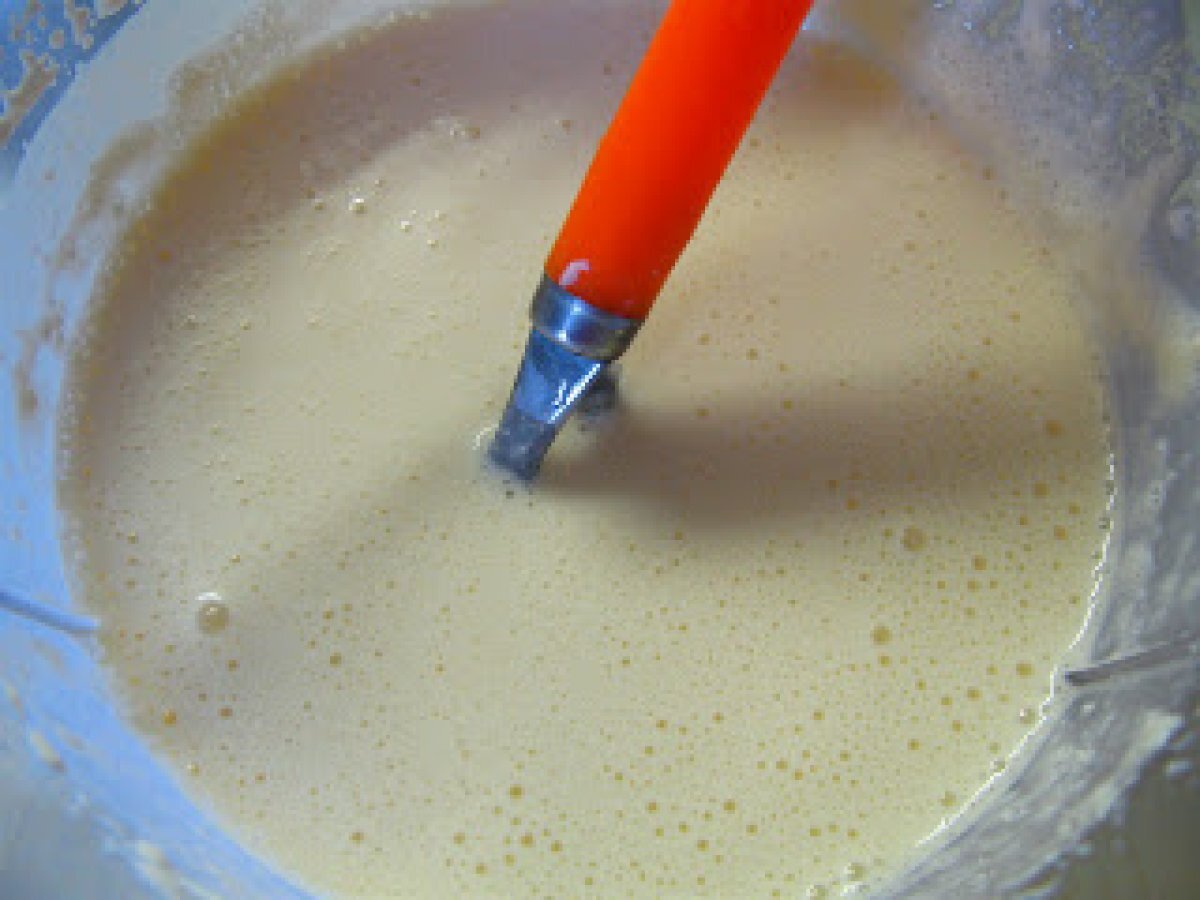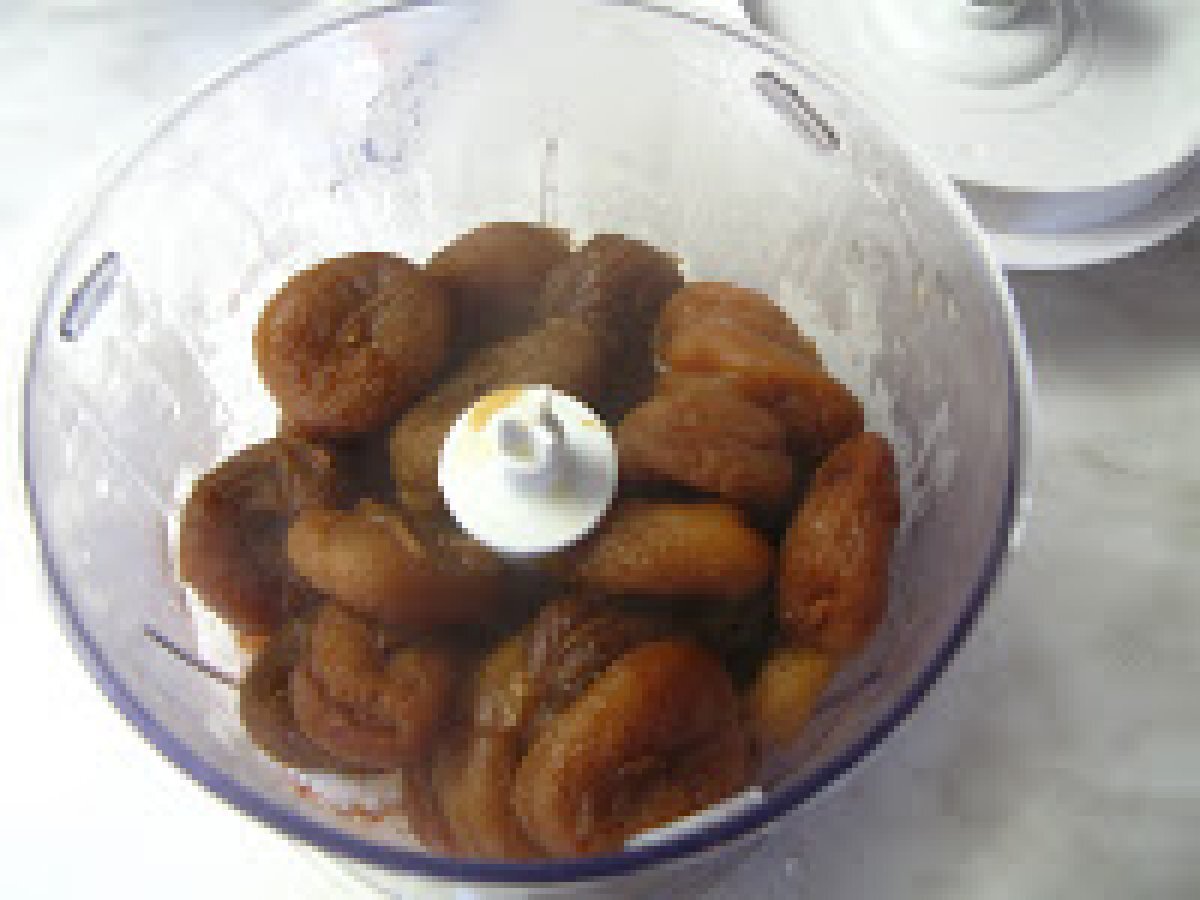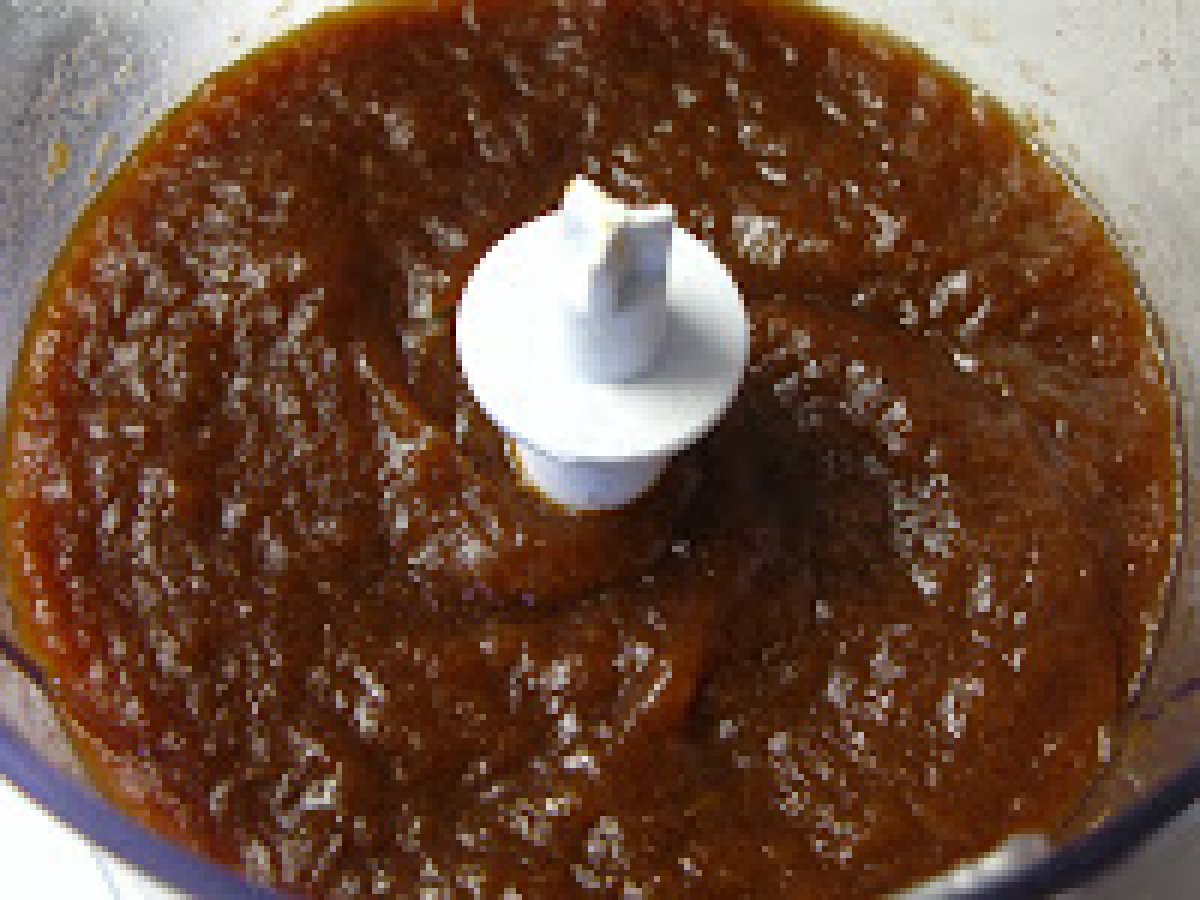 Questions:
You may like
Recipes
Related articles