Gluten free apple almond cake
Preparation
Preheat your oven to 325 F / 180 C and prepare a 10 inch / 22 cm spring form pan. Get all your ingredients together and lets get started.
Cream the soft butter, mix in the sugar and the eggs until light and creamy, then add the ground almonds the apple sauce and the orange zest.
Sift the rice flour and the baking powder together and fold into the mixture with a spatula.
Peel the apples, cut them in half and remove the core, cut them in fine slice, but keep together.
Then pour the batter into the prepared spring form pan and layer the cut apples onto the batter, so they make a nice pattern. Sprinkle with a little bit of sugar.
Bake the cake on the middle rack of the preheated oven for about 60 minutes or until a wooden pick comes out clean.
Once the cake comes out of the oven, brush the apples with some warm apricot jelly, that will keep the cake looking shiny and it tastes great.
Photos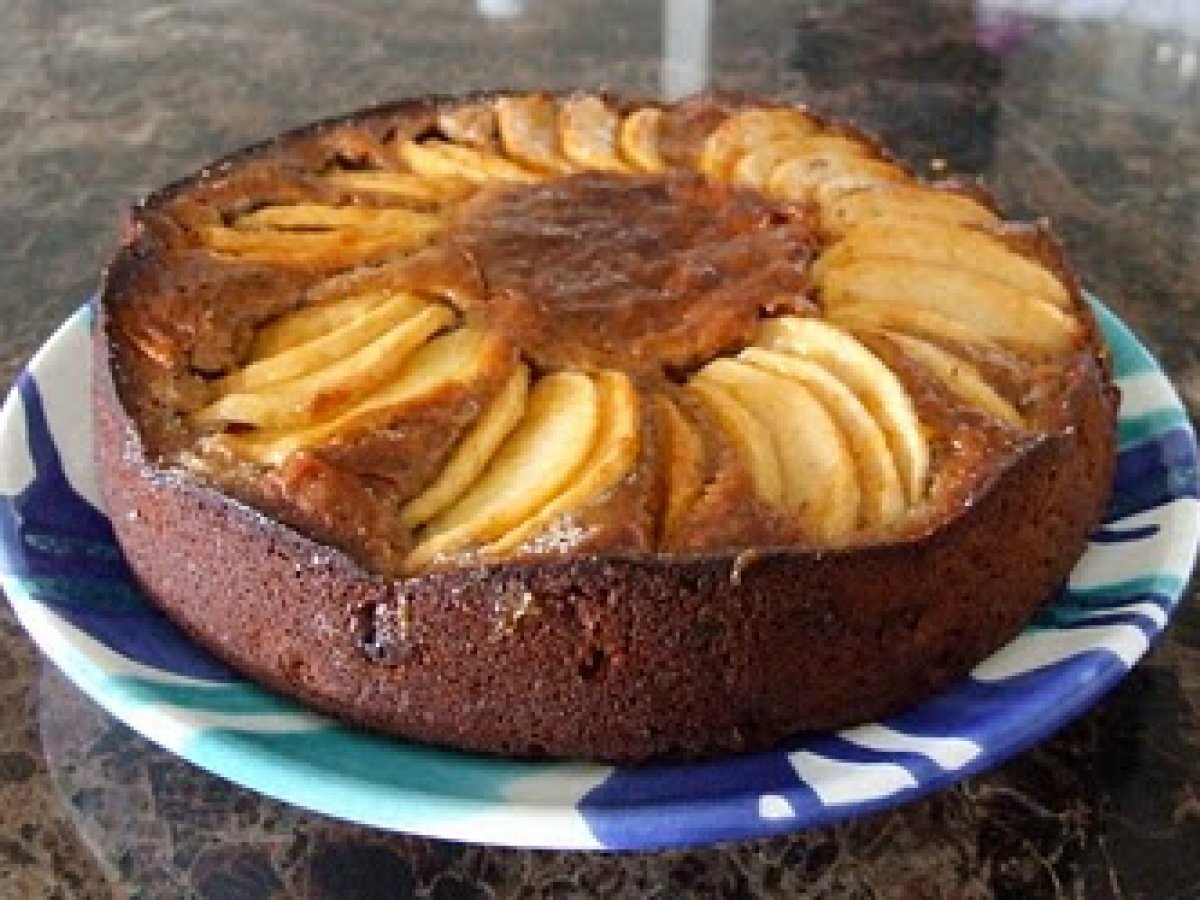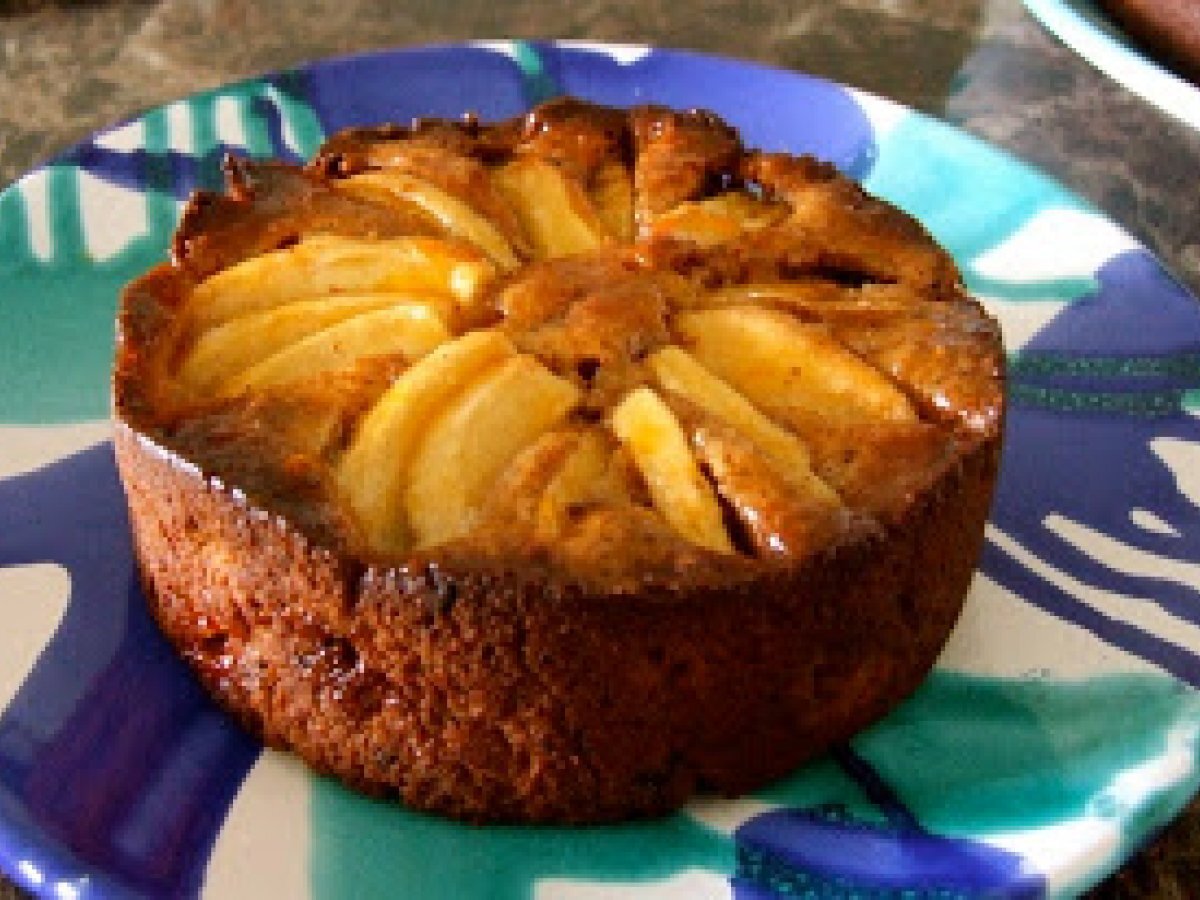 Questions:
You may like
Recipes
Related articles