Kue pepe - kue lapis sagu - indonesian steamed layered sago cake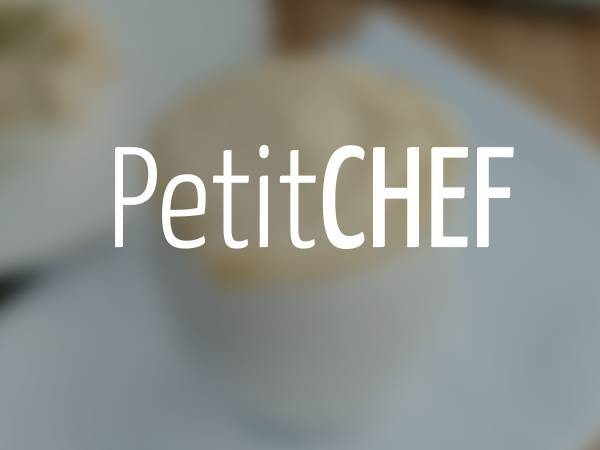 Preparation
Preheat a steamer. In a small food processor, grind pandan leaf, kaffir lime leaves and lemongarss until smooth.
In a spice muslin bag, put those leafy mixture; tied up. In a pot, combine coconut milk, spice in a muslin bag, sugar, and salt.
Stir occasionally and bring to a boil. Set a side and take the spice bag out. Get ready with the whisk. In a big bowl, place tapioca flour, rice flour and vanilla powder.
Gradually add coconut milk mixture to the flours. Use your left hand to pour the coconut milk while your right hand, keep stirring with a whisk.
Divide the batter into two for colouring. Grind cooked beets and fill a clean muslin bag with the ground beets.
Squeeze the juice over to colouring batter 1 and whisk. Leave another mixture with its colour, white.
For a tin pan, you need to line the bottom part with banana leaves or plastik wrap before brushing.
Place the pan in a steamer. With a laddle soup, add 2 laddle soups of red batter to the pan.
Steam for 5 - 6 minutes. With the same measurement, add white batter on top of red layer. Steam again. Repeat process until all the batter is used up.
Steam the whole contents for about 20-30 minutes until done. Allow to cool and slice a knife that is wrapped with plastic wrap or use string to slice.
Questions:
You may like
Recipes
Related articles