Omg cinnamon roll cake
Omg cinnamon roll cake
Here a receipt easy to realize! it is perfect for the breakfast! it is a delight!
Preparation
Pre-heat the oven to 350 degrees. Prep a Bundt pan with cooking spray. Melt the butter in a saucepan, when melted, stir in the brown sugar. Keep the heat on low while preparing the rolls, stirring regularly.
Open both tubes of sweet rolls, set the frosting aside. Slice each roll into quarters. Place the rolls in one layer, "strategically", in the pan. Sprinkle cinnamon sugar over rolls. Continue layering the rolls and topping with sugar.
Once completed, pour the butter mixture over the rolls. Bake for 38 - 45 minutes, or until a toothpick is clean.
Remove from oven and cool in pan for about 10 minutes, then invert onto serving tray. Place the frosting(s) in the microwave for 15 seconds the pour over the cake.
Photos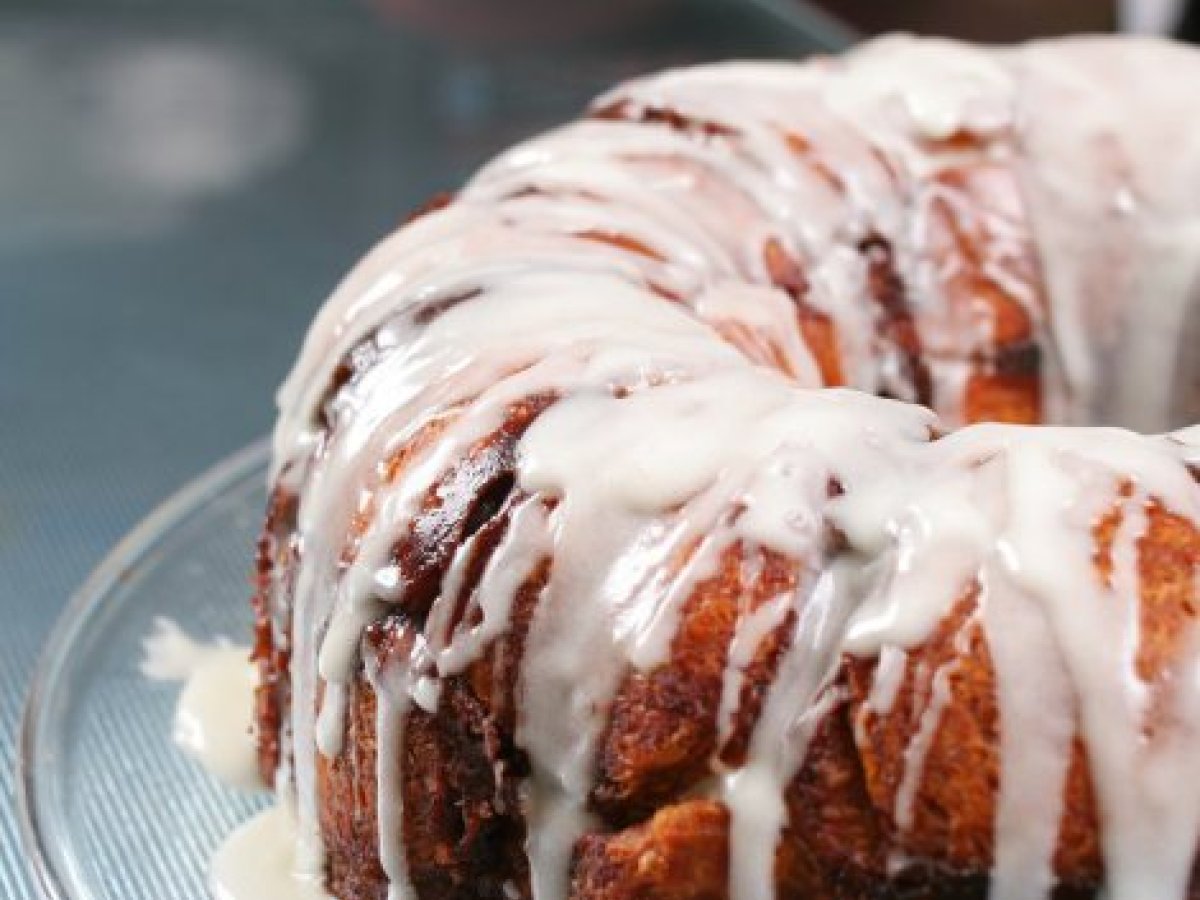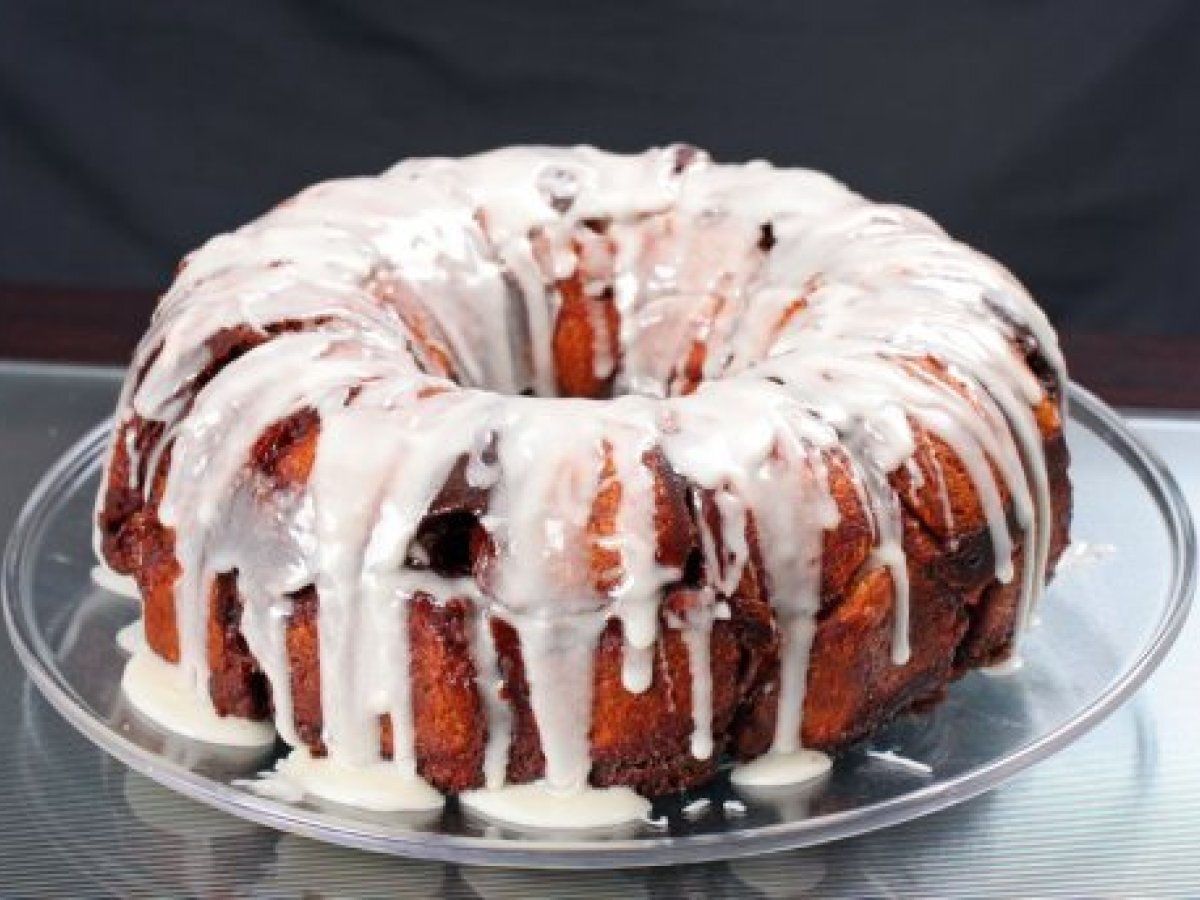 Questions:
Related recipes
Recipes