Pork floss swiss roll
Pork Floss Swiss Roll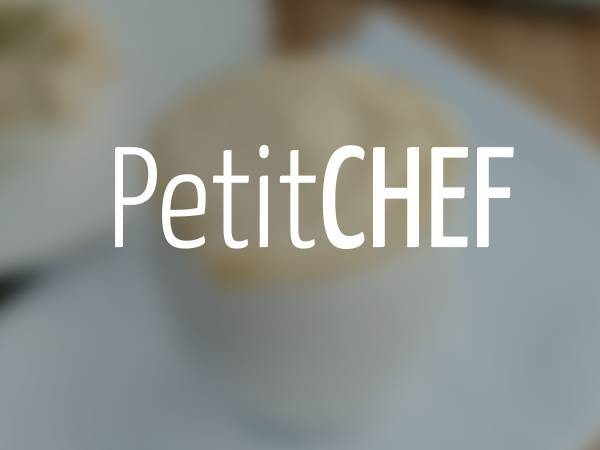 Preparation
(A) Beat egg yolks until fluffy. Add in sugar and whisk till slightly thicken. Add in oil and milk followed by flour and mix until a smooth consistency is achieved. Set it aside.
(B) In a grease-free bowl, beat egg white until frothy. Add in sugar in three batches. Beat until you obtain a stiff and glossy meringue.
Fold the egg white mixture into A in three portions, doing it very gently and slowly taking care not to deflate the egg white.
Pour into a 12" x 12 " swiss roll pan and bake at 180C for 20 minutes.
For filling:
Overturn the swiss roll onto your counter top with the side without the skin facing upwards. Cool the swiss roll. Spread the mixture of mayonnaise and condense milk onto the surface. Spread chicken floss / pork floss onto the cake followed by sesame seed. Roll the cake gently and secure with a tape. Chill in the fridge for at least 30 minutes. Cut and serve immediately as a snack! Optional : Garnish with some spring onion and extra sesame seed if you wish.
Questions:
You may like
Recipes