Super easy war cake
Super easy war cake
Good small cake! a true delight! easy to prepare! but it is a wonder! to taste between friends.
Preparation
Simmer the raisins and the boiling water for 15 minutes.
Add the rest of the ingredients.
Bake in a bundt pan, at 325 degrees, for about 1 hour, or until well browned.
Let Cool, before slicing
Photos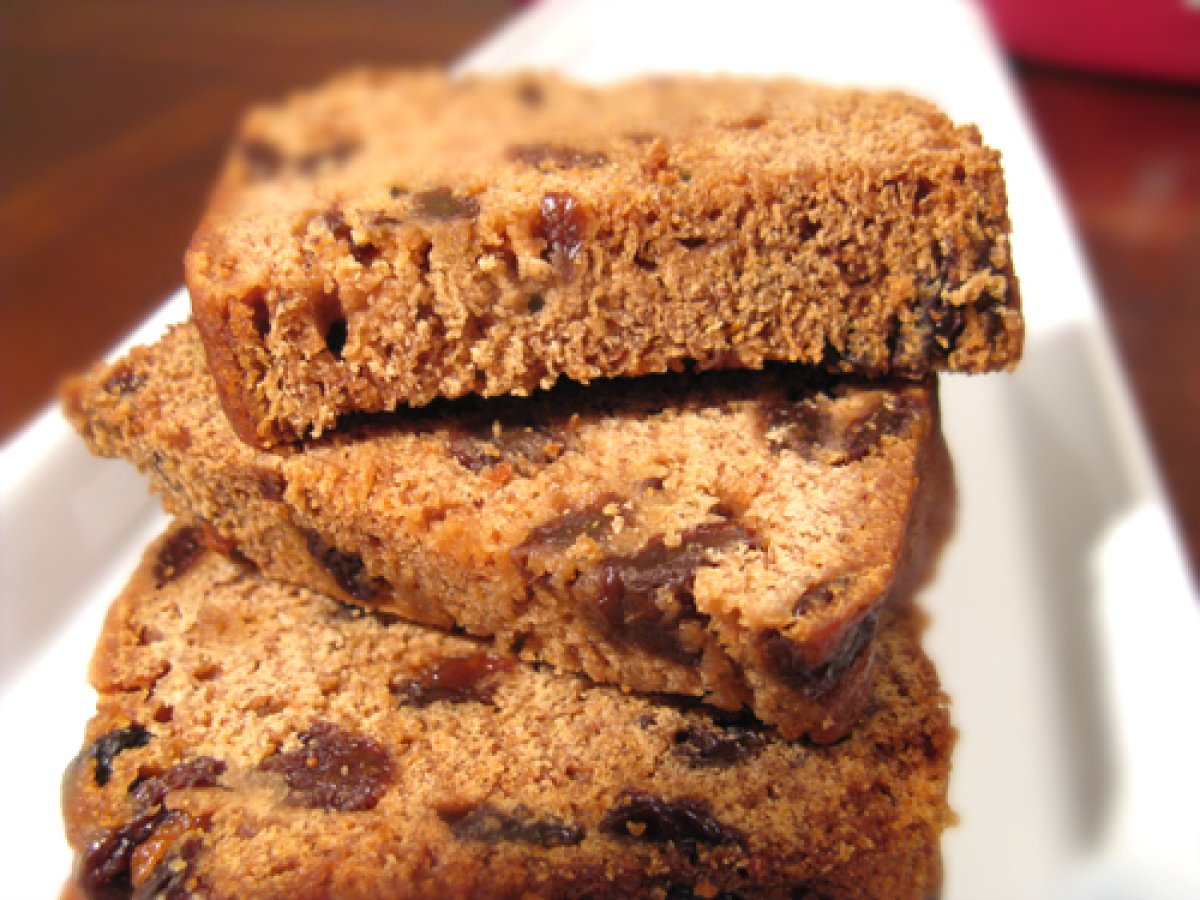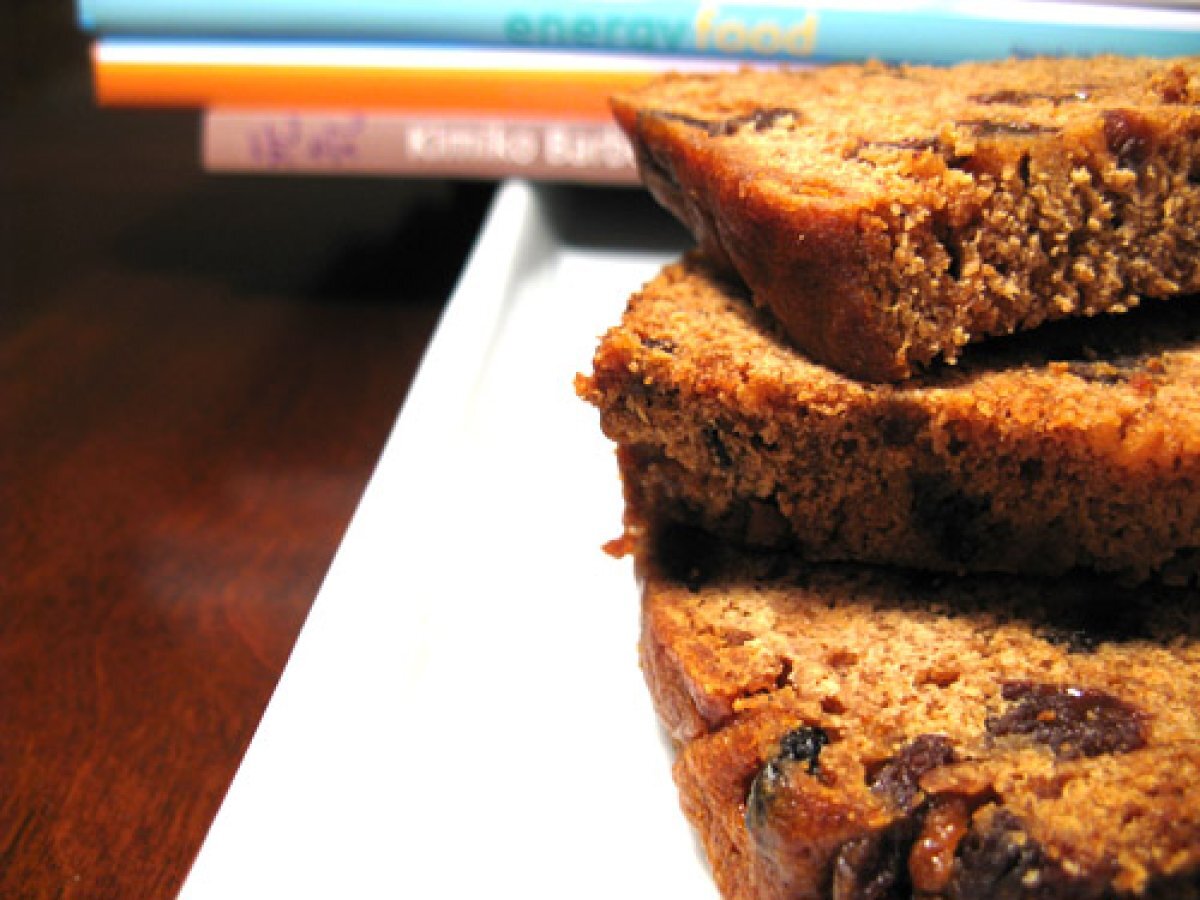 Questions:
Related recipes
Recipes
Related articles
The fastest cake in the world!