Trinidadian Chicken Curry and Kenyan Curried Cabbage
I've found this curry a while ago on pioneerwoman site and I was simply tempted by the way it demonstrated and photos just like always when I visit her site! Apart from that, unlike Indian or Thai curry, this curry doesn't contain yogurt or coconut milk which made it even more interesting to me to find out how it tastes !
And I knew I couldn't miss it.. I just waited for the right time to give it a try.. and the right time for me is always a weekend when I have plenty of time to plan and prepare things. Anyway, I felt it would be a bit boring to have just the curry with rice , so I decided to make another dish to go along with the curry and my choice was the Kenyan cabbage that I've found on Kayotickitchen and that's because they both have a curry powder as a main ingredient in common !
As for the result, the curry was awesome..my 4.5 years daughter had some rice topped with the curry sauce and she said it's really yummy ! I poured the curry over the cabbage and ate just like that without rice and it was fabulous. My husband had a full plate of everything..rice,curry and cabbage and he couldn't be happier !!
You can find the recipe from here.
And the cabbage ( recipe is here )
You may like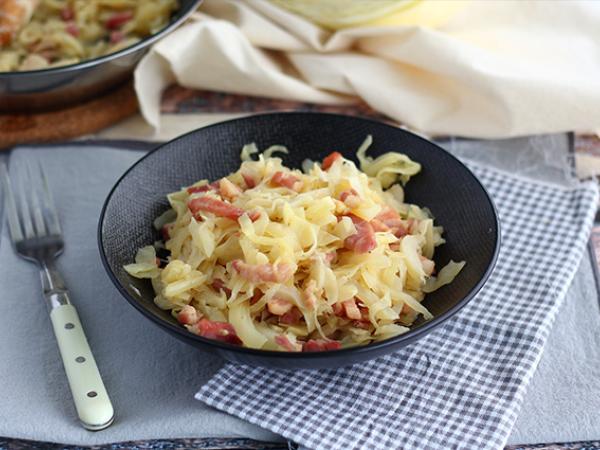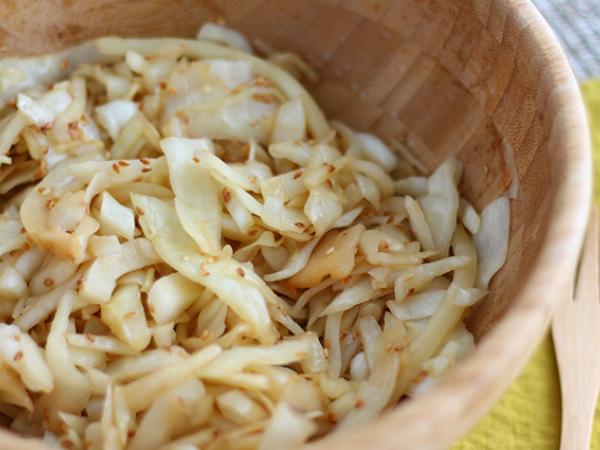 Recipes