Vegetarian guiling gao at Jenkangs Sdn Bhd
I love guiling gao and find that it is so much cheaper if I were to make them myself with the ready mix which are being sold in the shop. Unfortunately, when I read the ingredients, I always find "tortoise shell" named as one of the ingredients. So one afternoon, when I was walking around Tropicana City Mall and looking around for a place to sit down to have afternoon tea, I found this shop selling guiling gao at Rm 5 a bowl. While at the shop I looked around discovered that they also sell the guiling gao powder as a ready mix - DIY - and it does not contain the 'tortoise shell". I was elated as I can now prepare my own guiling gao at my own convenience and do not have to visit the malls anymore when the crave arises.
Guiling Gao - RM 5

Guiling Gao Spices - RM 5
Name: Jenkangs Sdn Bhd
Address: LG Fl, Tropicana City Mall, Petaling Jaya.
Head Office: No. 51A Jalan 30A/119, Taman Taynton View, Cheras, 56000 Kuala Lumpur.
Tel: 03-9131 4128
Email:
[email protected]
You may like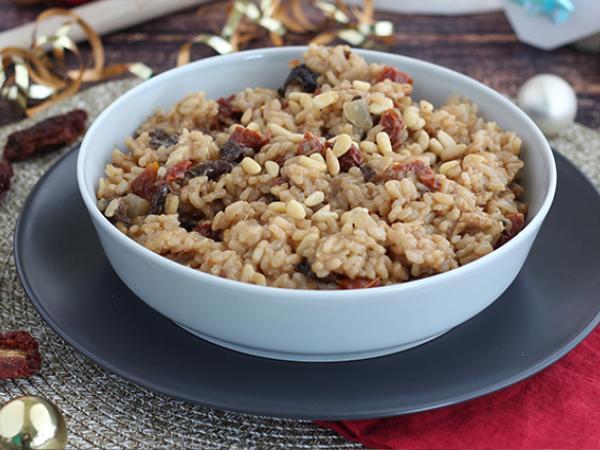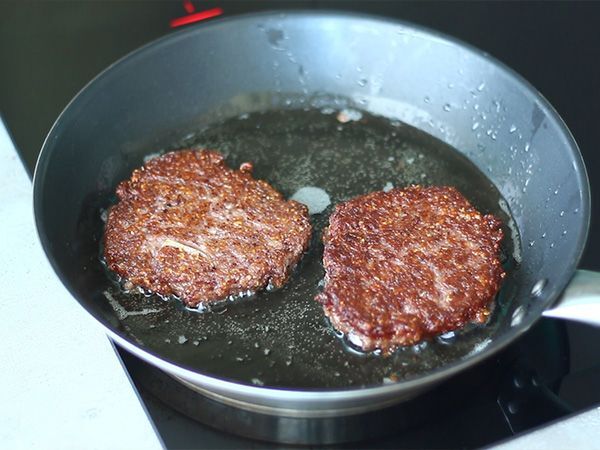 Recipes