Calamansi Juice & other Uses of Calamondin or Philippine Lemon
It there is one citrus fruit that was used in cookery and mentioned with the most number of times in this blog; it is the internationally underrated fruit and cooking ingredients called ?calamansi? or ?calamondin? and sometimes ?lemoncito? in the Philippines. It is usually referred to by many Filipinos living abroad as Philippine lemon, probably since a lemon is its next best substitute in preparing Filipino dishes that particularly requires the juice of the said citrus.
?Calamansi? is a small, about 3-4 cm diameter, round fruit with a striking greenish to orange color peel which although quite popular in Southeast Asia is less known and under utilized in many parts of the world. In the west it is variously known as acid orange, ?calamondin? orange or Panama orange.
The popularity of the fruit particularly in the Philippines can be attributed to its numerous uses as cooking ingredient rather than as a fruit. Despite its sweet appearance and aroma, the taste of the fruit is surprisingly sour.
That makes it perfect though as flavoring or seasoning ingredient or condiment in many varieties of dishes that range from deserts like in custard pies and ?leche flan?, to noodles like ?pancit bihon?, ?pancit miki? and ?pansit palabok?, to soups like ?goto arroz caldo? and ?pancit lomi?, to fried and grilled dishes like ?pritong baboy? and ?pork barbeque?, to braised dishes like beef steak or "bistek" and ?bistik na bangus?, to stew dishes like ?sinigang? and ?pangat na isda? and to other types of dishes like ?sisig? and ?kinilaw?.
Truly, the use of the rather tiny ?calamansi? in the Philippine cookery is huge and endless. In addition, it also has many uses in other kitchen preparations. The fruit can be frozen and used as ice cubes in beverages like iced tea or ginger ale. It is used to flavor many cocktails drinks and liqueur as well. The extracted juice of the fruits can be easily made into an energizing and flavorful drink which to me is much better than lemonade.
Since our security guard here in Sri Lanka provide me with free supply of the wonderful fruit (they don?t really like it and prefer lime for their dishes) harvested from his own backyard, I am accorded with many opportunities to use them in my kitchen experiments. On top of that, it has been our regular source of a highly nutritious and vitamin-C packed drink called ?calamansi juice? which can be fixed in no time using these gorgeous little citrus.
To prepare the drink is foolproof and pretty straightforward. By simply adding some sugar syrup and cold water to its juice, you?ll be in for a truly tangy, tasty and refreshing juice experience. Not your ordinary type of juice but the one with a kick. :-)
To do it, first wash the fruits well. Its skin is a favourite home for some minute insects which, in anyway, you would not want it to be incorporated into your drinks. Slice the fruit in half or better yet on one side so as not to cut through the bitter seeds and using a strainer, squeeze the juice into a pitcher.
The rule of thumb is to add two parts water for every one part juice and of course, some sugar syrup to counter or balance the sourness. You are at liberty to adjust the amount of water and sugar syrup according to your personal preference and taste.
As a guide though, here is what I do. To make 2 tall glasses of the lemonade drinks, we need about ¾ cup juice of ?calamansi? (from about 20 mature fruits), ¾ cups sugar syrup which I made by dissolving 5 tbsp of water into ½ cup of hot water, about 8 pieces ice cubes and some chilled water.
In a pitcher, thoroughly mix the juice and the sugar syrup. Add enough chilled water to make 2 tall glasses. Pour into glasses, add some ice cubes and garnish. Serve immediately during breakfast, snack or ?merienda? time. It?s healthy and delicious. Enjoy! :-)
Try this to discover the significance of this rather not so liked fruits outside of the Philippines. Here in Sri Lanka alone, they are sometimes left to just rot on the trees. After having this luscious drink, probably??just probably, you?ll realize that ?calamansi? has better usage and deserves a second look. c?,)
You may like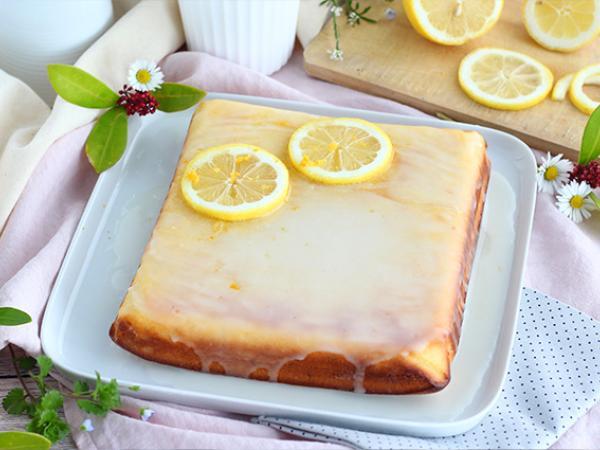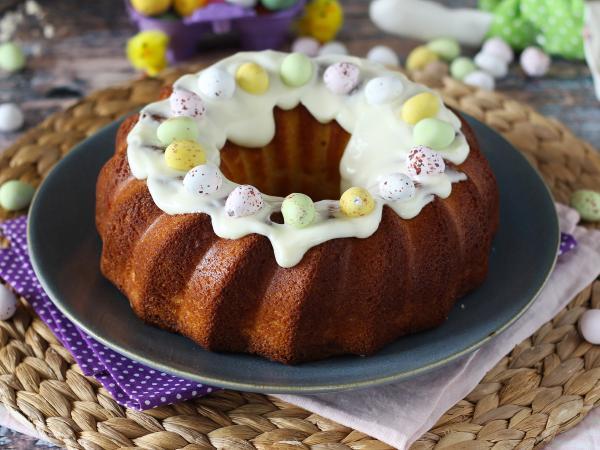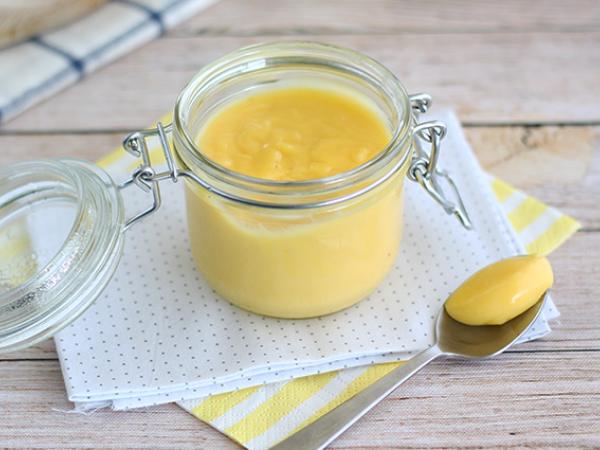 Recipes