Chicken Pretzel Casserole
Pretzels
butter
cream of chicken soup
cheddar cheese
chicken
onions (optional)
water
As you can see from the ingredient list, you probably have most, if not all, already in your kitchen. This recipe was originally sent to me making it without the chicken and water. I made those changes and used a different kind of pretzel and not as many (original used 2 lbs.). With these changes, this dish came out wonderfully delicious!
See the full recipe at Martha's Kitchen Korner.
Think With Your Taste Buds - I topped mine with French fried onions. You can also add extra cheese, some walnuts would make a nice addition. You might even add some chopped celery.
You may like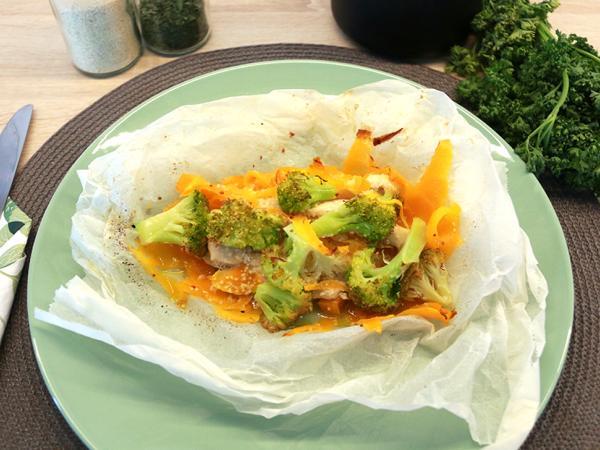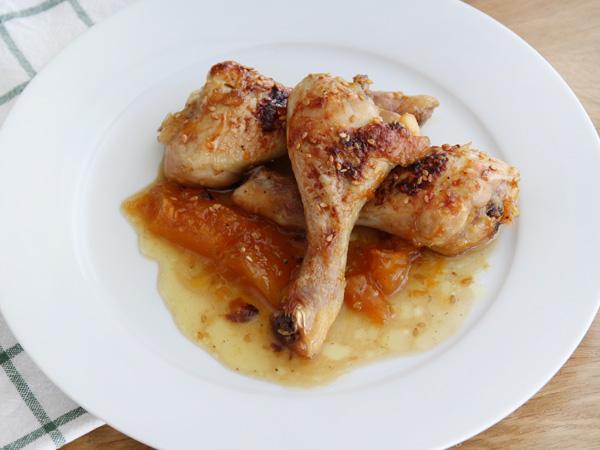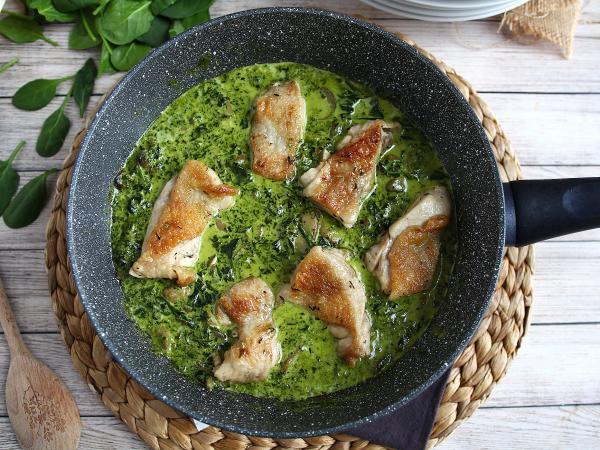 Recipes