Almond Sponge Cake with Fresh Fruits--an Elegant Idea
Preparation
Cake :
Preheat oven to 325F(180 C.) Spread butter over the baking dish and dust with sugar. Using a mixer whip the butter with sugar until smooth. Add eggs and, when they blend, add almonds. Mix well and transfer to the baking tin. Bake for 15-20 minutes. Let the cake cool down before you transfer it on a serving plate, pour the vanilla sauce over it, decorate with fresh fruits of your choice and serve.
Vanilla Sauce:
Mix all the ingredients and pour sauce over the cake, following with fruits.
Home made--the more ambitious version:
In a bowl beat eggs with sugar, add corn starch, and mix well. If you use a vanilla pod, cut it in half, scoop up the black seeds with a knife and add them to the milk. Boil the milk and pour hot into the yolk mixture. Return to the heat and cook until sauce boils and becomes thicker. Cool down the sauce, add rum, and pour over the cake. Decorate with fruits and serve.
Photos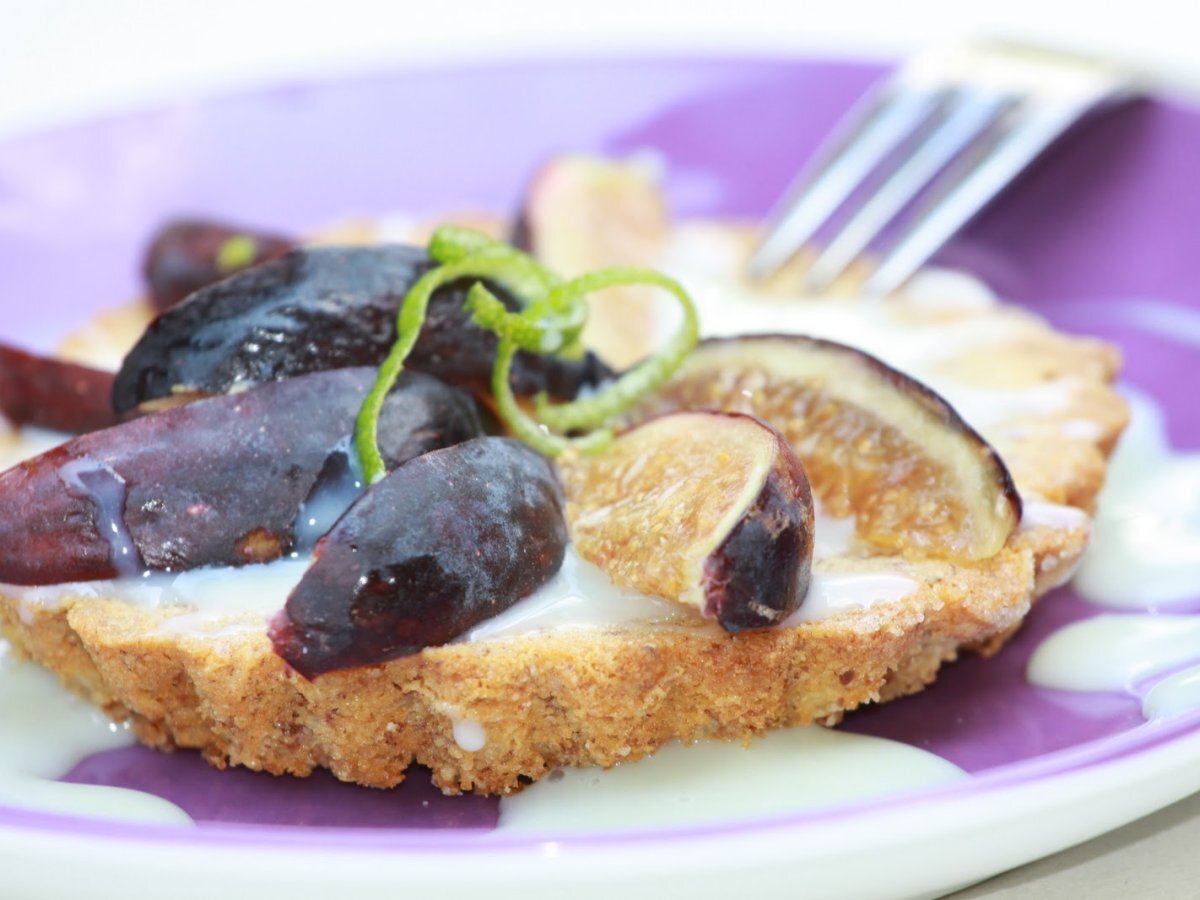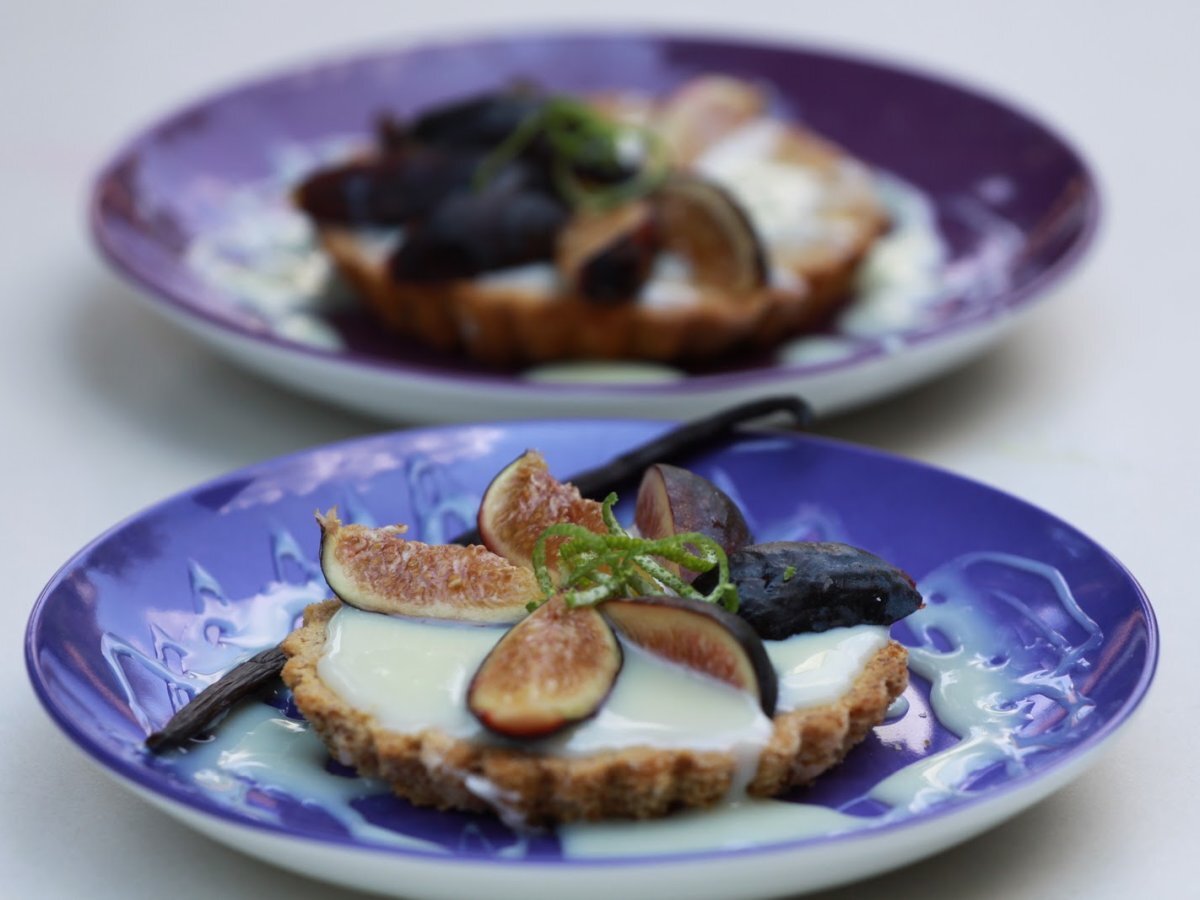 Questions:
You may like
Recipes
Related articles