Easy lemon tart - video recipe!
Easy lemon tart - video recipe!
or
We just love fruity desserts here at Petit Chef's, so this one is just a classic!
Ingredients
- 1 tart pastry
---
---
---
---
- 2 Tbsp corn flour
---
Preparation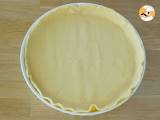 Step 1
Bake your crust in the tart pan.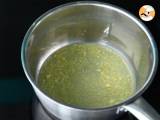 Step 2
Take the juice and the peel of the lemons, and put it to boil in a pot.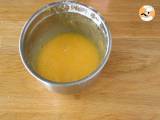 Step 3
Meanwhile, beat the eggs with the sugar, then add the corn flour and mix it well.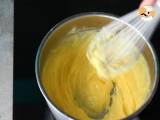 Step 4
Add this preparation to the boiling juice, and stir on low heat until it gets thicker.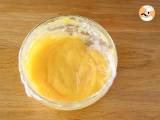 Step 5
Take out of the heat, and add the butter. Mix until it has melted down. Put some plastic foil directly on the cream so it doesn't form a skin. Leave to cool down.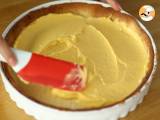 Step 6
When everything has cooled down, spread the lemon cream on the crust.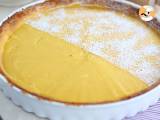 Step 7
There you are, your lemon tart is ready!
---
---
Related recipes
Recipes
Related articles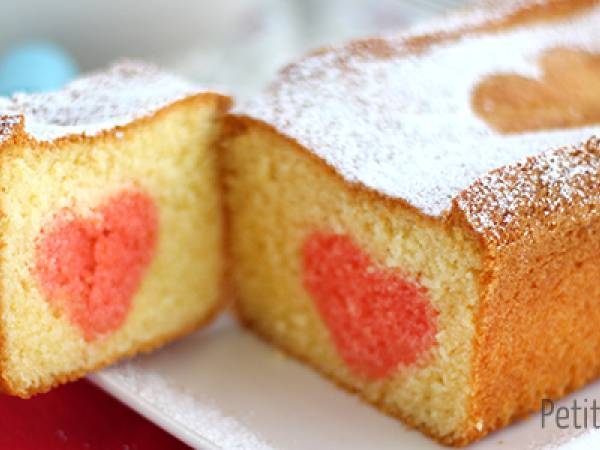 10 recipe ideas you should cook for your Valentine this year