Mortar Steamed Cakes/Kuih Lompang
Preparation
Combine rice flour with water and knead well. Need not use up all the 100-120 ml water. Boil sugar with 250 ml water. Add in the knotted screwpine leaf. Once sugar dissolve boil slightly until become syrupy. Leave to cool.
In a bowl, place the kneaded rice flour and sago flour. Slowly pour in the sugar syrup and mix well. Strain. Divide the batter into 3 portions. One part add in rose essence and pink colouring.
Another part vanilla essence and yellow colouring. The final one add in green colouring since the screwpine leaf gives pandan flavouring to the batter there is no need of flavouring it.
Steam 20 small cups until hot. When you use 20 small cups, you need to steam 3 times only. Pour the batter filling up to 75% .
Steam over high heat for 10 minutes. There will be a hollow in the center of the kuih after 5 minutes. Remove the cups and let cool. Remove the cakes from the cups ,coat with grated coconut mix with salt and serve.
Questions:
You may like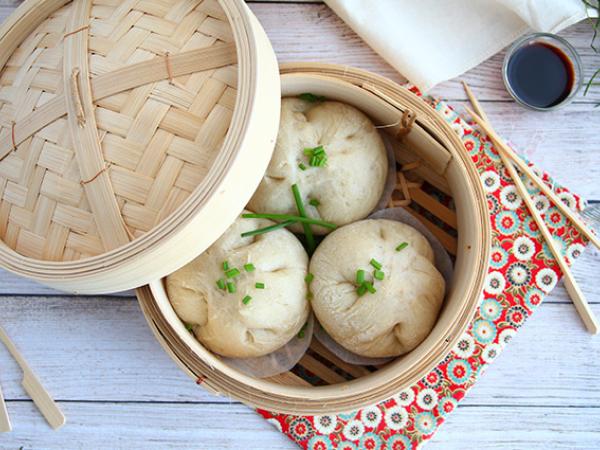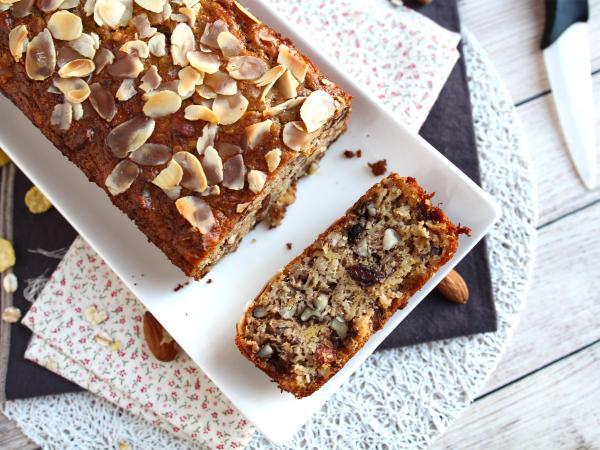 Recipes