Pistachio panna cotta, the easy recipe everyone loves
Pistachio panna cotta, the easy recipe everyone loves
Quick, creamy and easy to prepare: pistachio panna cotta is a popular spoon dessert all over the world. The perfect idea when you have guests for lunch or dinner and want to surprise them with a dessert with a fresh, delicate taste! To prepare the cream of the panna cotta you only need a few ingredients such as milk, fresh cream, gelatin and sugar, then leave it to your imagination to find the ideal topping. In this recipe we have used a mouth-watering pistachio cream. Finally we have added some chopped pistachios (unsalted) to give the dessert a crunchy touch. Follow the step-by-step recipe below !
Materials
bowl
saucepan
small glasses
Preparation
First, soak gelatine sheets in a bowl with cold water.

Pour the fresh cream, milk, sugar and vanilla into a saucepan. Then bring to the boil.

Now take the saucepan off the heat and add the squeezed gelatine to the preparation. Then stir well (if you want to give the panna cotta even more flavour, now is a good time to add 2 teaspoons of pistachio cream. Don't forget to stir well).

Pour the mixture into the small glasses that you will use to serve the panna cotta (do not fill them completely because we will add the pistachio cream at the end). Then place the panna cotta in the refrigerator for at least 5 hours.

After 5 hours, take the small glasses out of the fridge and pour the pistachio cream (you choose the quantity) over each panna cotta. Decorate the top with chopped pistachios and serve. The pistachio panna cotta is ready!
You tried this recipe ?
Mention @petitchef_en and tag #petitchef
Observations:
How can I add more pistachio flavour to panna cotta?
When the milk/liquid cream mixture comes to the boil, add 2 teaspoons of pistachio cream and stir the mixture well.

How long can I store the panna cotta?
Maximum 3 days in the fridge covered with plastic wrap.

Can I freeze pistachio panna cotta?
No. We recommend enjoying this fabulous spoon dessert as soon as it is ready.

Which pistachio cream should I use for the panna cotta?
Use pistachio cream without any other added ingredients. Avoid pistachio cream with white chocolate added because it may be too sweet when combined with panna cotta.

Which pistachios should be used for the grits?
In this recipe we have used unsalted pistachios to give the panna cotta a touch of crunch.

What to do if the pistachio cream is too thick?
Put a few tablespoons of pistachio cream in a small bowl and microwave it for 25 seconds.

Can I use pistachio paste?
Of course you can. But we recommend diluting the pistachio paste with a little fresh cream or milk to soften its intense flavour.
Photos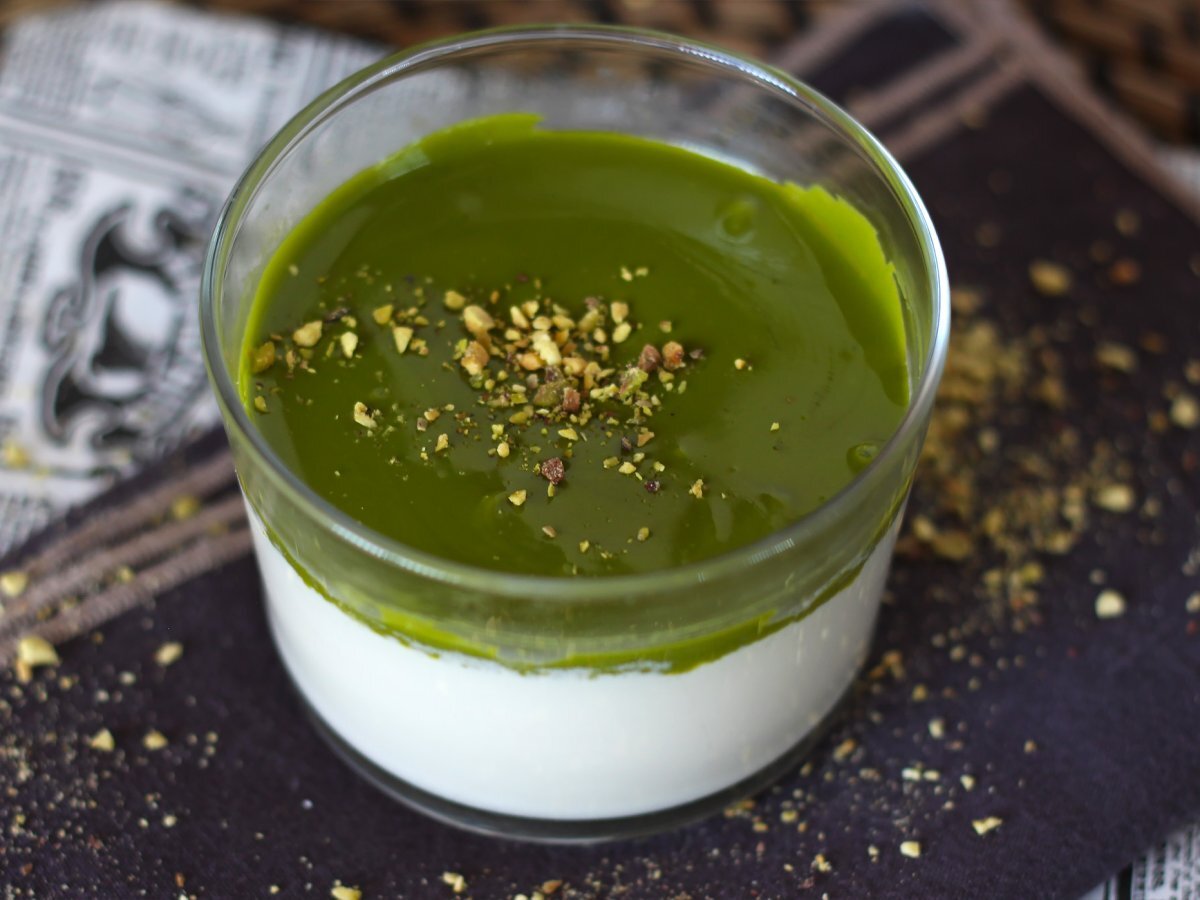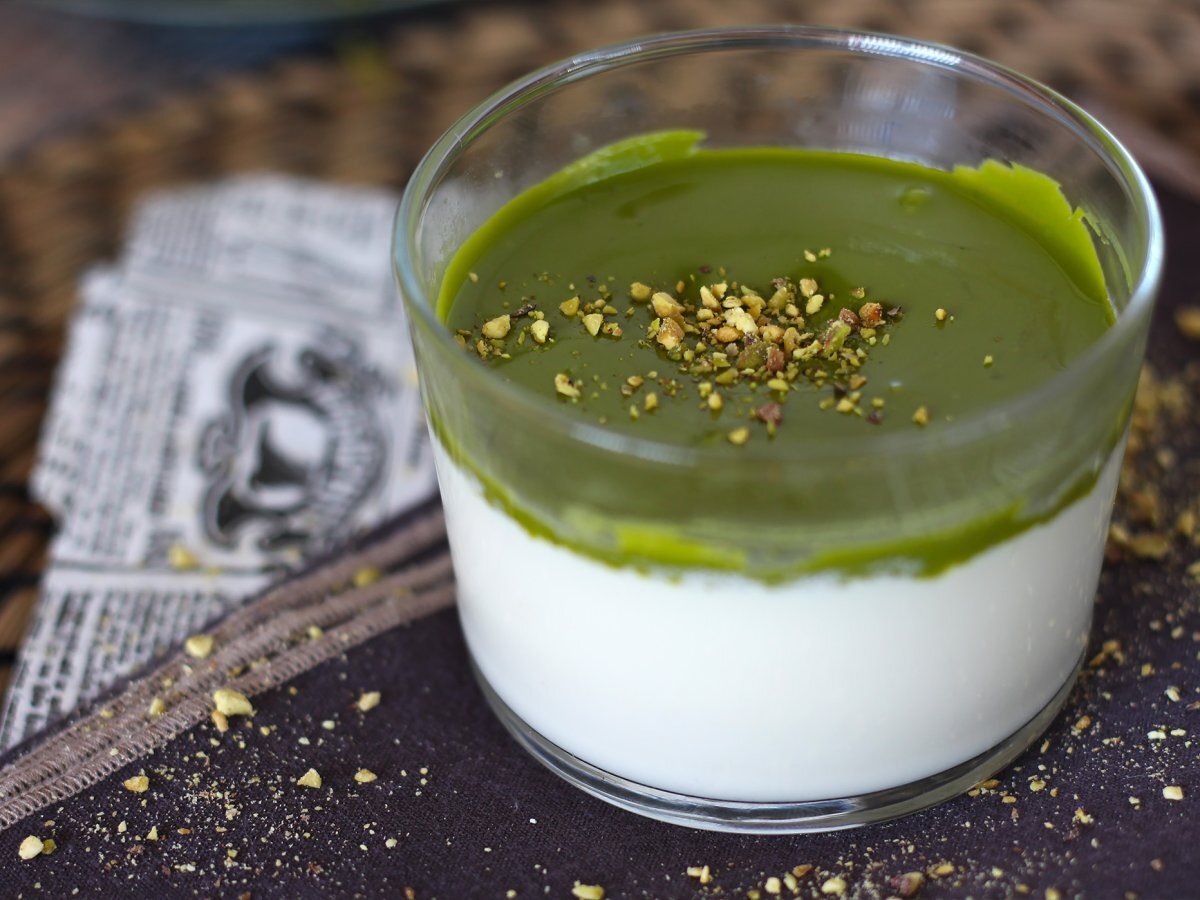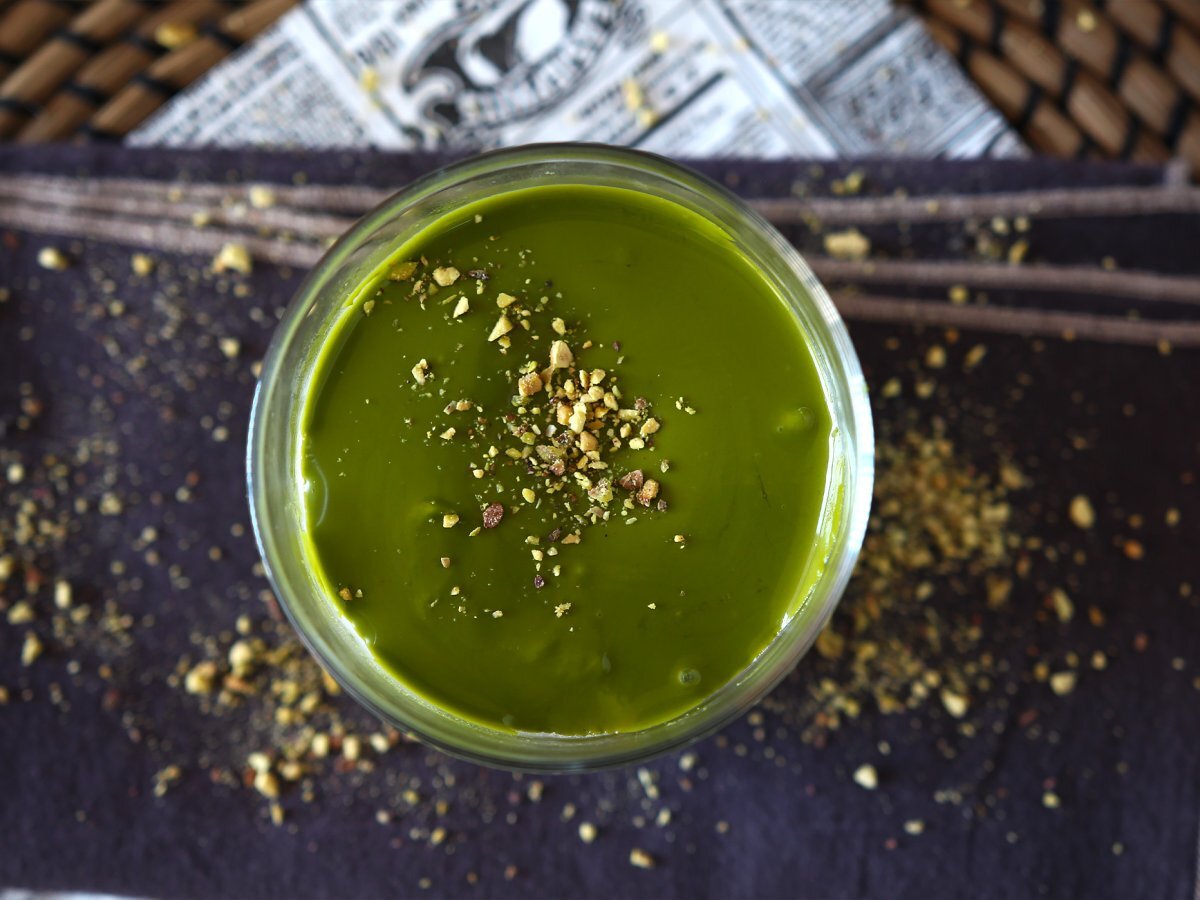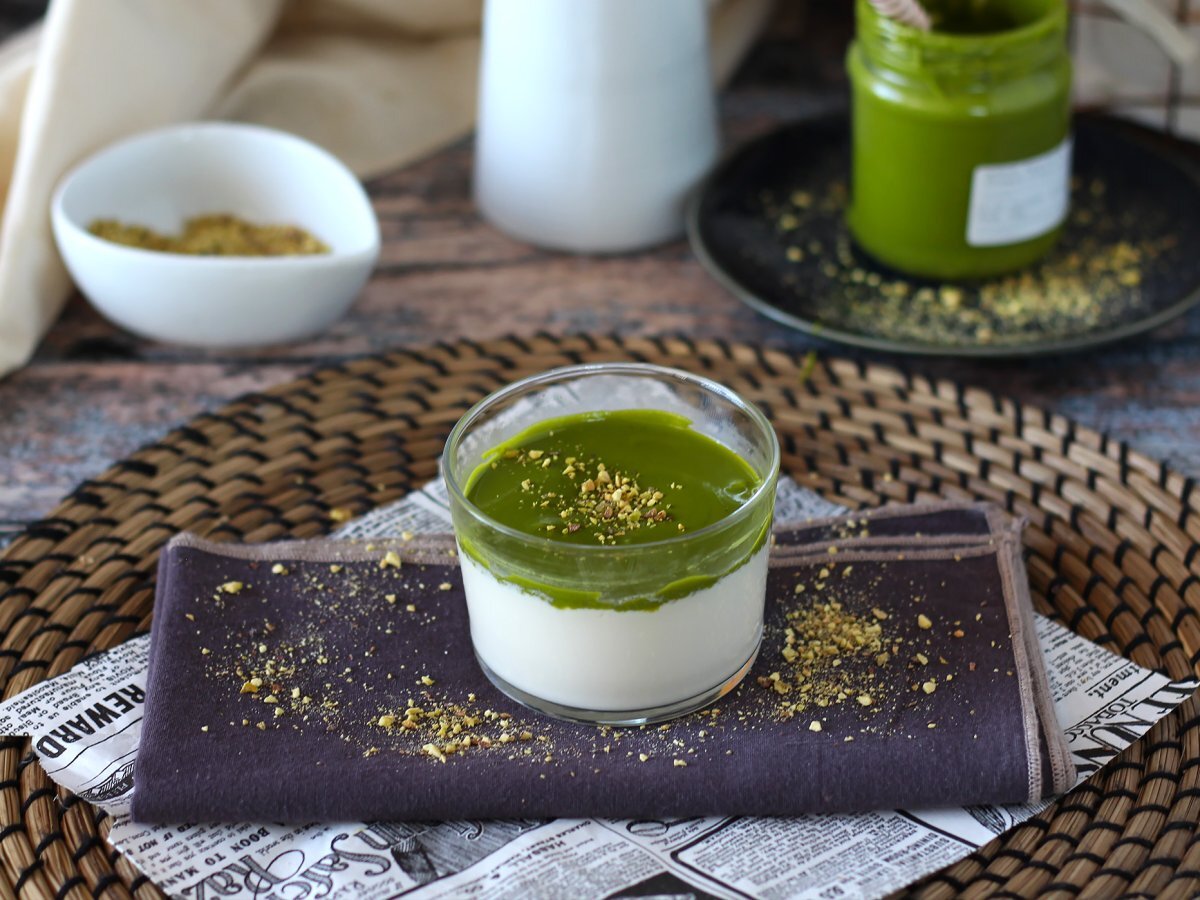 Questions:
You may like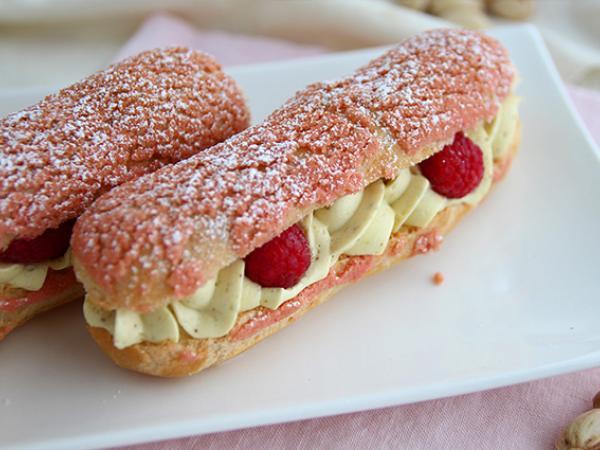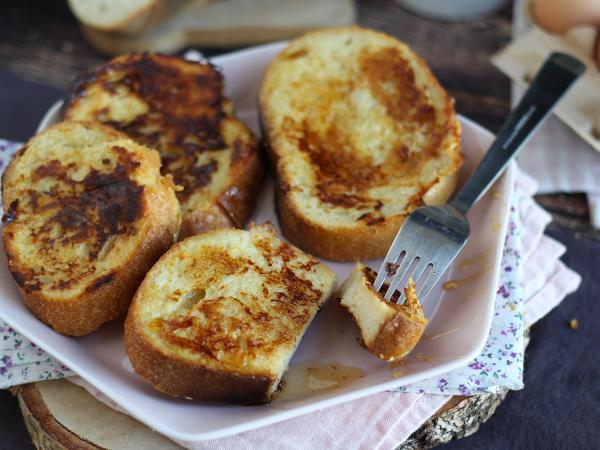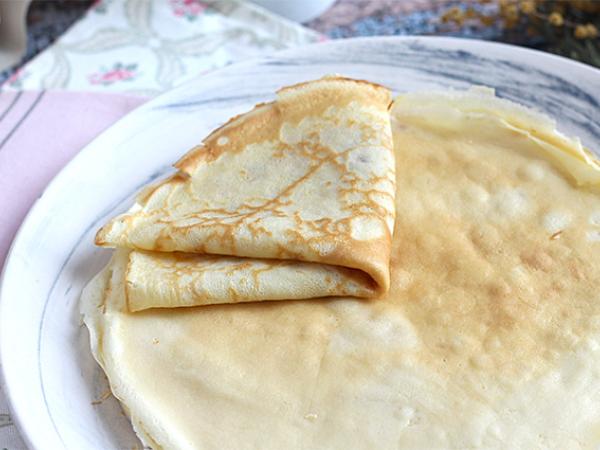 Recipes
Related articles