Raw vegan coconut mango ice cream pie
Preparation
Crust:
Mix up the crust ingredients and then roll out and press into the pie pan. It doesn't have to look and be perfect in away way. It is just a crunchy base to the rest so don't spend too much unneeded time on this.
Then to work on the filling, pull out a large food processor or blender. Then put the following ingredients in before you blend all together.
Filling:
Blend it all in the blender and then make sure it is thoroughly mixed and whipped up. Pour into the pie crust and add some coconut flakes or mint leaves for an added touch and flavor if you want.
Freeze in the freezer on a secure shelf. Freeze for 3 hours and then pull out and see if it is firm enough for cutting. It is best right after you freeze it for a few hours before it gets a chance to get really solid-frozen.
If you want you can still freeze for longer until you want to serve, but plan on pulling it out of the freezer for a few minutes before to give it time to thaw just a bit so that it is easier to cut.
Photos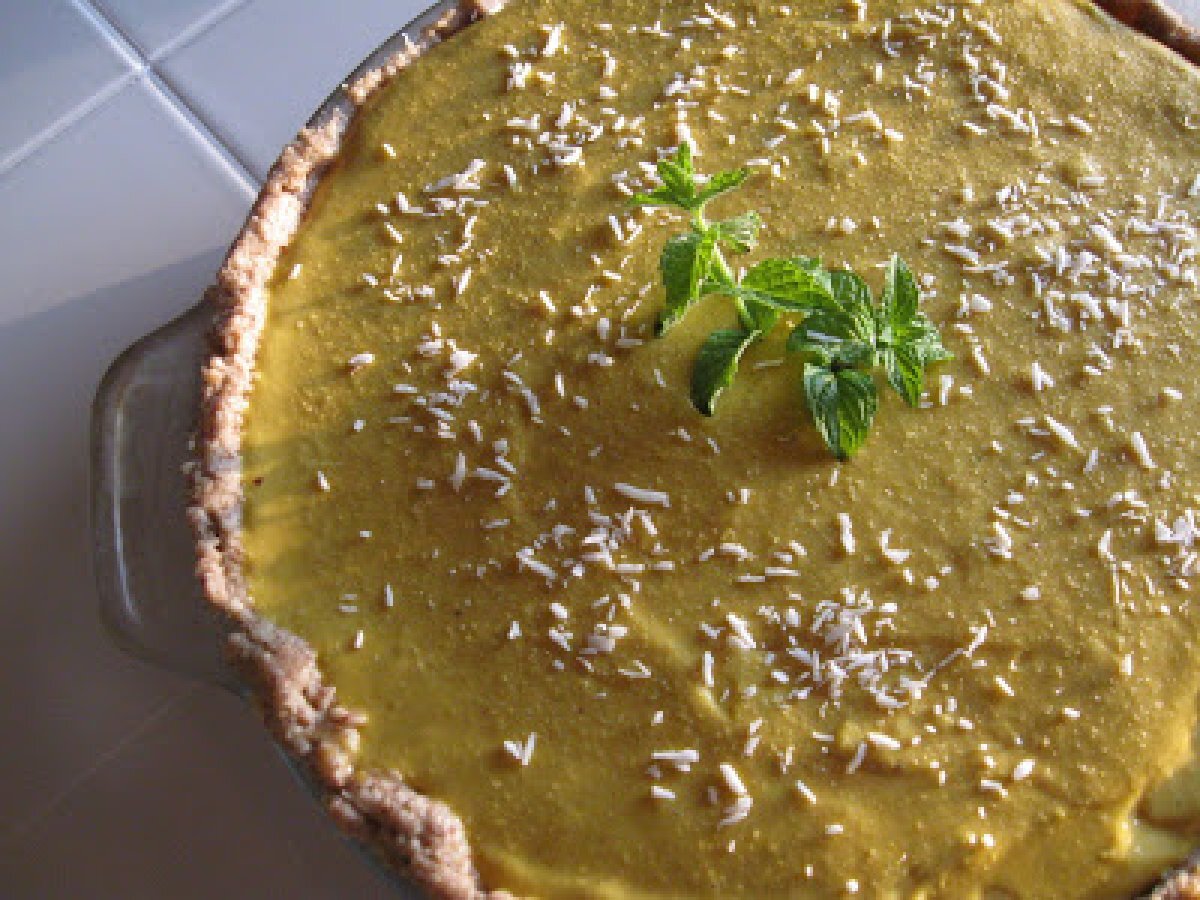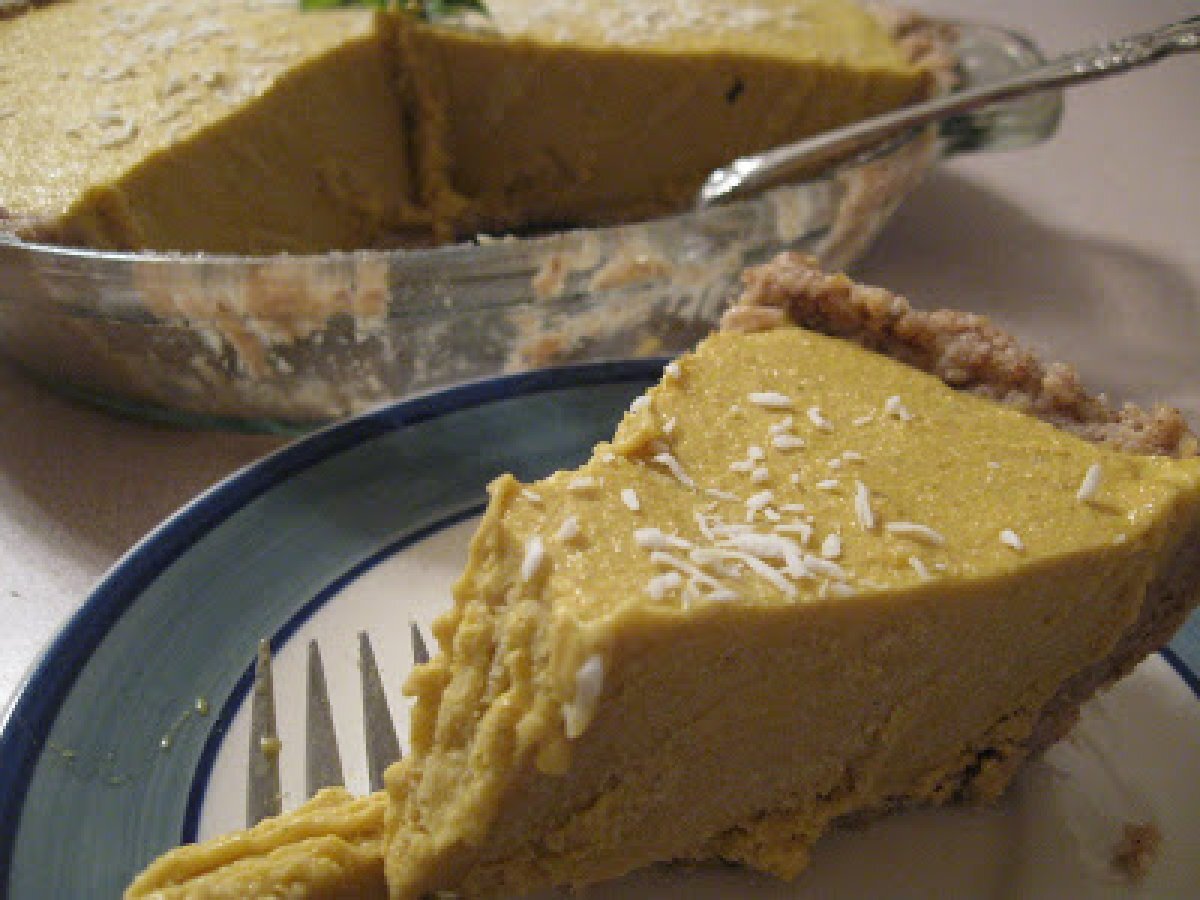 Questions:
You may like
Recipes
Related articles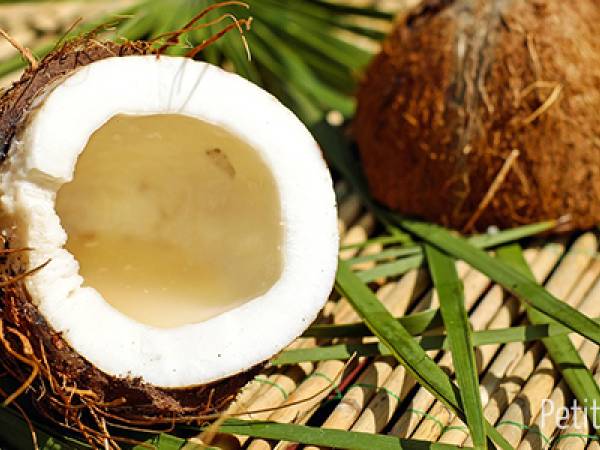 How to choose a coconut?