Tinowa or tola - tinolang isda (fish stew in lemon grass, tomatoes & chilies)
Preparation
Cooking is really very easy. Our colleagues Rene and Alex did it in only about 10 minutes. First fill the casserole or pan with about 8 cups of water. Place the lemon grass and finger chilies and allow the liquid to boil. Add the fish and the chili pepper in the boiling water and let it boil again.
Add the rest of the ingredients except the cabbage and continue cooking. Season the dish with about 1 ½ tsp salt, about ½ tsp pepper and some MSG if you like. Once the liquid is boiling add the cabbage and cook for about a minute more. Turn the heat off, put on the lid and wait for about 3-5 minutes before serving.
Transfer in a wide shallow bowl and squeeze some lime juice. Serve with lots and lots of steamed rice. We eat this tasty dish accompanied with some delicious fried emperor fish and the combination is so good that a cup of rice is hardly enough.
Photos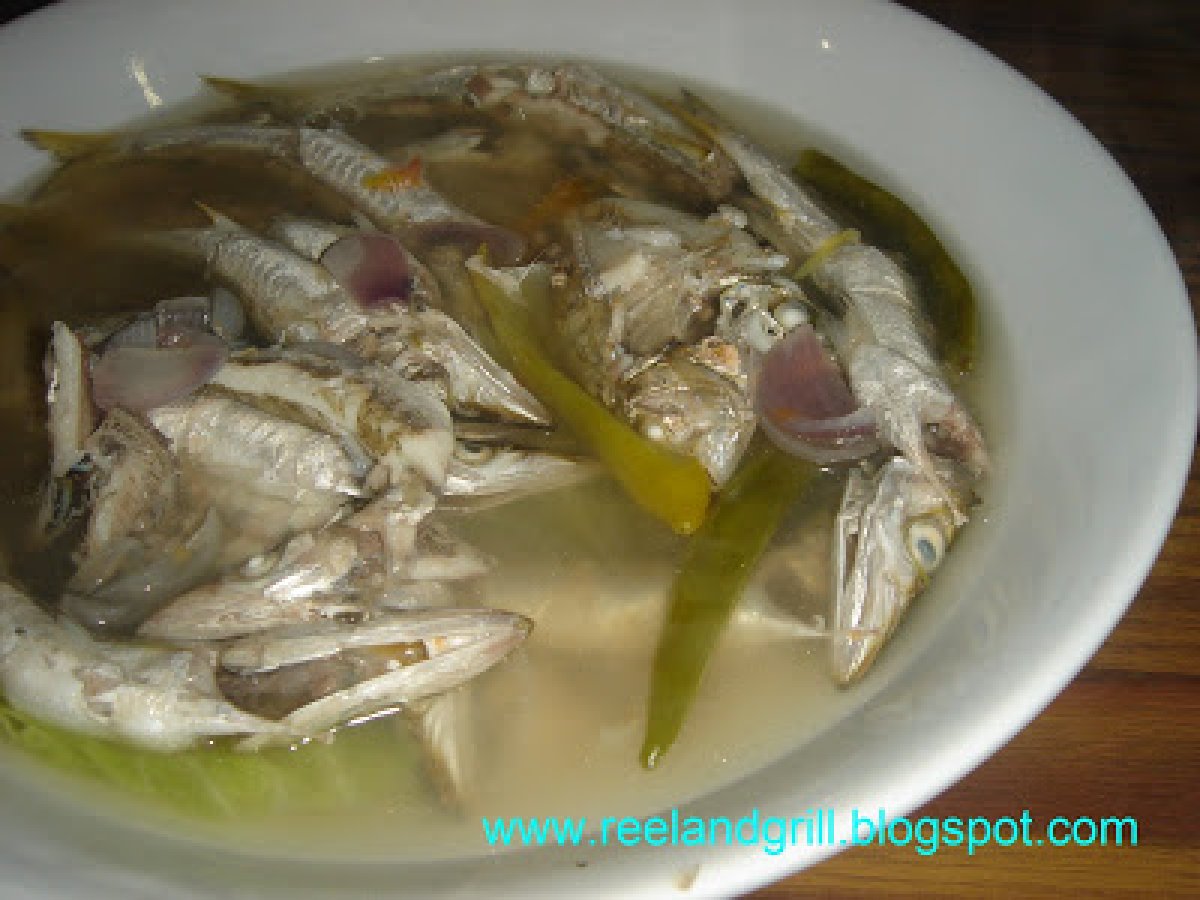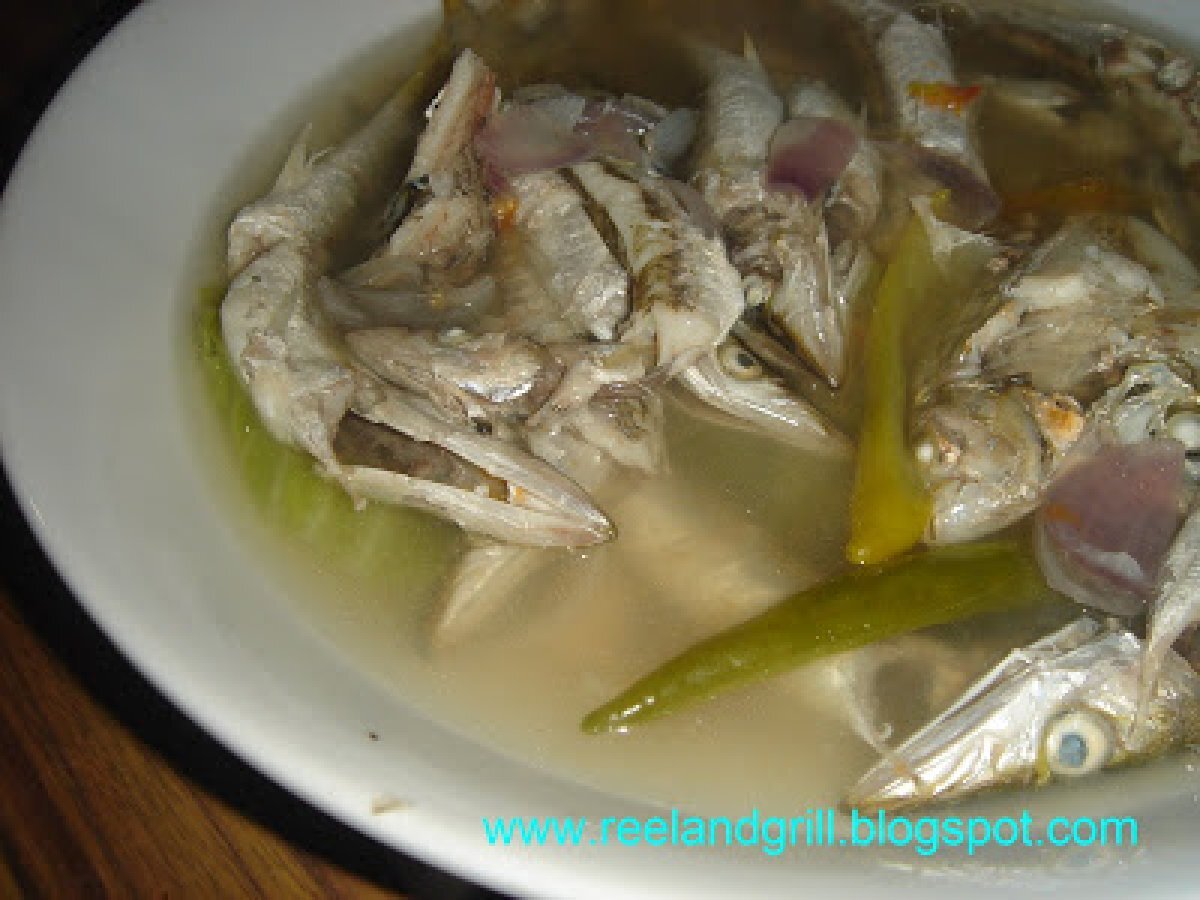 Questions:
Related recipes
Recipes