Ostrich sausage rolls, gluten free
If it's gluten free sausages in a gluten free bread roll from the braai, I must be eating...................?
-er, at home. 
 It is surprisingly difficult to find gluten free sausages here, despite their much higher meat content [typically 90%] than their UK counterparts.   These ostrich sausages are a rare example; many on sale in the supermarket do not list their ingredients at all.  Some of SuperSpar's sausages list their ingredients but none are gluten free.  All Woolworth's sausages are labelled but all contain gluten.  Sadly, there is no local butcher's shop.  Still, the rarity of the occasion called for the home-made gluten free bread rolls and they were sooo good...
Related recipes
Recipes
Related articles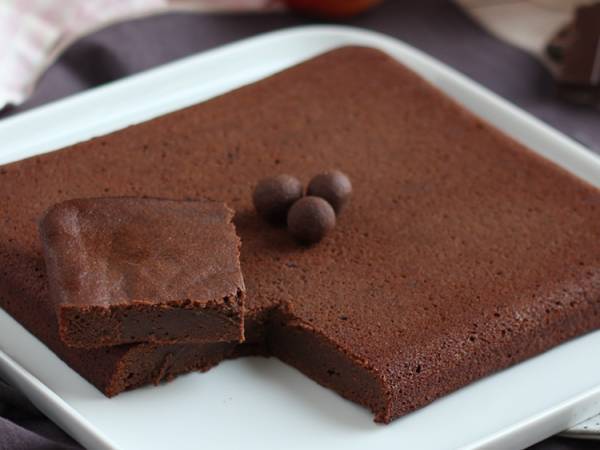 Easy and tasty butter free desserts!