Gujarati Ondhwo.(Savory lentil cake)
Preparation
Mix ondhwo flour with curds and 1 and 1/2 cups water to make a thickish batter. Cover and keep in warm place over night.
Next day add ginger paste, chillies, salt, chilli powder,turmeric and mix.
Oil a cake tin or deep sided baking try and keep aside. Heat oil in a pan when hot add the mustard seeds and red dried chilli.
Add the onions and fry the onion till they are translucent and soft. Add the cooked onion to the ondhwo mixture and mix.
Next add the grated lokhi/courgettes and mix. Batter consistency should be dropping if needed adjust by adding little more water.
Add the eno salts, mix throughly . Pour the batter into the oiled baking trays approximately one inch thick. Sprinkle with sesame seeds.
Bake in a preheated oven 180 degrees for about 45 minutes to 1 hour. Cut to desired size squares and serve hot.
Photos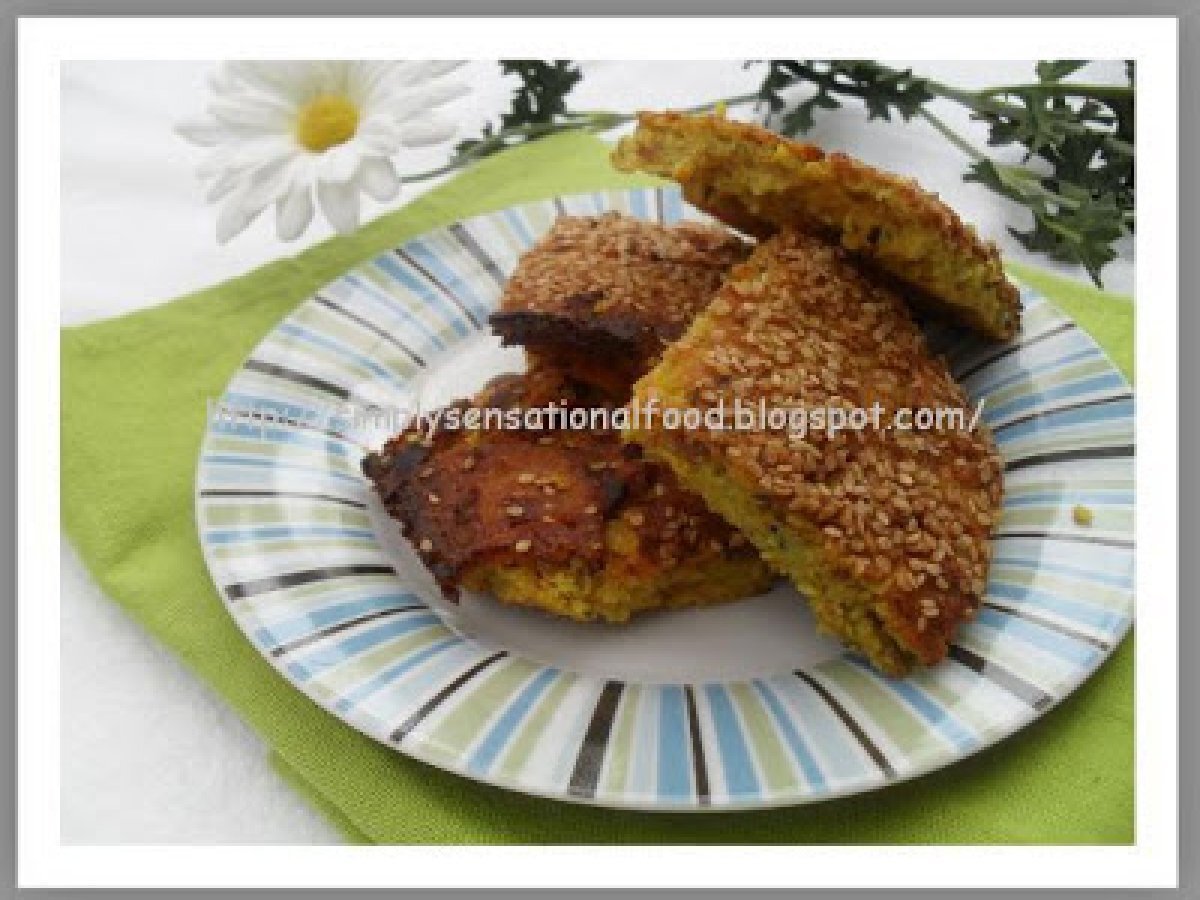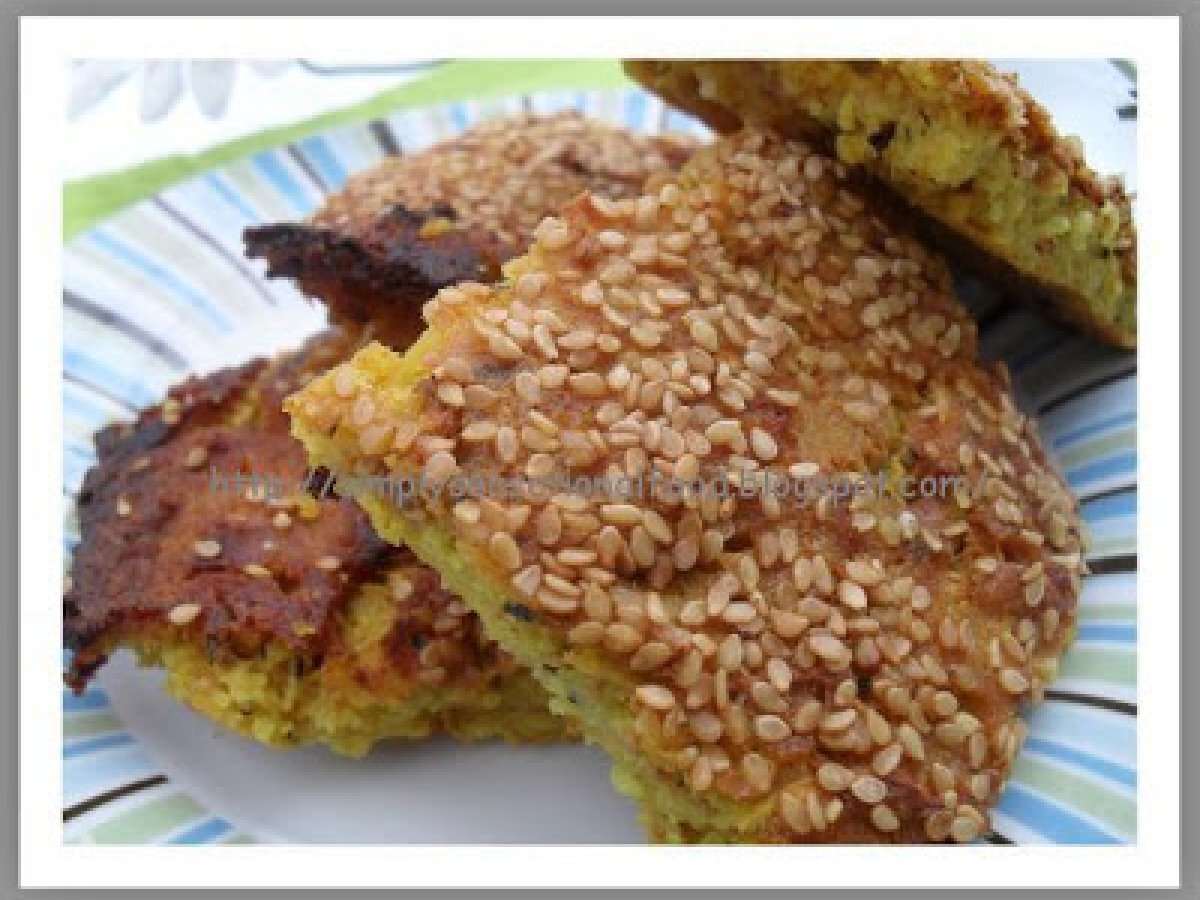 Questions:
You may like
Recipes
Related articles