Pom spiced tea cake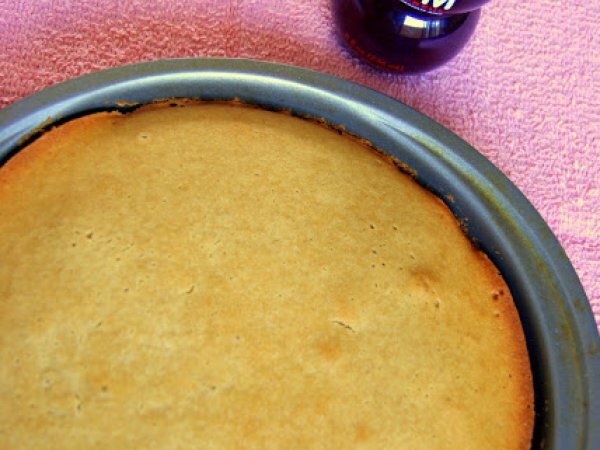 Recipe type:

Other

Number of serving:

6 servings

Preparation:

15 min

Cook time:

55 min

Ready in:

1 h, 10 m

Difficulty:

Very Easy
Ingredients
- POM Juice - 1/2 cup or juice from 2
pomegranates
- Granulated
sugar
- 1 1/2 cups
-
Butter
- 2/3 cups
- Large
eggs
- 3
- Whole
milk
- 1/2 cup
- All Purpose Flour - 2 1/4 cups
- Cinnamon - 2 teaspoons
- Baking powder - 2 teaspoons
- Nutmeg powder - 1 teaspoon
- Powdered cloves - 1/2 teaspoon
- Ground ginger - 1/2 teaspoon
- Salt - 1/2 teaspoon
Preparation
Step 1
Preheat oven to 350 degree F. In a mixer, cream together sugar, shortening and eggs (batter should be slightly lumpy).
Step 2
Add pomegranate juice and milk; beat for 2 minutes. Sift together flour, cinnamon, baking powder, nutmeg, cloves and salt.
Step 3
Add flour mixture to the creamed sugar and shortening mixture. Mix to combine. Pour into greased Bundt pan.
Step 4
Bake 50 to 60 minutes or until cake tester inserted into cake comes out clean and free of crumbs.
Step 5
Slice after cooled completely.
Related recipes
Questions:
---
---
Related video
Recipes
Related articles
8 ways to recycle your used tea bags