Dukramasaso saladh (pork salad)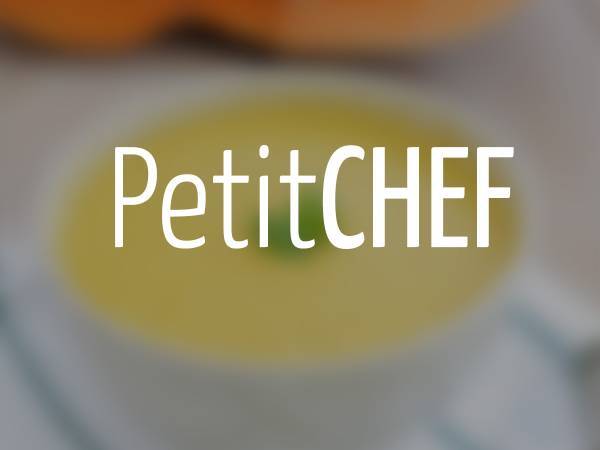 Preparation
Slice the pre-cooked pork into thin pieces (do not shred it too fine or else the fat will turn too chewy - but cut it thinner than the normal cubes that you cut for the regular Pork Bafat dish).
Heat the oil and fry the pork lightly.
Remove from heat and when it has cooled down a bit mix all the chopped ingredients, salt and vinegar well.
Serve and enjoy this crunchy dish!
Questions:
Related recipes
Recipes