Spinach rolls - video recipe !
Spinach rolls - video recipe !
Hard to make your kids eat some vegetables, even more spinach ? Don't worry, you're not the only one. Petit Chef is offering you a fun and nice way to make the little ones (and grown ups) to eat spinach. Have a try to these special rolls !
Ingredients
---
---
---
5 ounces cream cheese
---
---
pepper
Preparation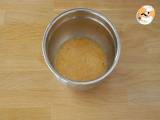 Step 1
Beat the eggs to make an omelet, with salt and pepper.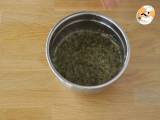 Step 2
Add the drained spinach and stir.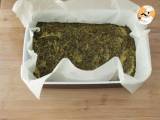 Step 3
In a gratin dish, put some wax paper, and pour the spinach omelet. Bake for 15 minutes at 390°F (200°C).
Step 4
Right out of the oven, turn the omelet on a wet towel, and roll it. Leave to cool down.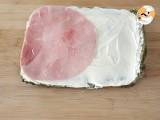 Step 5
Once cold, unroll and spread the cream cheese. Then, arrange the ham slices on it.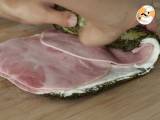 Step 6
Then roll it back, and wrap it up with cellophane. Put in the fridge for around 2 hours.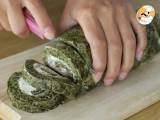 Step 7
Take it out of the fridge, and cut the log into slices. There you are !
---
---
Related recipes
Recipes
Related articles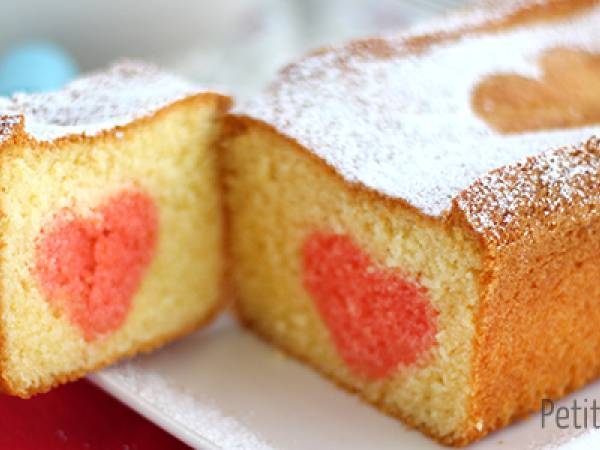 10 recipe ideas you should cook for your Valentine this year