Trader Joe's Soy Creamy Mini Chocolate Sandwiches
While browsing the ice cream section at Trader Joe's, I came across some soy ice cream. I thought about getting a tub of chocolate, but then I saw these mini soy ice cream sandwiches.


I had never tried soy ice cream before, but I was eager to try these. Well, I am happy to report that I couldn't have been more pleasantly surprised! The cookie part of the sandwich is sweet and very chocolaty. The soy cream in the middle is not as rich, but it has an excellent flavor. The ice cream's consistency was just right, and it really more than satisfied my ice cream craving. Quite honestly, I prefer it over ice cream made with milk. It is just GOOD.


As far as ingredients and nutrition- well some of the ingredients are listed as organic. There is some sugar in these yummy vegan bars, but they are sweetened with other natural sweeteners as well. And, each bar is only 90 calories.


All in all, what a yummy little snack! My only suggestion to the makers of Soy Creamy ice cream would be to rename it Soy Dreamy!


('
?)
You may like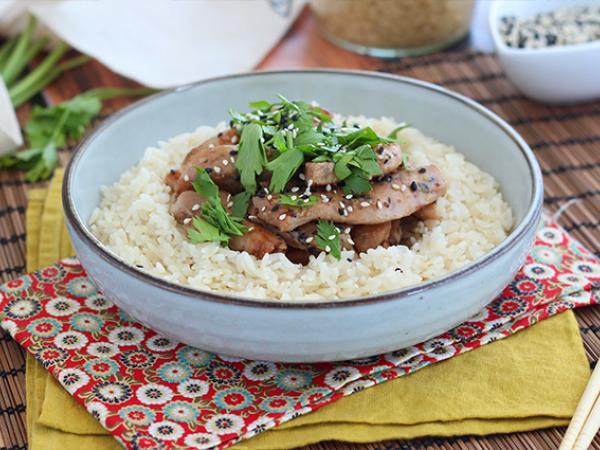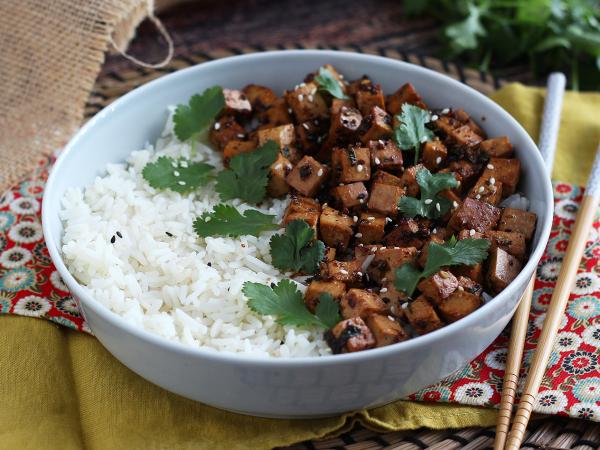 Recipes