Glazed almond & apple cake (kuchen)
Preparation
Preheat oven to 375 degrees. In a large bowl combine dry ingredients and whisk together. Add wet ingredients and mix to combine.
Pour into a spring form pan thats been greased or sprayed. Using extra ground almonds sprinkle the pan and roll the almonds around so that they stick to the greased pan.
Pour the cake batter into the pan and smooth out. Top the cake with fruit, use sliced apple cheeks, flat side down.
Sprinkle with about 1 tablespoon of sugar and bake for 20 minutes. Reduce heat to 350 degrees and bake for another 25 minutes. About 45 minutes total.
You may have to lower the heat and move the cake around to prevent the almond crust from burning but assure you its well worth the fidgeting.
Bake until a toothpick or sharp knife tests clean. Allow to rest at room temperature about 5 minutes.
The cake will start to settle away from the edge of the pan. Remove the ring and pour glaze over top once its room temperature.
Photos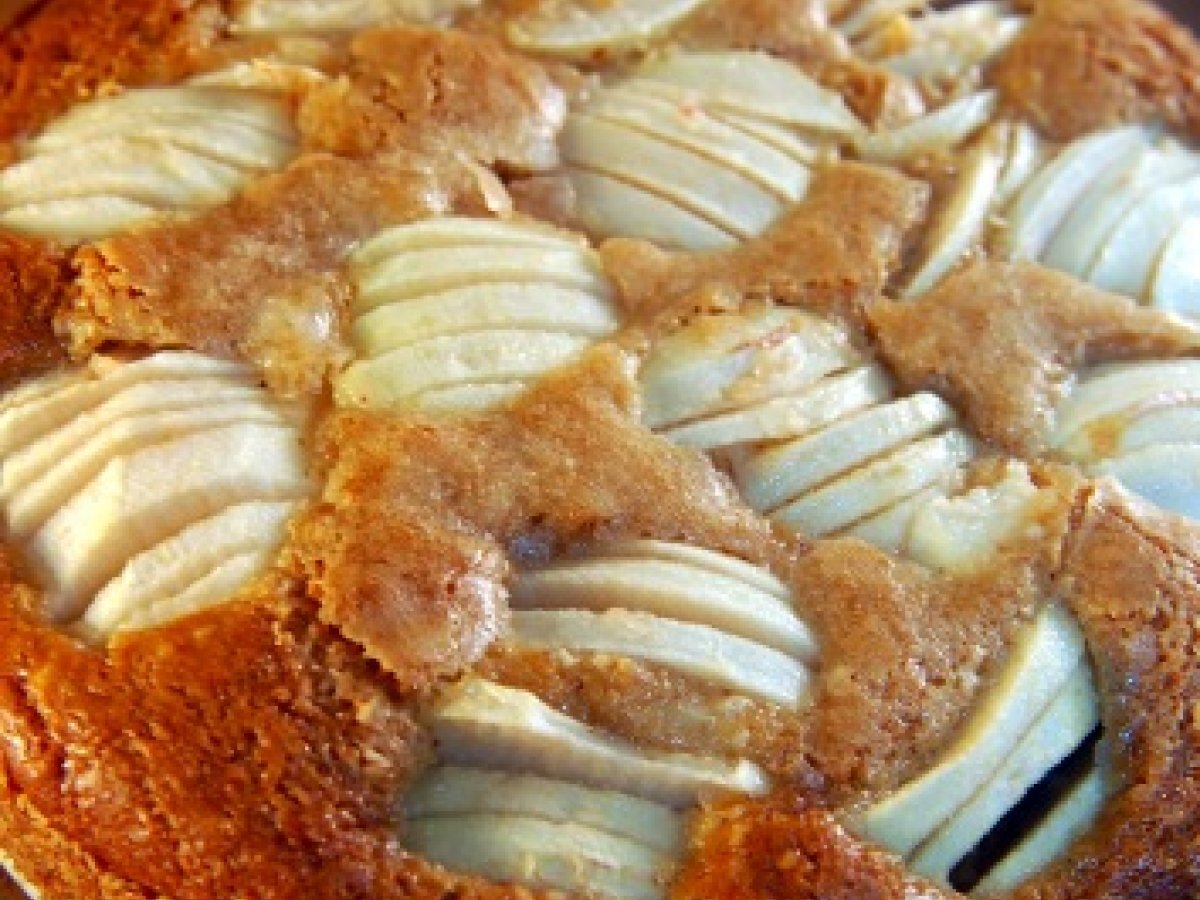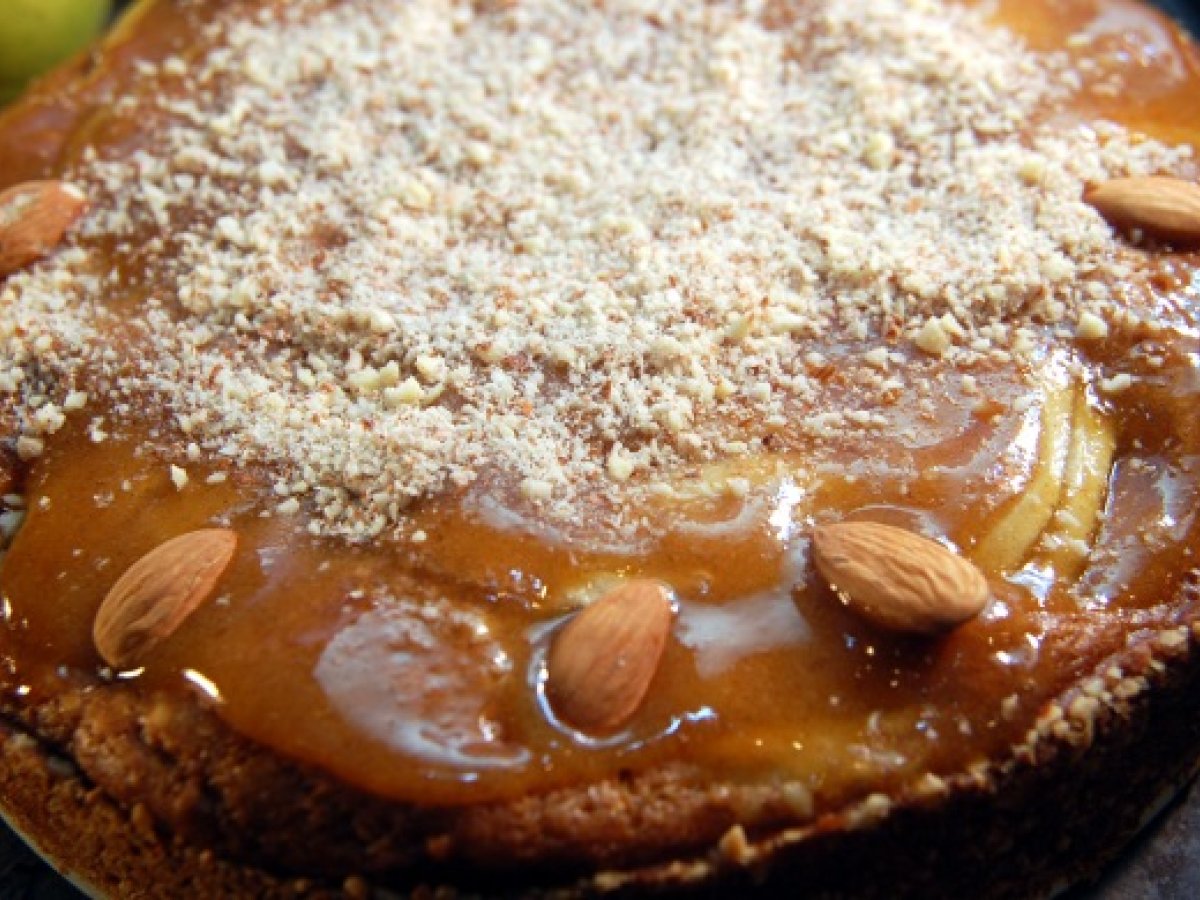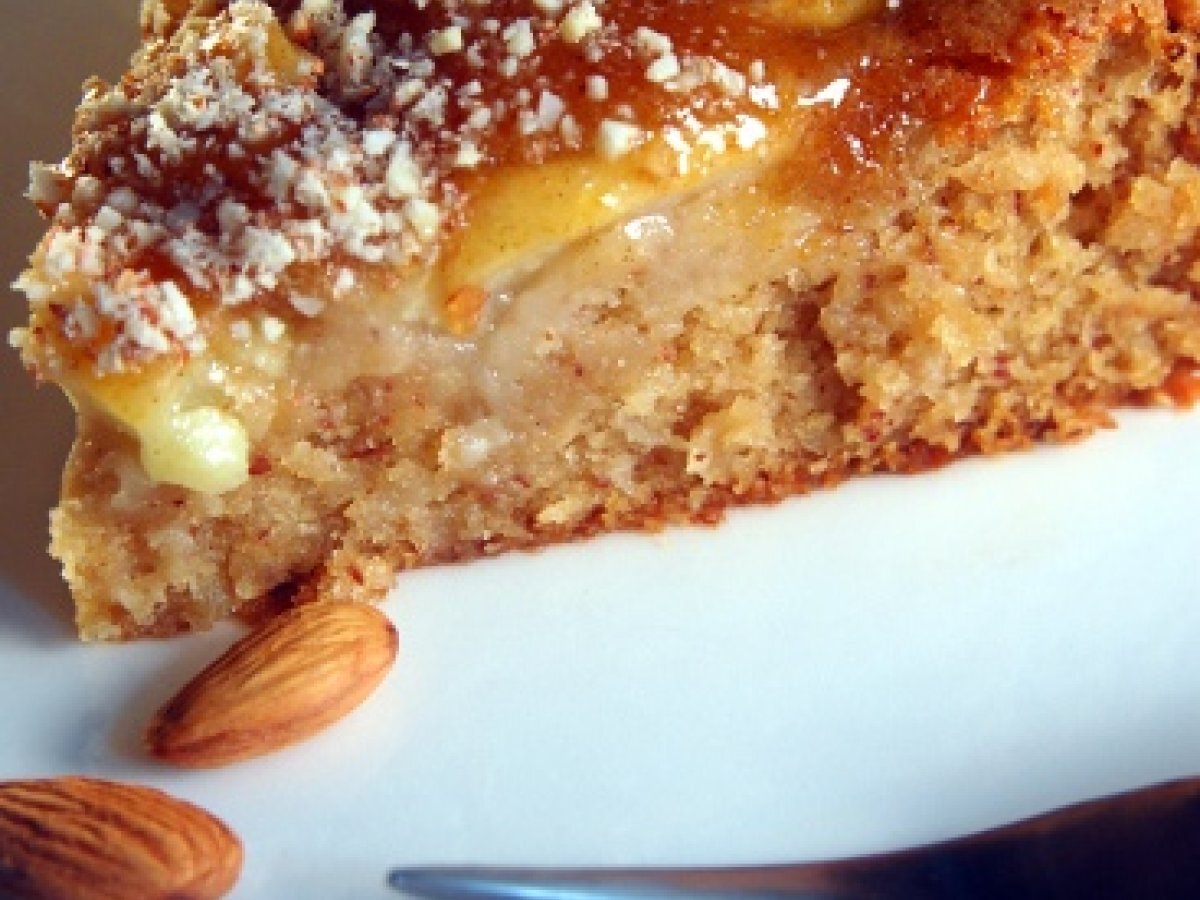 Questions:
You may like
Recipes
Related articles