Chicken-celery salad with pineapple and curry
Chicken-celery salad with pineapple and curry
It is a very refreshing, perfumed and easy to make salad and is perfect as an aperitif, with bread as a sandwich or even simple, eaten from the bowl with a fork.
Preparation
Put the chicken breast to boil in water with salt. You can add a chicken Knorr cube for taste.
Peel the celery and grated. Cut the pineapple slices into small cubes.
For the sauce, blend the creme fraiche with the mayo and added salt and curry. The quantity of curry depends from person to person. If you want a strong curry taste, you should add lots, as it is very goodand perfumed.
If you want a more delicate taste, add just a little, because it brings the best out of the chicken and the celery.
Mix all the ingredients together with the sauce and it's done.
Left in the fridge for a few hours so all the ingredients absorb each other.
Photos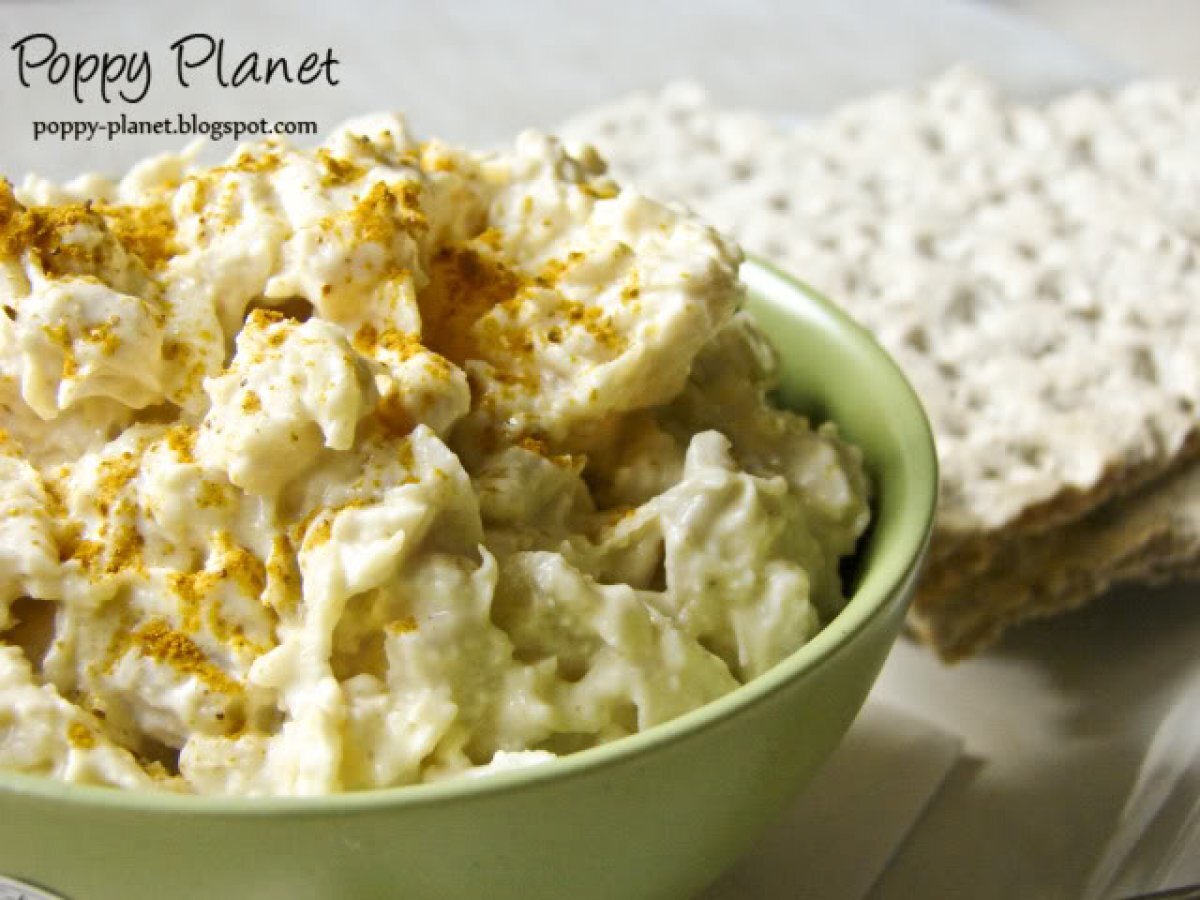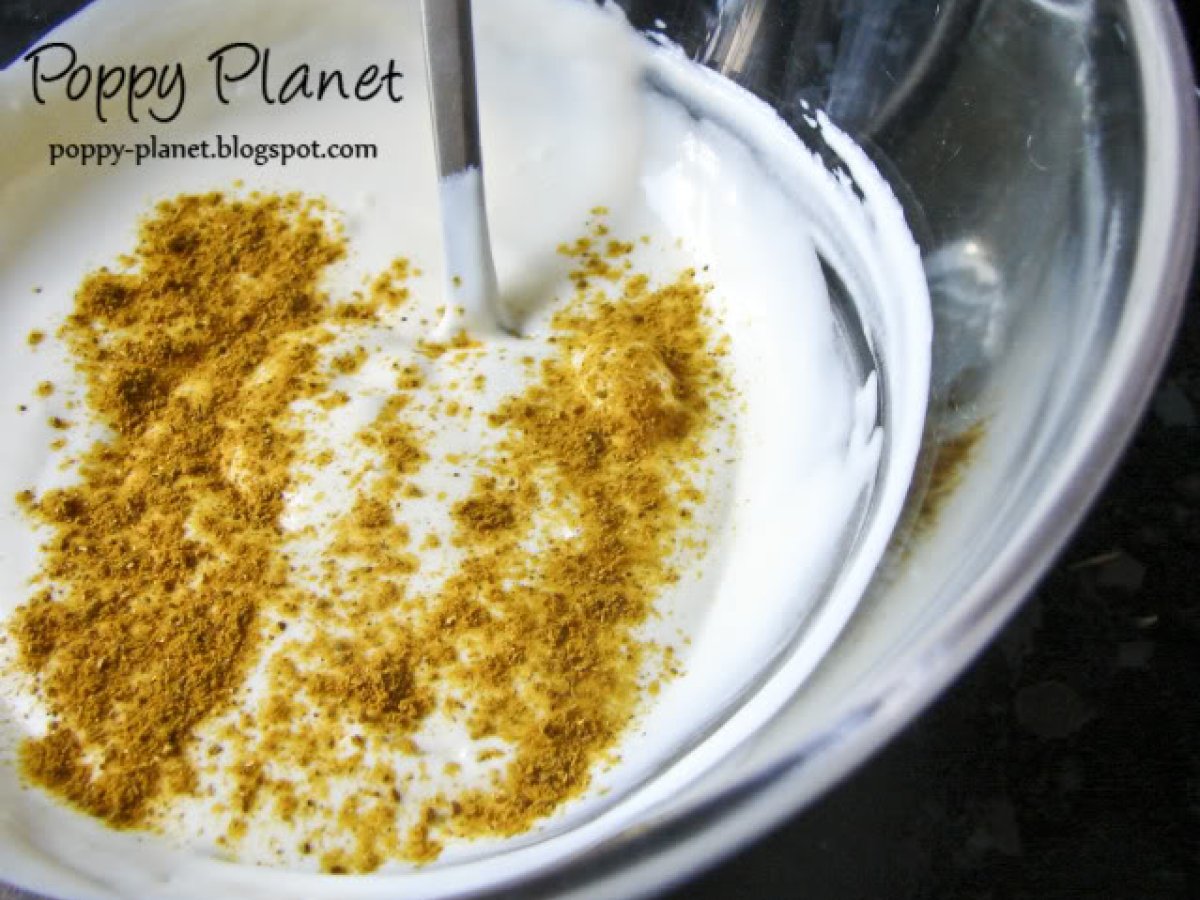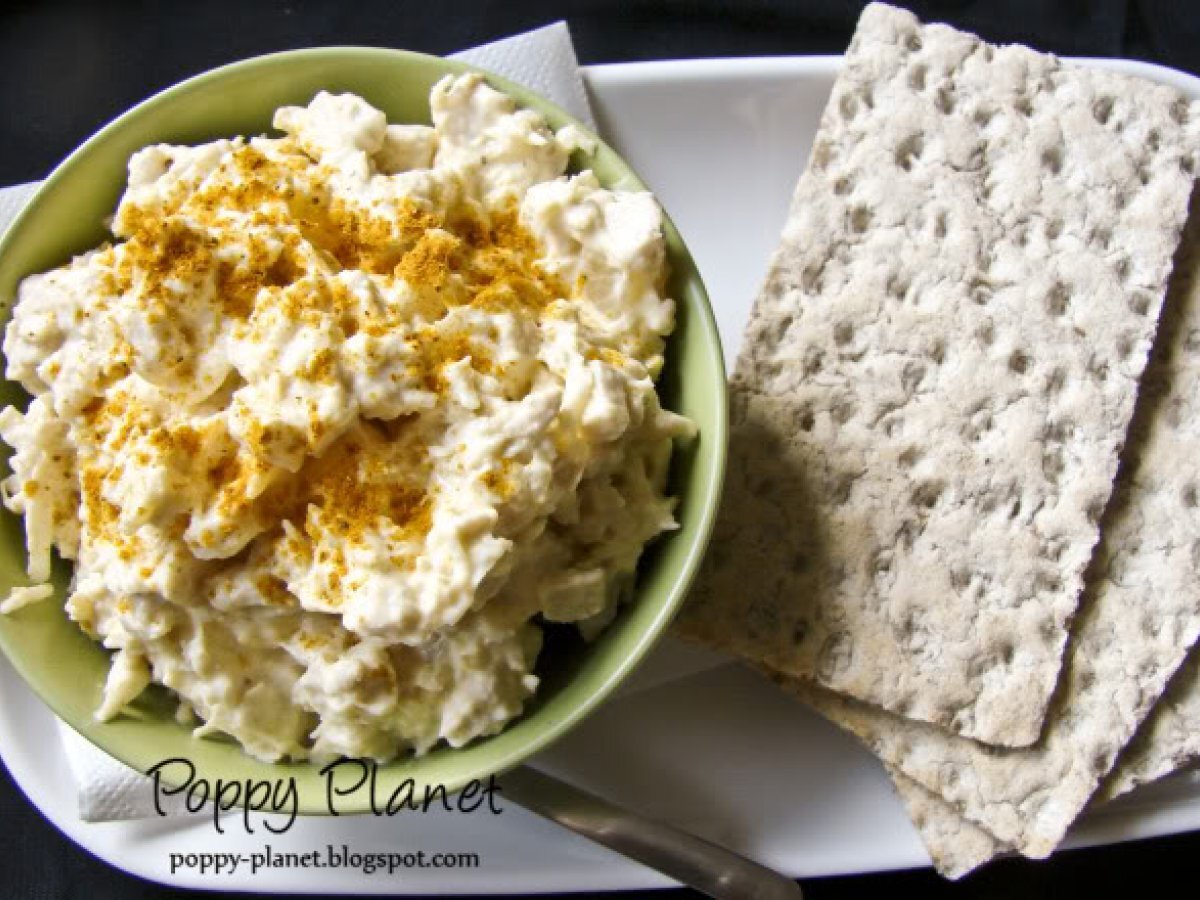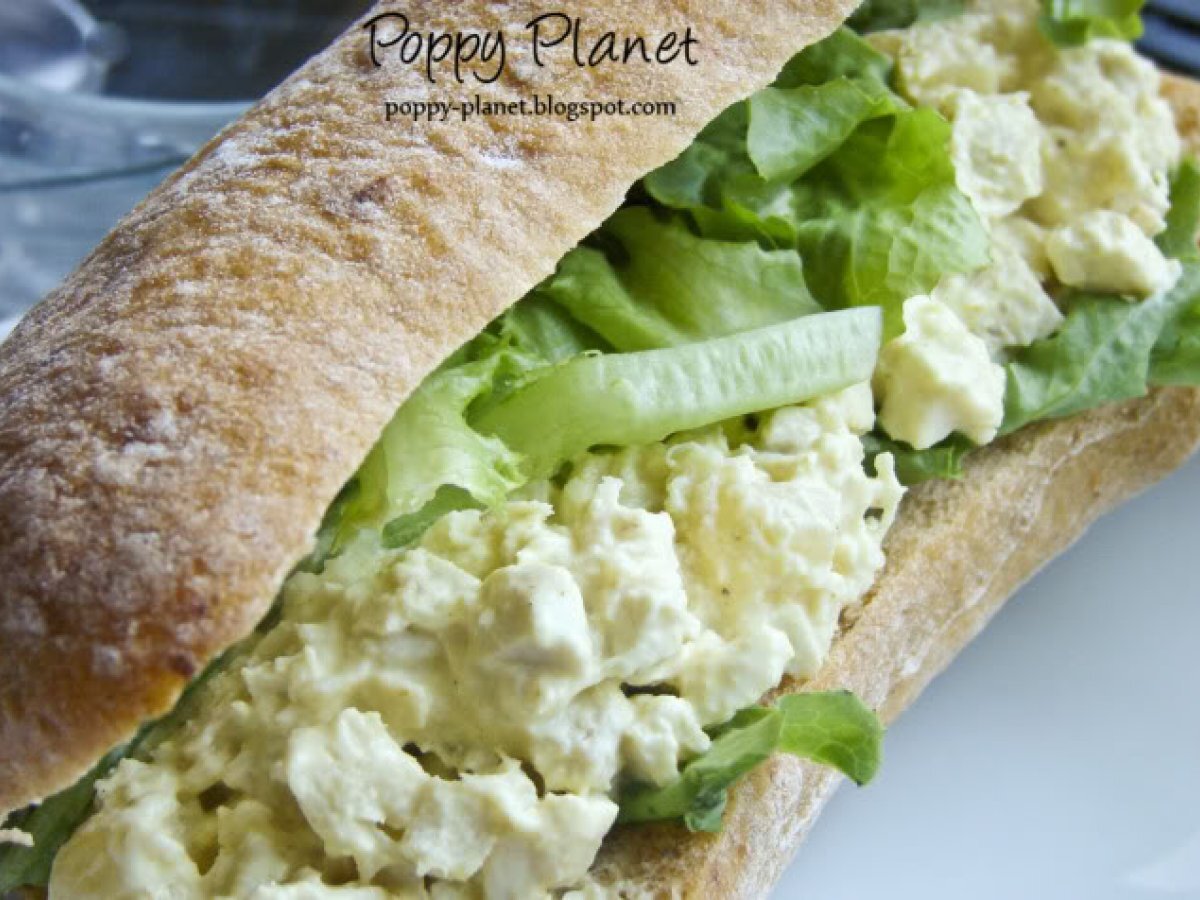 Questions:
You may like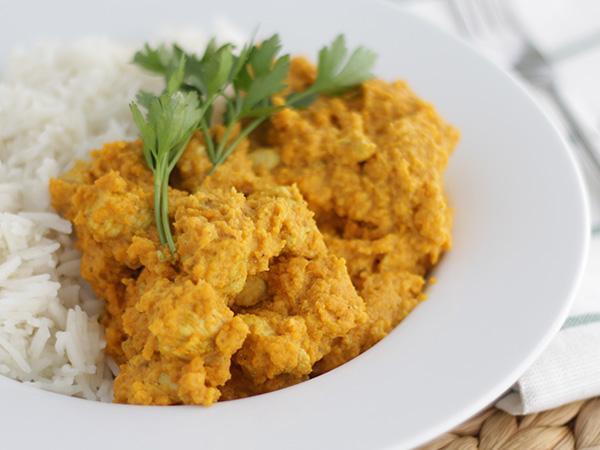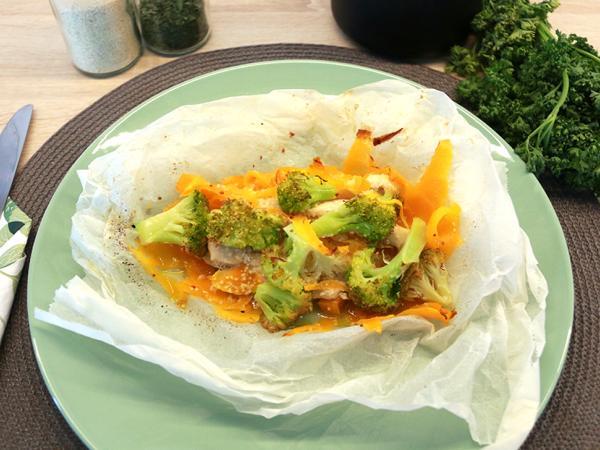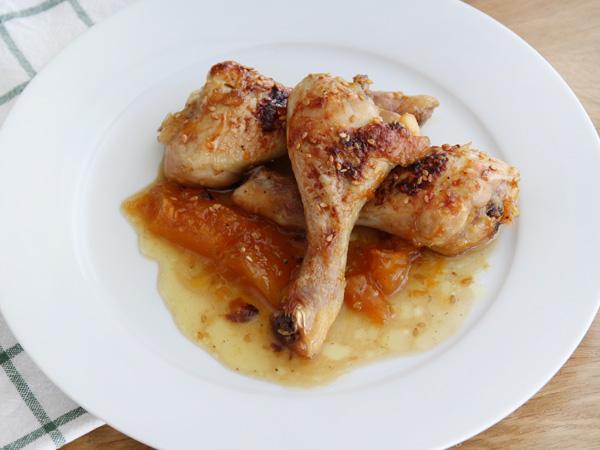 Recipes
Related articles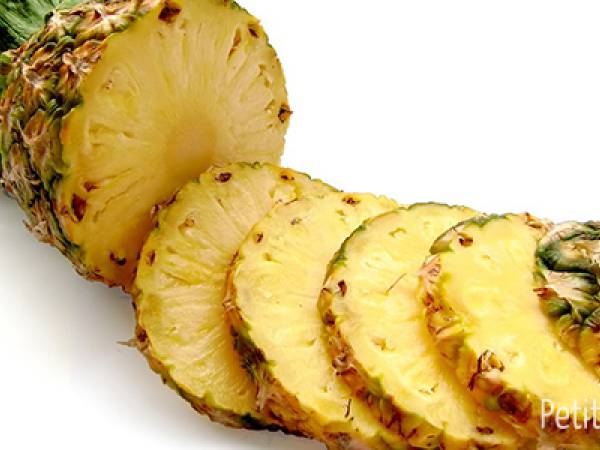 How to pick a pineapple?