Marguerite's spicy shrimp w/ mushroom-wine sauce + mardi gras in new orleans
Preparation
Marguerite's Spicy Shrimp w /Mushroom-Wine Sauce:
In large bowl, squeeze lemon juice on shrimp and season with Cajun seasoning. Toss to coat.
Saute garlic and green onions in olive oil in a large skillet for 5 minutes. Add the trinity, mushrooms, and jalapeno and saute for 5 more minutes, stirring occasionally. Add shrimp and fresh parsley and stir and cook for 5 more minutes. Add the cream of mushroom soup, water, and wine and mix well. Bring to a boil, lower heat, cover, and simmer for 15 minutes. Add the Parmesan cheese, mix well and let stand for 5 minutes. Serve over pasta with a big tossed salad, and garlic bread, for a delightful meal.
Cajun Seasoning Blend :
Place all ingredients in food processor and pulse until well blended. Store in air tight container and pour into a shaker, and use as needed.
Photos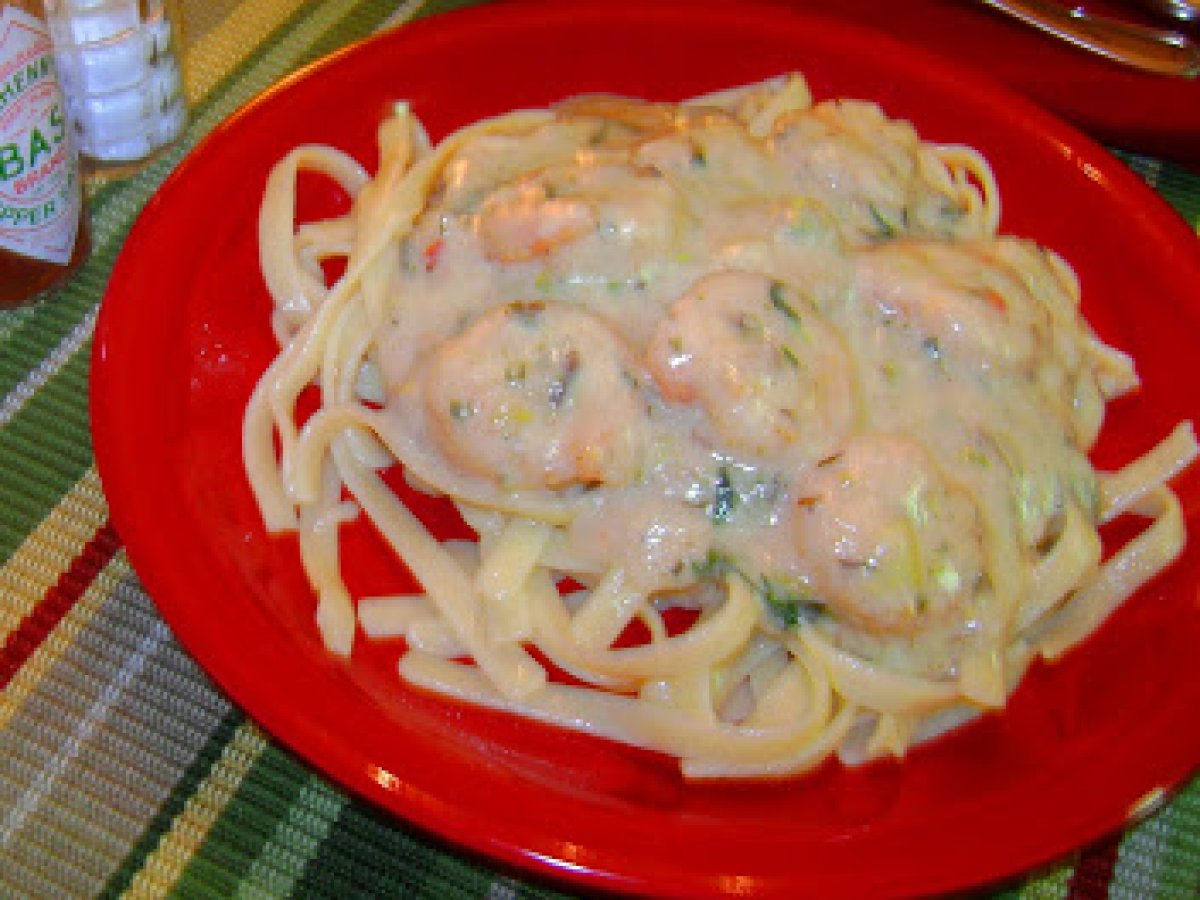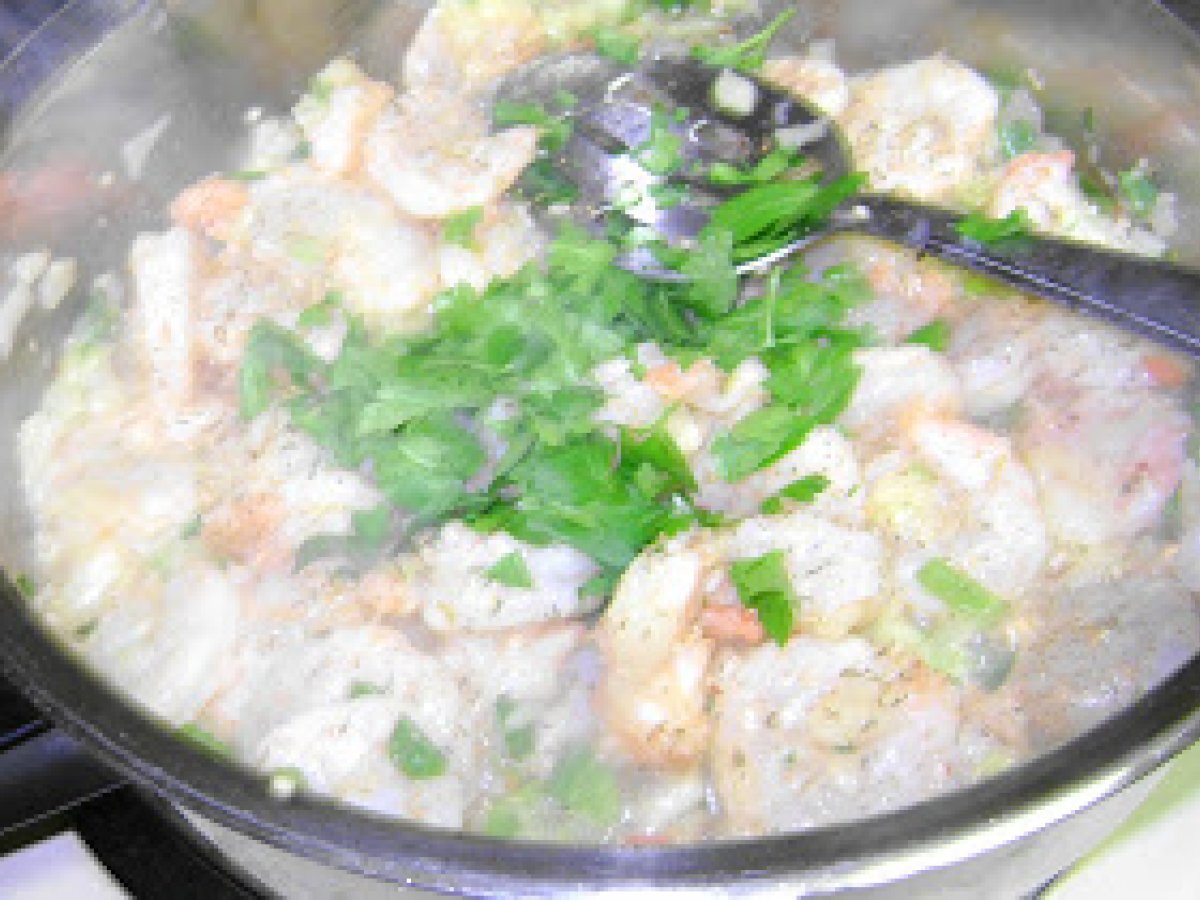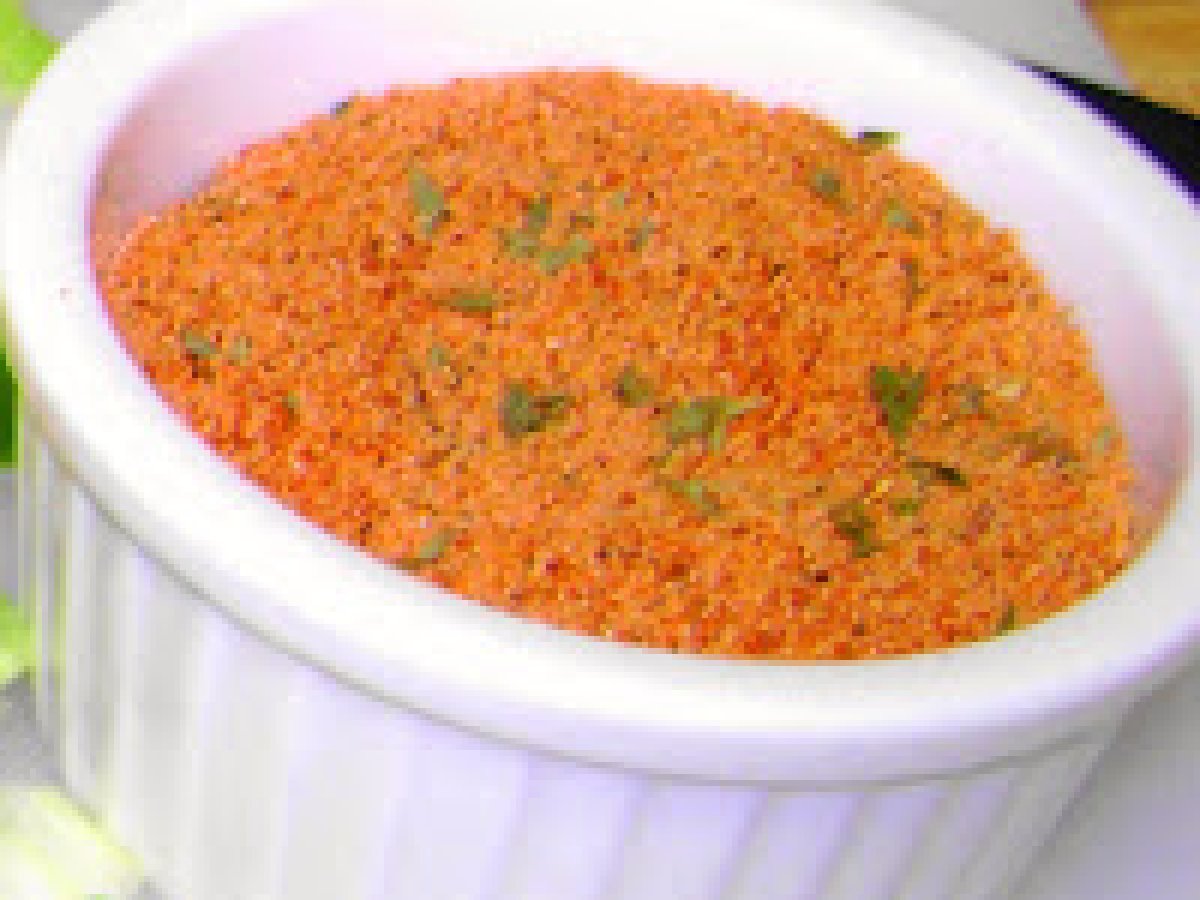 Questions:
Related recipes
Recipes