Mpiftekia (Hamburgers) with Vlita and Garlicky Cucumber Salad
Preparation
Mpiftekia (Hamburgers):

Remove crust from the bread and soak it is water until soft. Squeeze out all the water and put it in a bowl.
Add the onion, garlic and olive oil in a food processor and puree.
Add the ground meat, eggs and all the other ingredients and form into patties. Grill on both sides.

Directions for Vlita:

Wash vlita and leave only the most tender of the stems.
Bring water to boil and add the greens. Do not add salt, as the greens loose their vibrant green colour with the addition of salt.
Boil for fifteen minutes and then put in a colander to drain all the excess water.
Prepare the salad dressing in a food processor and dress the salad.

Directions for potatoes and carrots:

Wash and peel the potatoes and carrots. Cut into thin wedges.
Put the potatoes on an aluminum foil, lined with parchment paper and sprinkle with all the ingredients.
Wrap the parchment paper and then the foil so that the steam will not escape, and bake in a preheated oven at 180 degrees C for 1 hour.
Garlicky Cucumber Salad with Yoghurt and Mint:

Peel the cucumbers. These small ones are so tender you can leave some skin on which gives an extra flavour.
Place in a bowl and add the olive oil.
Add yoghurt and dried mint.
In a mortar and pestle crush garlic with the salt and mix in with all the other ingredients.
Photos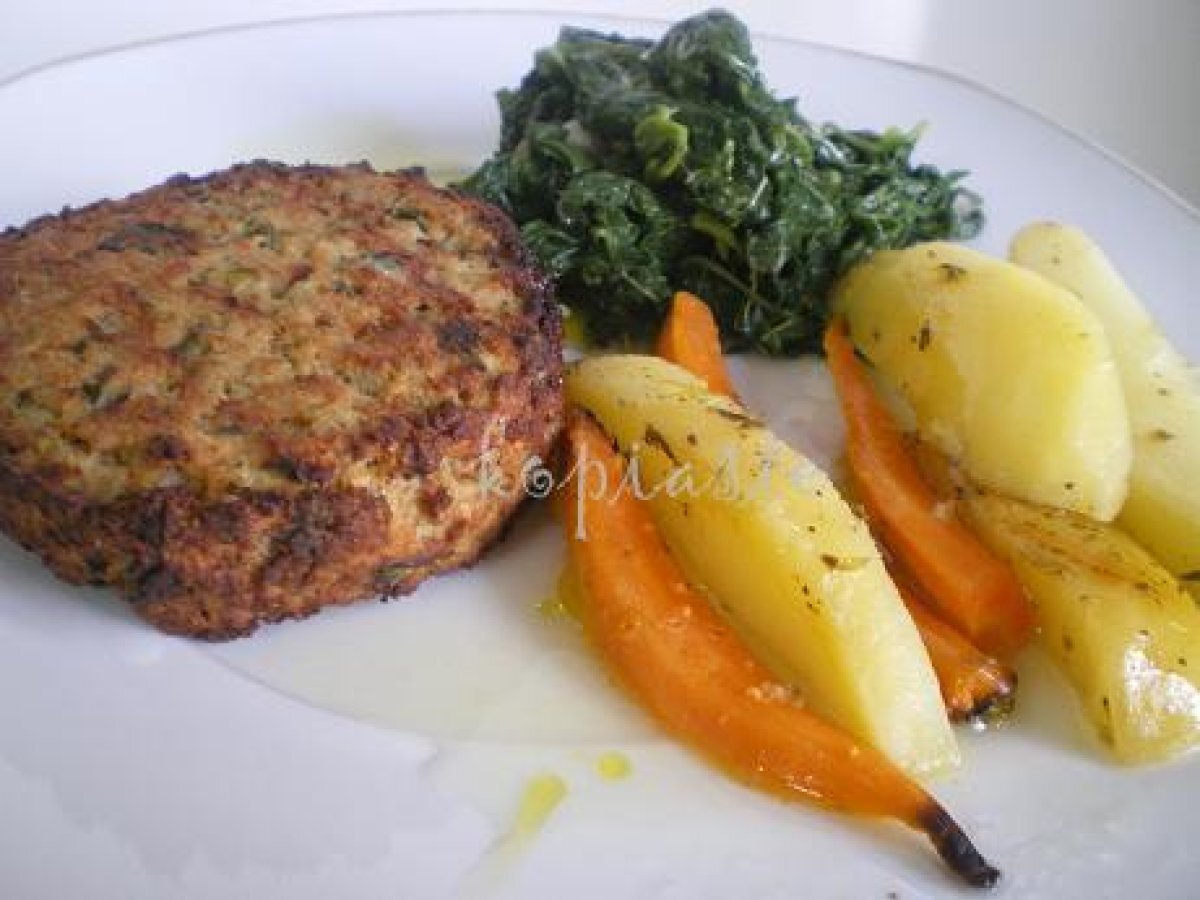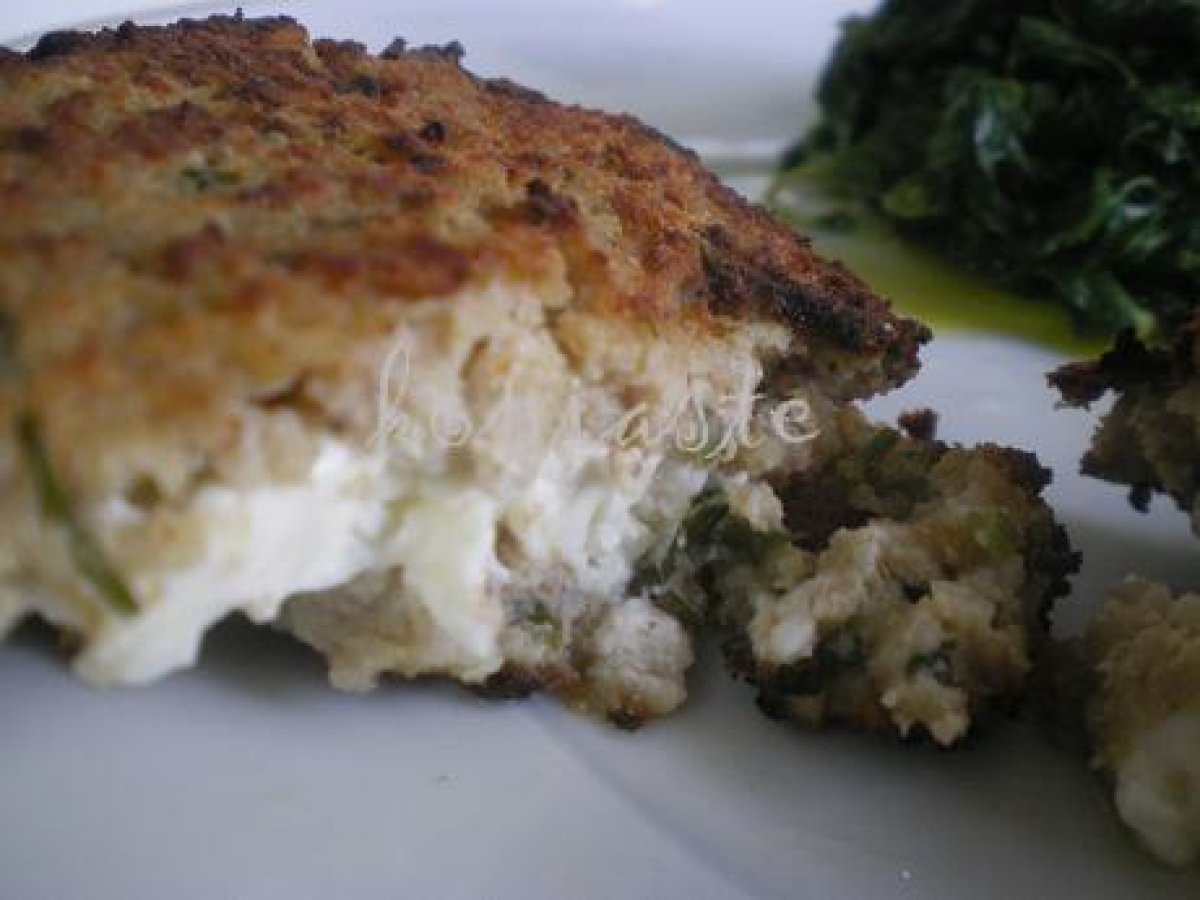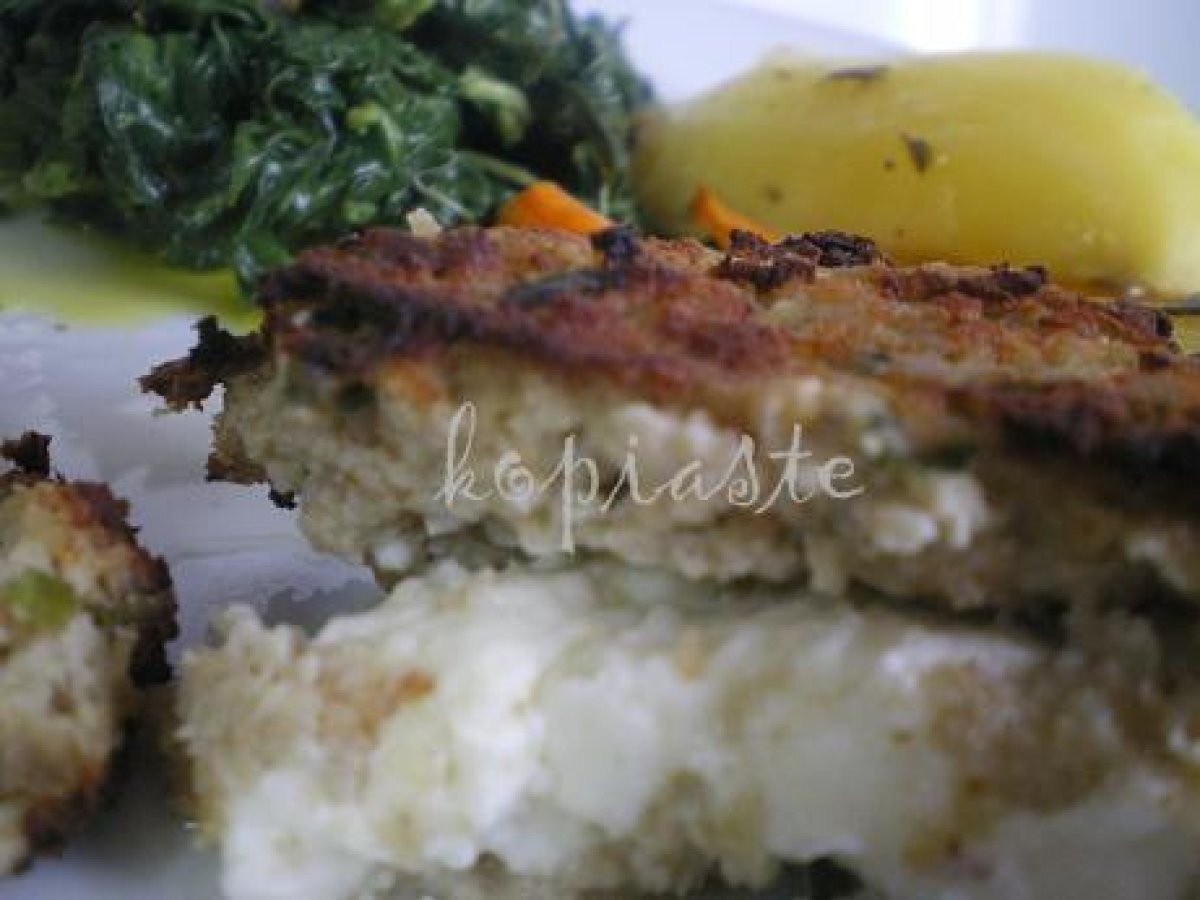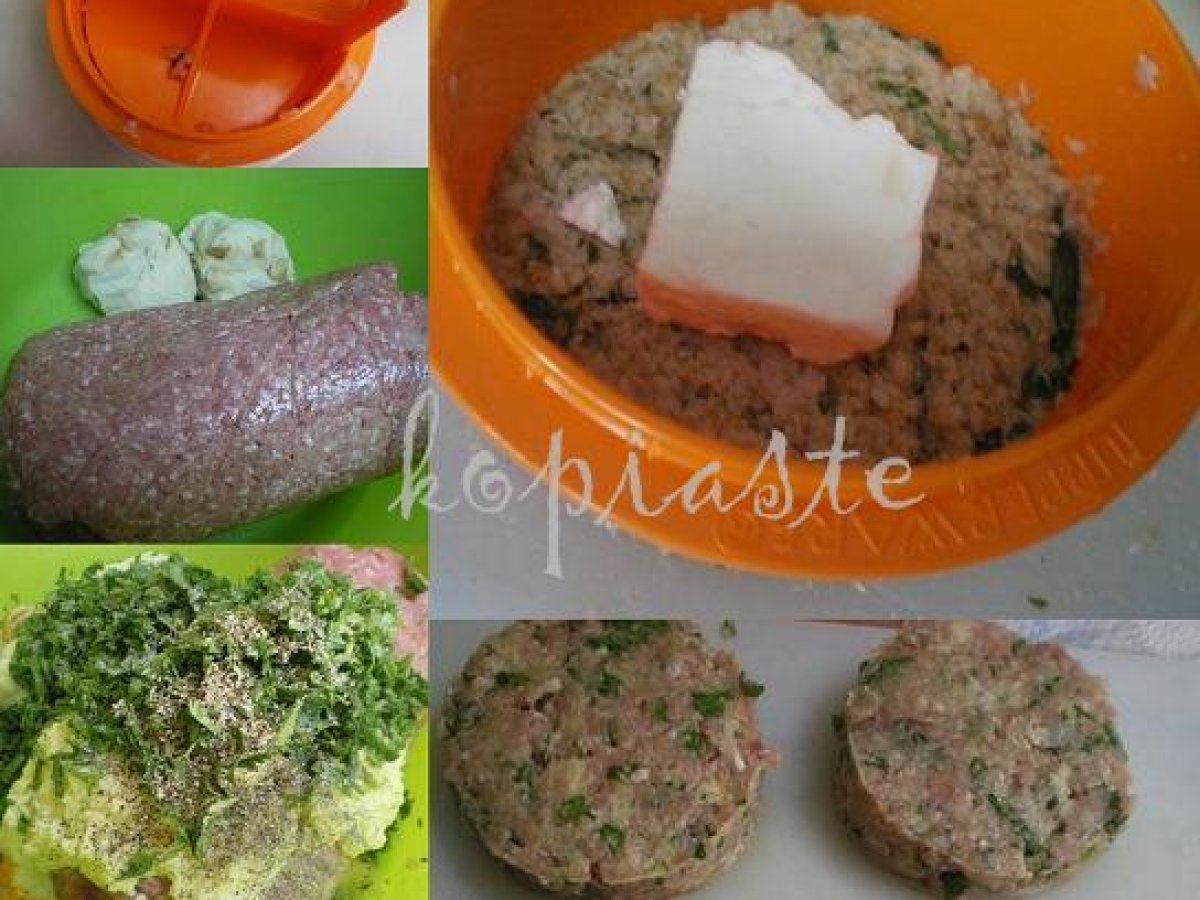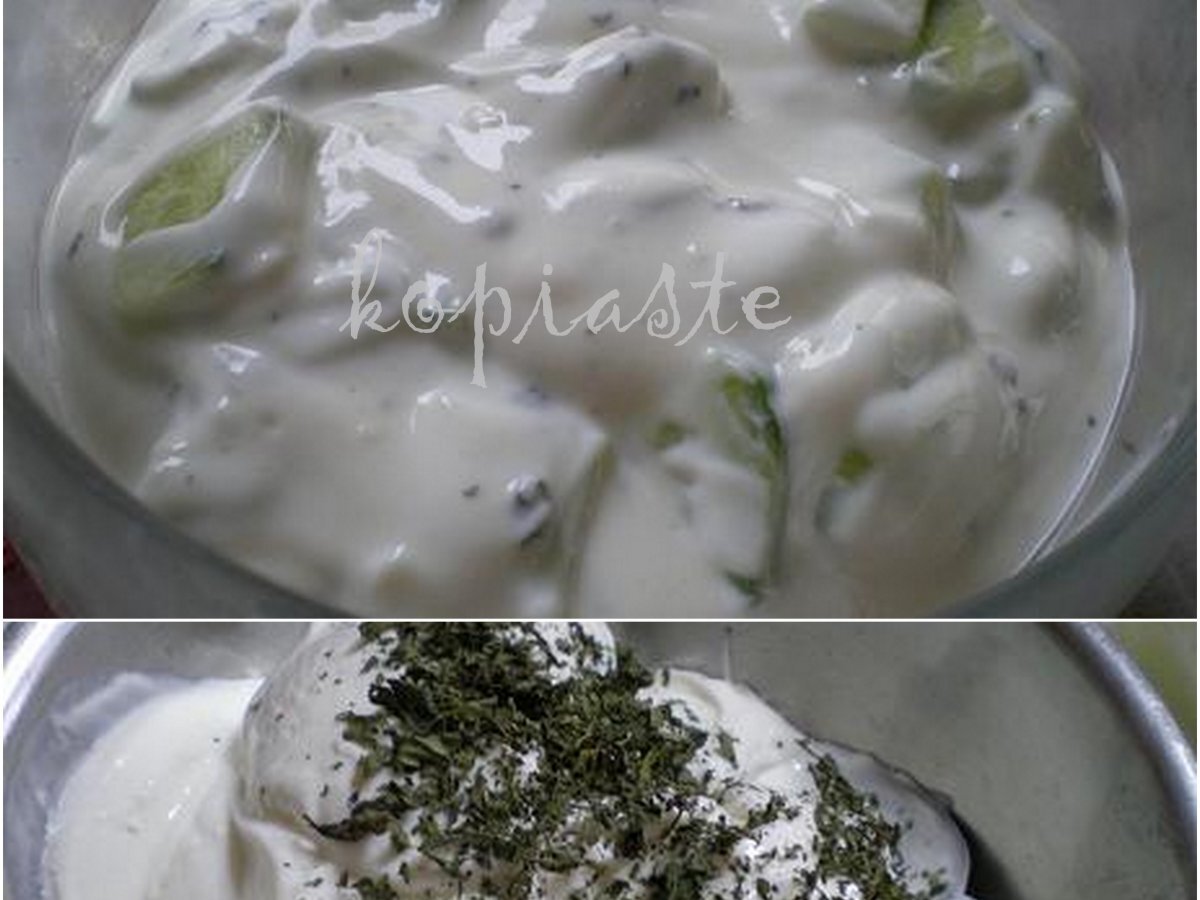 Questions:
You may like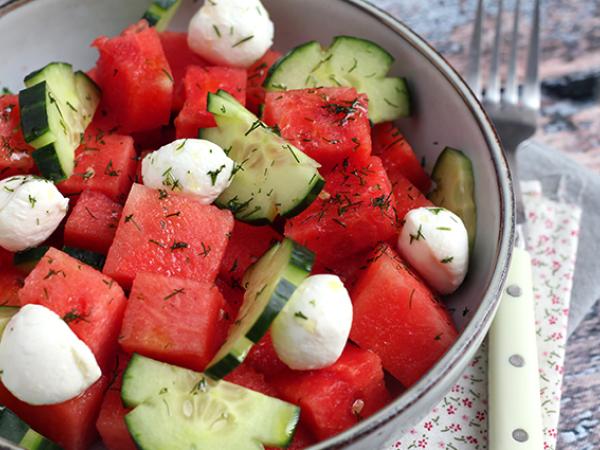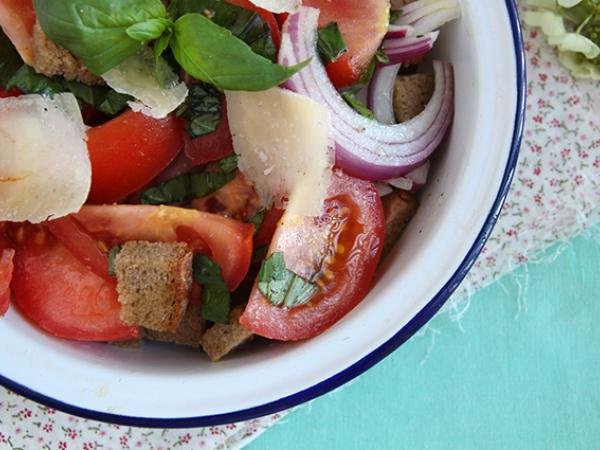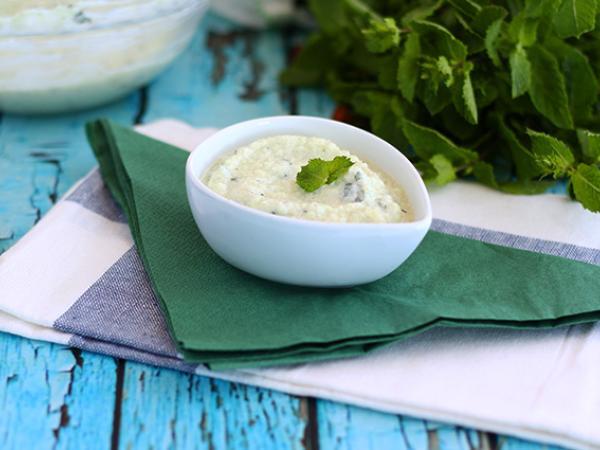 Recipes