Stuffed "ampalaya"-zero residual bitterness
STUFFED "AMPALAYA"-ZERO RESIDUAL BITTERNESS
SAUTÉD GROUND BEEF STUFFED BITTER GOURD - BAKED TO ALMOST NIL RESIDUAL BITTERNESS
Preparation
Gather sautéing ingredients and start with heating EVOO under medium temp. Pour in garlic and onion. Brown a bit. About 3 minutes.
Add in carrots, green peas and corn kernel. Stir fry for 3 minutes.
Add ground beef. Continue tumbling for 8 minutes.
Add soy sauce and sprinkle with salt and black pepper. Keep tossing for another minute. Done. Set aside.
Before baking, sprinkle with salt and black pepper all sides and inside of ampalaya including the sliced top part.
Stuff it with your "filling" (cooked ground beef). Cover with the sliced top part. Drizzle with EVOO.
Pop into range oven and bake for 15 minutes under 225deg.F (107deg. Celsius)
In the last 3 minutes of baking, put in your tomatoes.
You're done and will be heading to a sumptuous partake of this almost zero bitterness amplalaya offering.
Questions:
You may like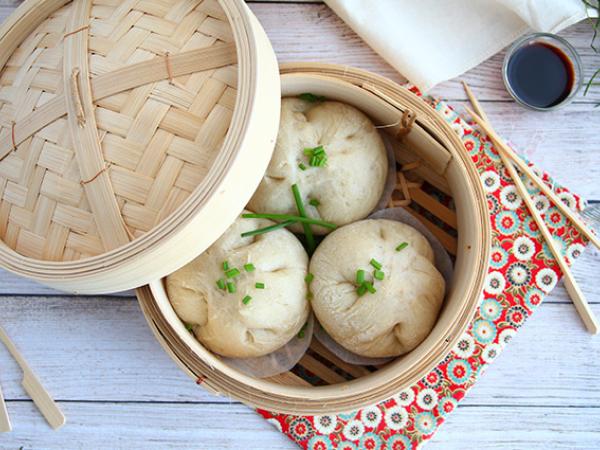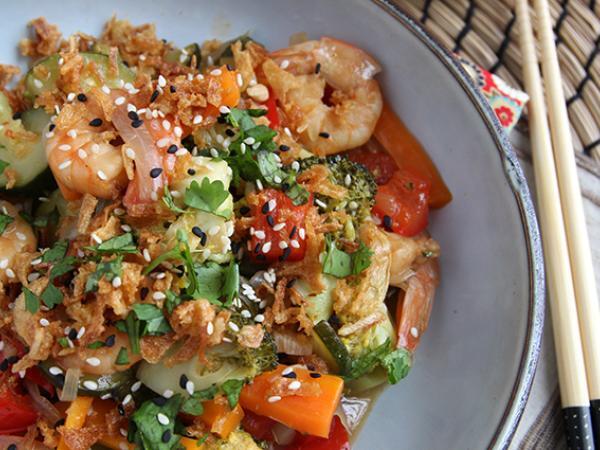 Recipes