Custard bun
Custard Bun
A very tasty ideal drip.
Preparation
For the custard, boil the milk with sugar until sugar dissolve but not boiling. Meanwhile, mix the egg yolks and bread flour to become a thick paste but no lumps. Add two tablespoon of milk if you find it too dry to mix.
Pour the dissolve warm sugar milk into the egg yolks mixture, pour little by little and mix with a hand whisk until everything combine. Then, pour back the mixture into the cooking pan.
Cook in very low heat and keep stirring until it thicken. Transfer to a plate and cover with cling wrap and chill for 60 minutes.
Mix ingredients (B) and half of the custard until it become a smooth dough. Add in butter and continue to knead until it become a smooth and elastic dough.
Place the dough into a clean bowl and cover with cling wrap to proof for 80 minutes. Divide the dough into 9 portions. Let the dough rest for 15 minutes.
Roll each dough into ball shape and proof for 60 minutes.
Egg wash the doughs then pipe some custard on the doughs. Bake at 190'C preheated oven for 25 minutes until golden brown.
Photos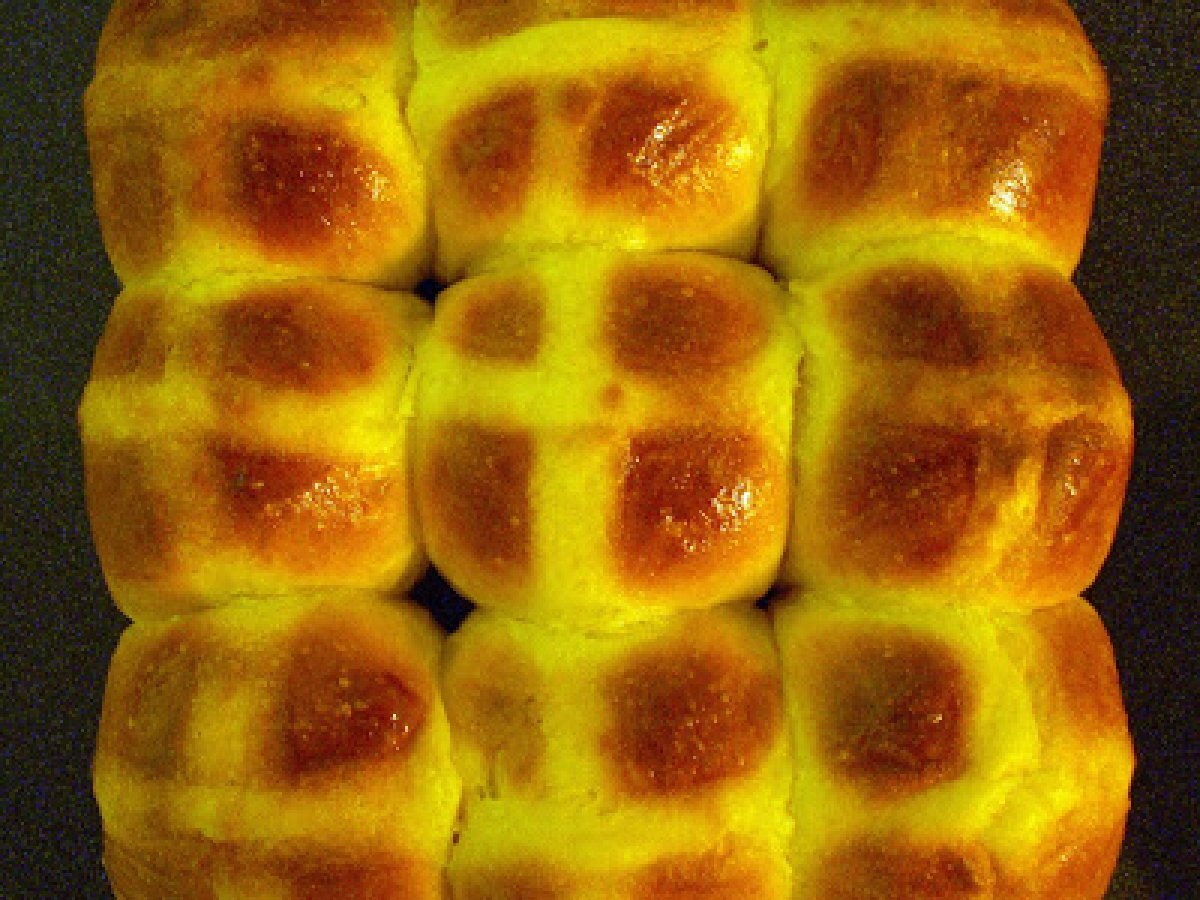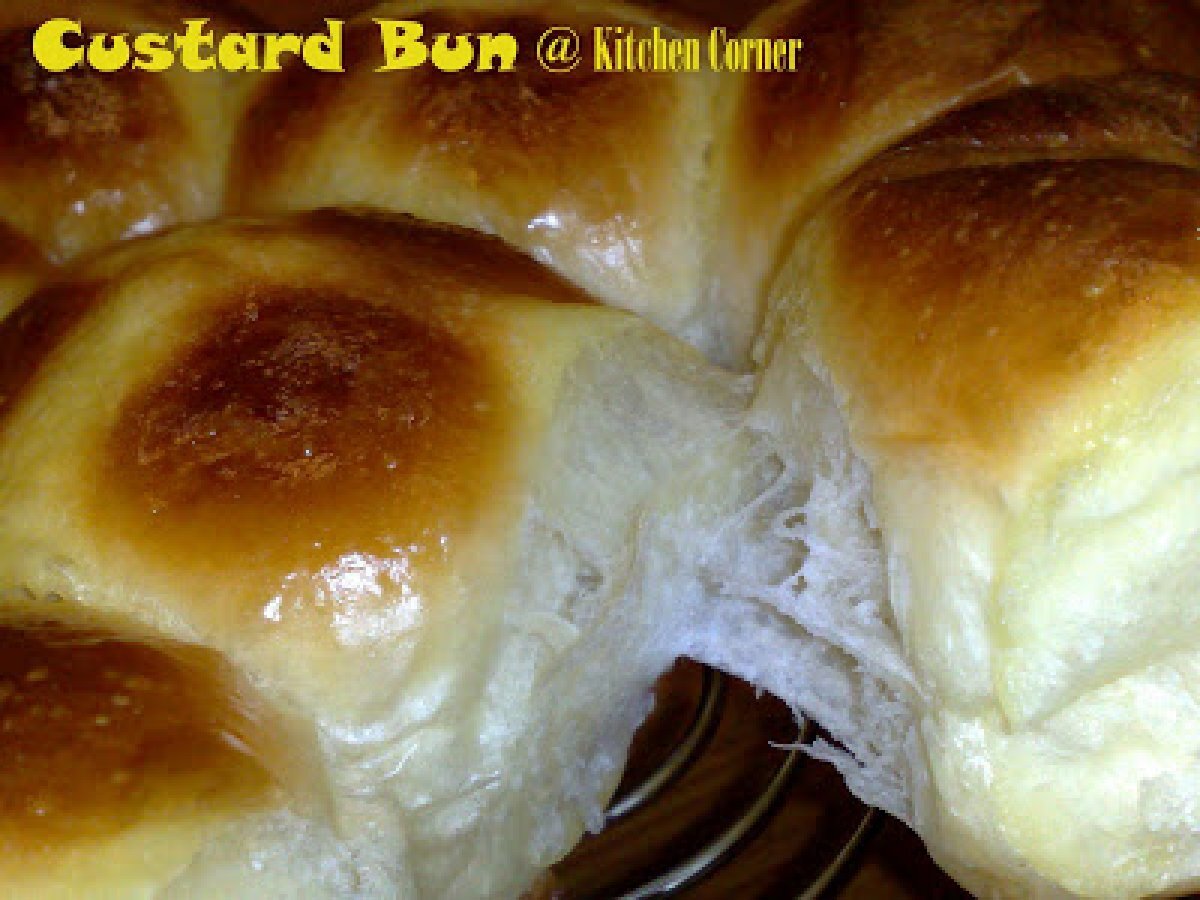 Questions:
You may like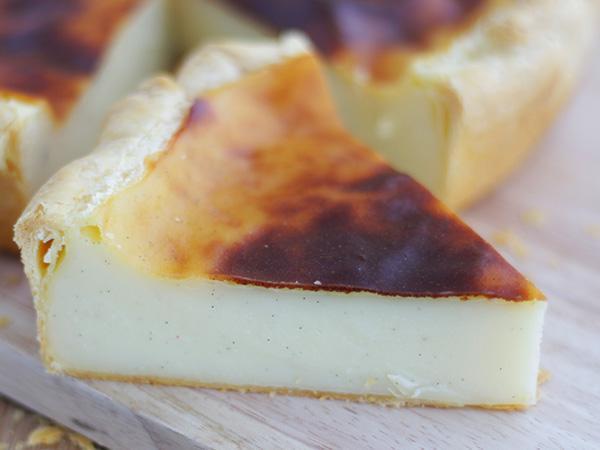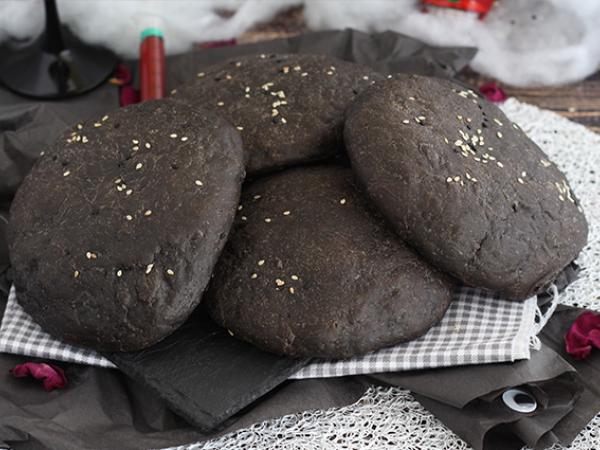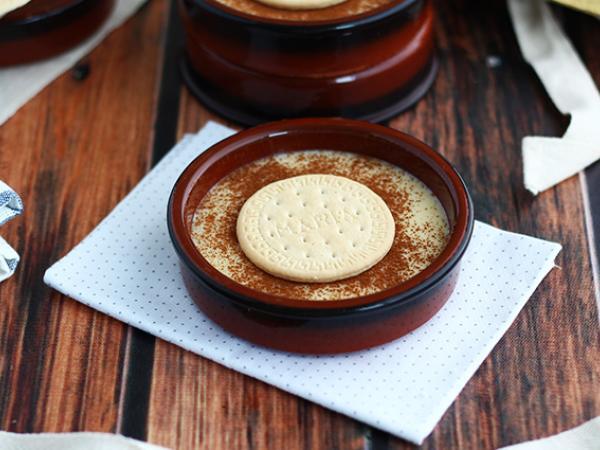 Recipes