Moist buttermilk blueberry muffins and culinary karma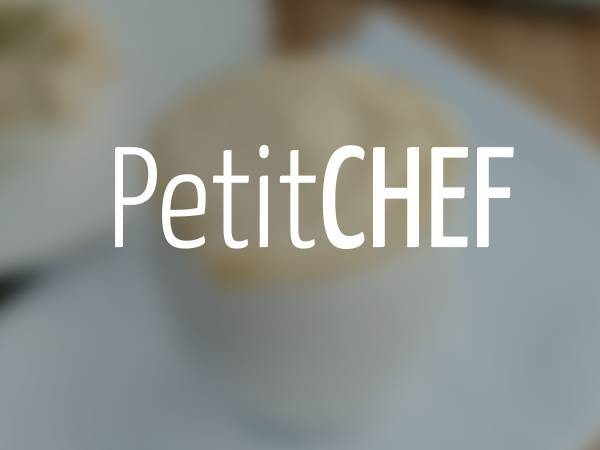 Recipe type:

Other

Number of serving:

8 servings

Preparation:

15 min

Cook time:

20 min

Ready in:

35 min

Difficulty:

Very Easy
Ingredients
- 2 1/4 cups or 325 g all-purpose flour
- 3/4 cup or 100 grams of raw cane
sugar
or brown sugar
- 2 teaspoon. baking powder
- 1/2 teaspoon. of baking soda
- 1/2 teaspoon. of
salt
- 2 large
eggs
- 3/4 cups of
buttermilk
or yogurt
- 2/3 cups of oil
- 2 cups of fresh blueberries
- 1/4 cup of brown sugar
- 1 teaspoon . of cinnamon
Preparation
Step 1
Preheat the oven to 365 degrees F (180 degrees C). Prepare 12 muffins tins by buttering an flouring them.
Step 2
Whisk together the egg, buttermilk, oil, and vanilla extract in a large mixing bowl. Combine the flour, sugar, baking powder, baking soda, salt, and orange zest. in another large bowl.
Step 3
Mix in the wet ingredients into the flour mixture by using a large spoon or spatula, and stir until the mixture is just combined (Your mixture will be lumpy).
Step 4
Make sure not to over-mix or-else your muffins will not be as moist and fluffy. Now, gently stir in the blueberries, until they are evenly distributed.
Step 5
Mix the brown sugar and cinnamon together and sprinkle each muffin with a bit of this mixture of top if desired.
Step 6
Fill your muffins tins to about 3/4 full. Place in the oven and bake for about 20 minutes.
Step 7
Remove when ready and wait 10 minutes before taking them out!
Related recipes
Questions:
---
---
Related video
Recipes
Related articles