Prosciutto-Wrapped Pear
As you may know, we haven't been posting as frequently as we used to due to our hectic schedule and other important priorities. We are extremely thankful for the continued support from our readers which gives us the motivation and energy to continue blogging about our love and passion for food. Bear with us while we go through this transition and mini-hiatuses and we promise we'll be back with yummy dishes and recipes!
For this entry, we wanted to share with you a neat and tasty appetizer that is definitely not of the norm. The salty and sweet combination of this Prosciutto-Wrapped Pear is an exciting flavor and worth the effort to make! It only requires a few ingredients – pear, prosciutto, parmesan cheese, caramelized onions, and balsamic glaze. It definitely has a fancy touch to it but it's ridiculously simple to make. Just make your caramelized onions ahead of time so it's ready to go when you want to wrap!
We used a Bartlett Pear which is distinctive of it's bell shape and green skin. This kind of pear is perfect to use for baking because it holds up to the high temperatures and doesn't get mushy.
Once you have all of the ingredients ready, all you have to do is take a slice of prosciutto (cured ham) and place a rectangular piece of pear on top. To that, add a freshly sliced piece of Parmesan cheese and top it with some caramelized onions.
The prosciutto helps secure all the fillings so its wrapped up nice and pretty. Pop this into the oven at 400-degrees and bake for about 6-8 minutes until the prosciutto crisps up and is lightly browned.
To make this appetizer extra special, we drizzled balsamic glaze on top which gives it that sweet and tangy boldness to the dish. It goes really well with prosciutto and Parmesan! You'll be gobbling up these appetizers in no time because your taste buds will love the sweet and salty duo of this savory appetizer. We hope you give it a try... since it's our own unique version of a Prosciutto-Wrapped Pear!
Prosciutto-Wrapped Pear is a post from: The Food Addicts
You may like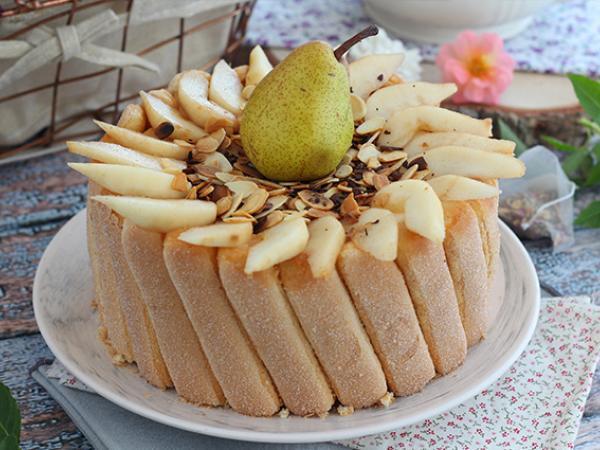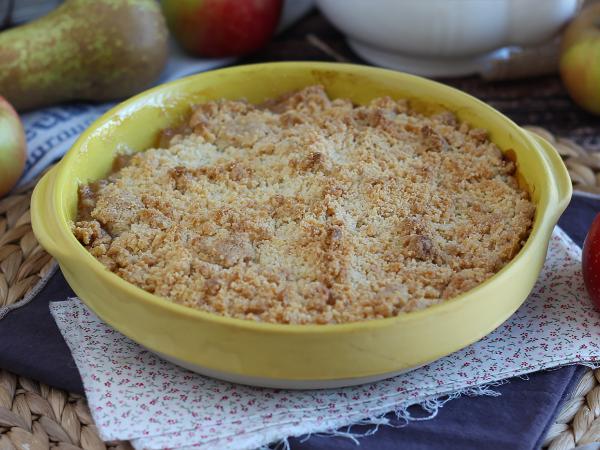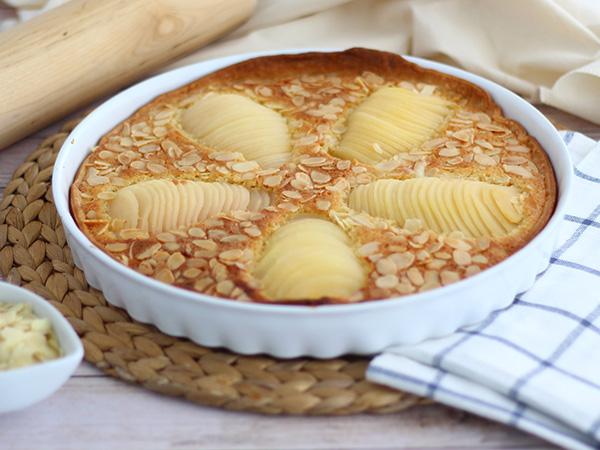 Recipes