Broccoli balls - video recipe!
Broccoli balls - video recipe!
or
If your kids don't like broccoli, try to fool them with these cute little balls. And if they still don't like it, at least that will be more for you ;)
Ingredients
---
- 1 ounce breadcrumbs
---
---
---
---
---
- pepper
---
- olive oil
Preparation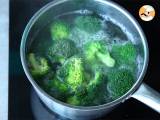 Step 1
Cook the broccoli in boiling water for 10 minutes.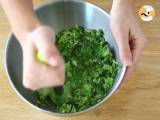 Step 2
Then, mash them in a big bowl.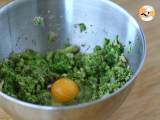 Step 3
Add the breadcrumbs, the parmesan, the egg, the finely chopped onion, salt, pepper, and mix well.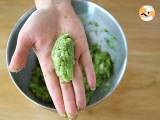 Step 4
Form balls using your hands. Arrange them on a baking tray and brush with some olive oil.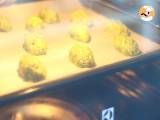 Step 5
Bake for 20 minutes at 350°F (180°C).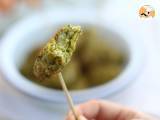 Step 6
There you are, your broccoli balls are ready !
---
---
Related recipes
Recipes
Related articles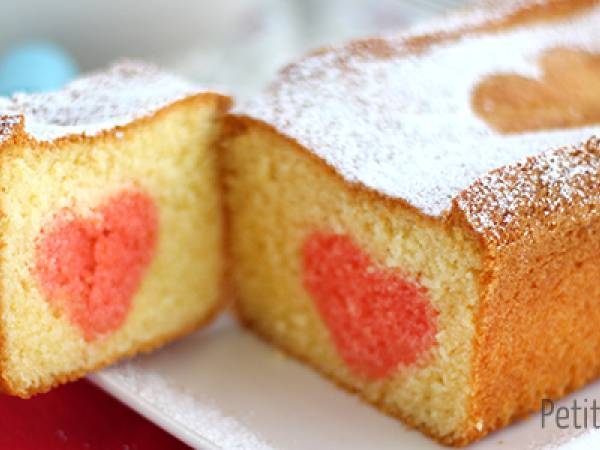 10 recipe ideas you should cook for your Valentine this year